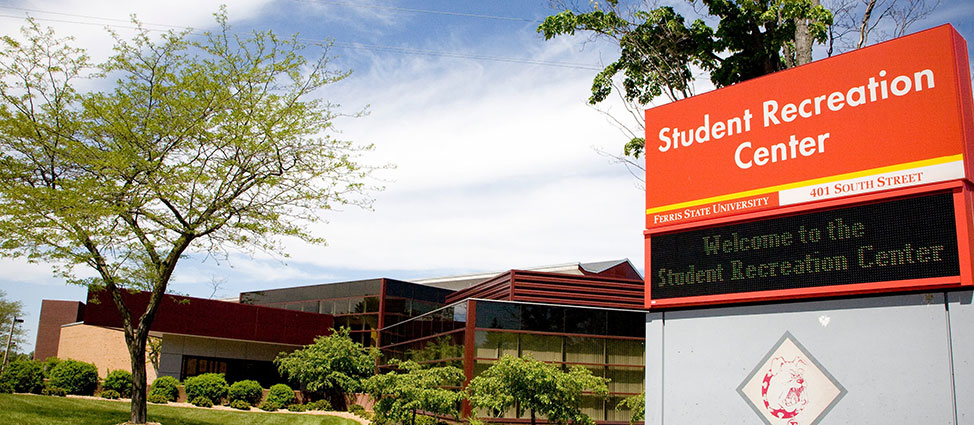 Spring Semester Facility Hours

The Student Recreation Center will be open for students and faculty and staff who have a SRC membership. Reservations must be made ahead of time to secure a workout time. For more information on working out in the SRC, follow this link: SRC Info
Monday - Thursday
8:00 A.M. - 9:00 P.M.
Friday
8:00 A.M. - 6:00 P.M.
Saturday
12:00 P.M. - 6:00 P.M.
Sunday
2:00 P.M. - 8:00 P.M.