Accelerate Your Career in Tech
From detecting cancer to steering self-driving cars, machine learning is transforming our world through the development of applications that allow computers to learn from raw data and turn it into actionable insights.
In our Machine Learning certificate program, you will learn the cutting-edge skills needed to build machine learning-based applications. From developing and implementing applications to extracting data-based insights, your Machine Learning Certificate will accelerate your career in the software industry.
This certificate is a great companion to our bachelor's degree program in Software Engineering.
Online and Near you
Work on your classes when and where it works for you. The flexibility and convenience of online classes can be a game changer. Plus, Ferris online programs aren't just traditional classes with an internet spin. They're web-native, built specifically for the online learning environment by our industry expert faculty and course designers.
This program is also available at our Grand Rapids location. With a local crew of staff and faculty, and access to all our main campus has to offer, you will have the support and resources you need each step of the way. Take advantage of our unique partnership with Grand Rapids Community College which allows you to complete your Ferris certificate quickly and affordably.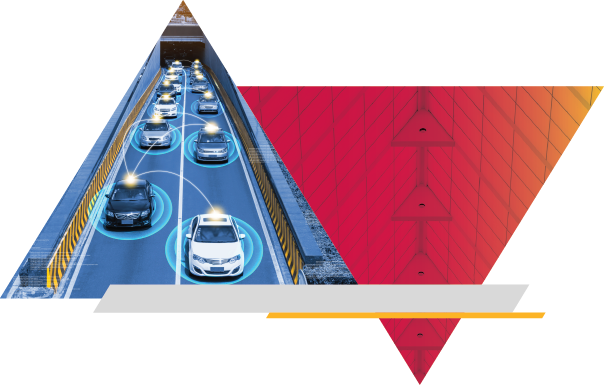 Ready to get started?

Program Features
Core Classes

Introduction to Machine Learning
Applied Machine Learning in SaaS Environments
Introduction to Big Data Concepts and Tools
Introduction to Cloud Application Development

Some of these courses may have prerequisites that must be met prior to enrollment.

Locations

Admission Requirements
To be admitted to the Machine Learning certificate program, you must have one of the following:
Associate degree or higher in a relevant field
Completed two programming classes with a 3.0 GPA or higher
It is important to note that some courses included in this certificate program have prerequisites that must be met before a student can enroll in them. Please consult the catalog for more information.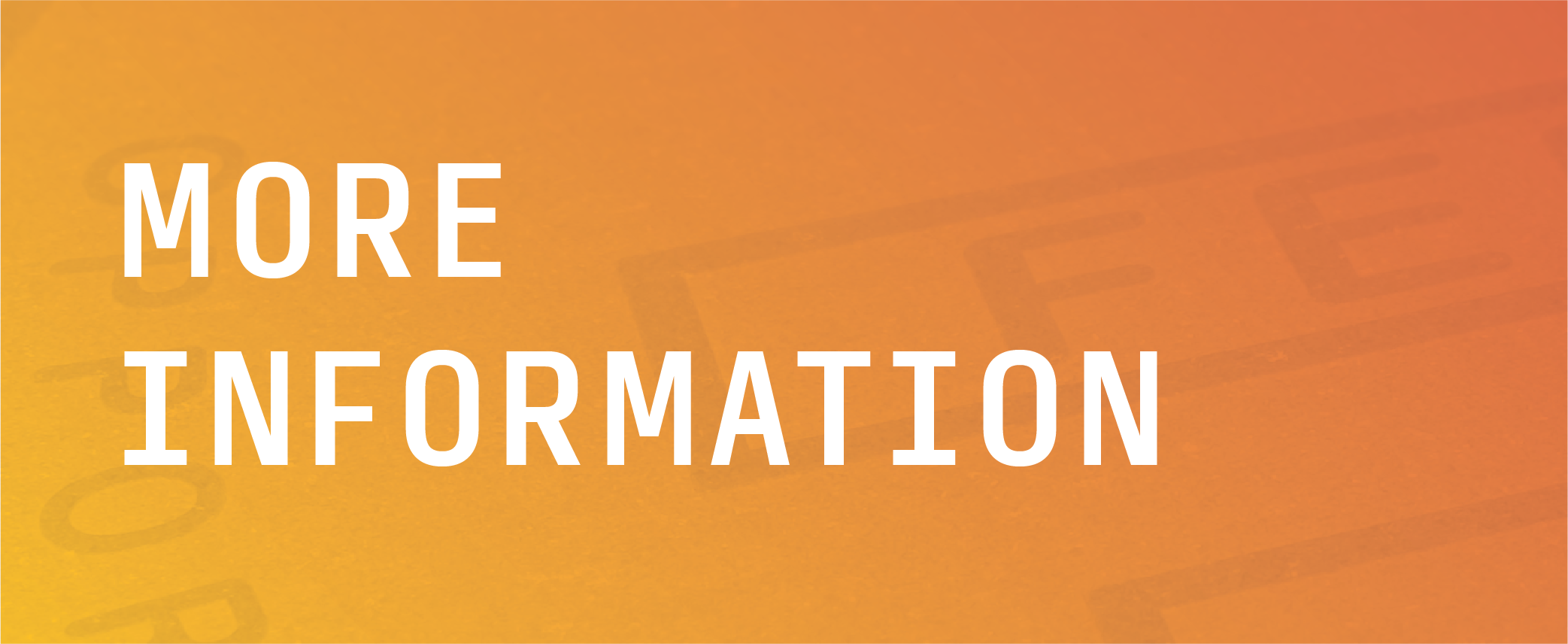 REQUEST INFO
Excited to learn more? Fill out our quick form to tell us about yourself so we can stay in touch.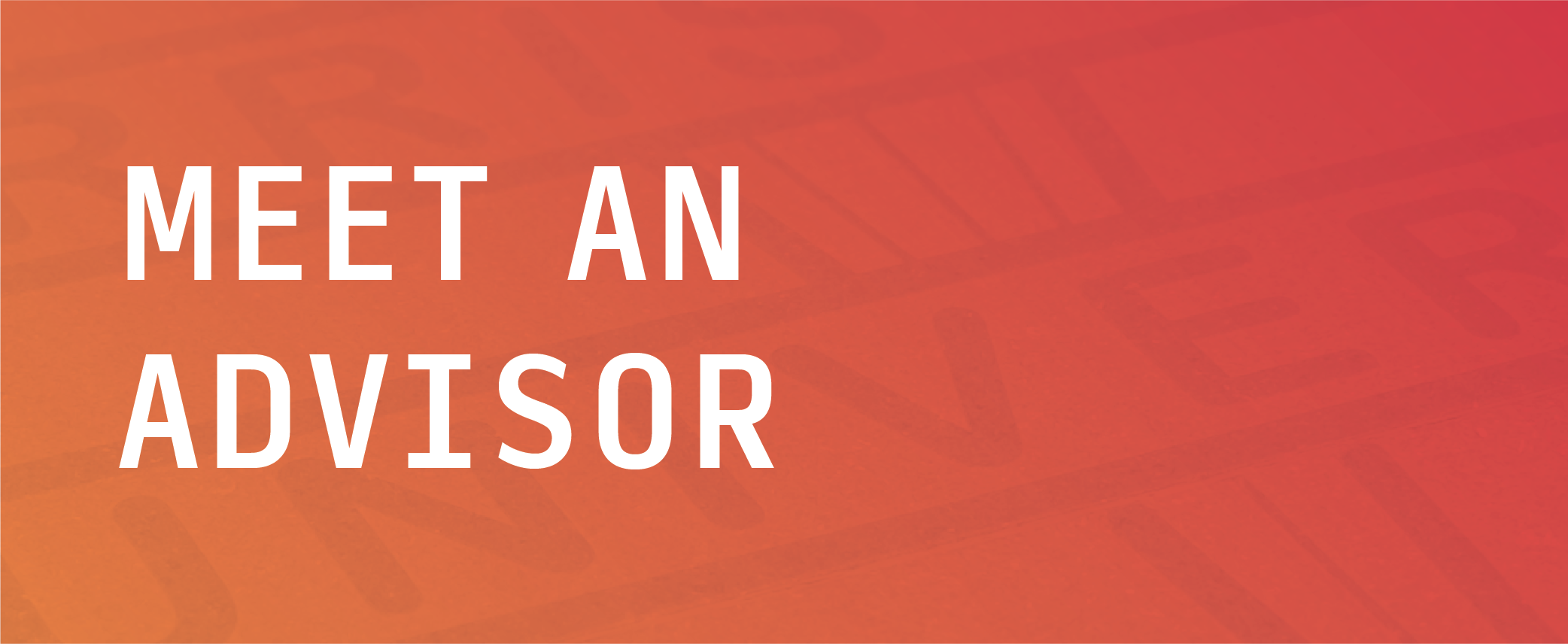 SCHEDULE NOW
Our Ferris advisors are industry experts, ready to help you learn more about our immersive programs. Schedule an appointment now!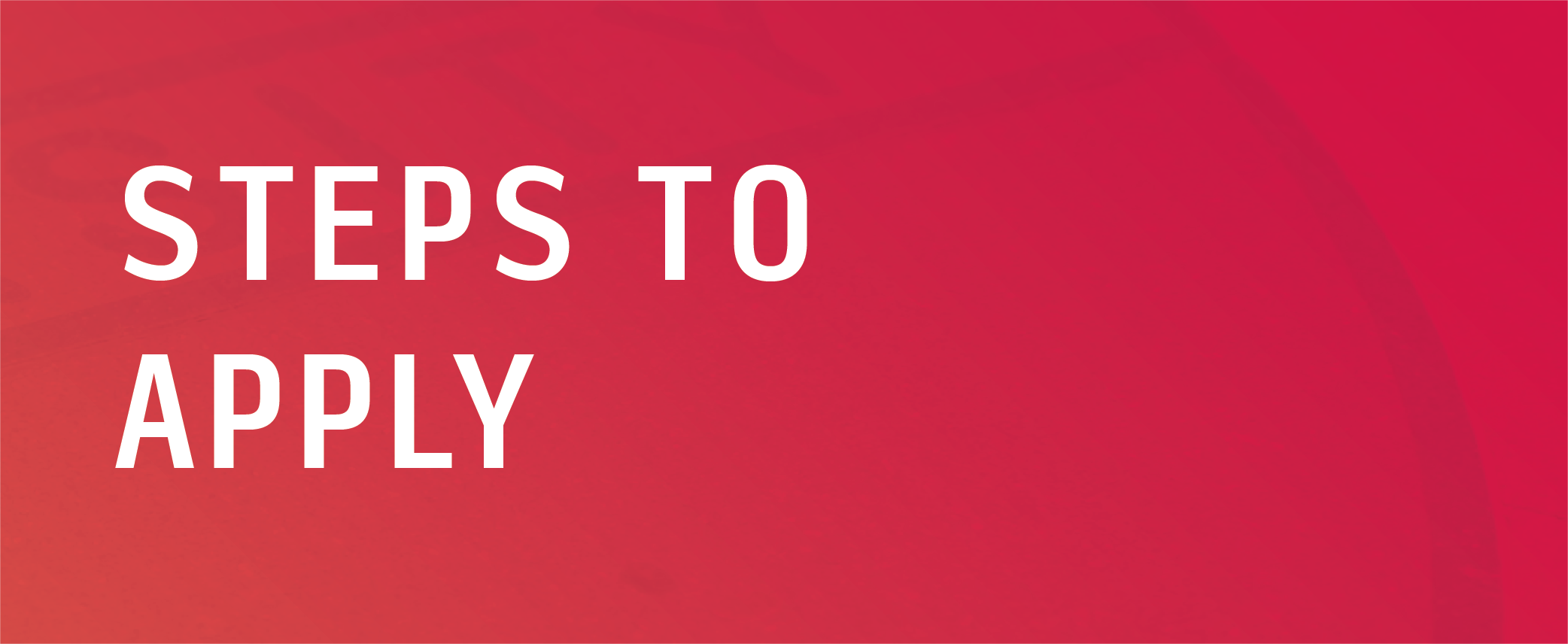 APPLY NOW
Ready to become our next Bulldog? You can complete your application in just 3 simple steps.