Become a Leader
The Leadership and Supervision certificate is designed to educate students on effective strategies and tools for managing real-world issues. You will encounter challenges generated in a variety of complex work environments. Diverse organizational situations will be used when applying theory to specific situations. Creativity, critical thinking, problem solving, and collaboration skills will be nurtured to ensure that objectives are efficiently, effectively, and ethically achieved. A practical, action learning approach is incorporated to further professional development.
Online and NEar You
Work on your classes when and where it works for you with the flexibility and convenience of online classes. You also have the option to complete this program in-person at one of our Statewide locations or at our main campus in Big Rapids. With online resources, a local team of dedicated staff or the traditional college experience, we're here to help you each step of the way.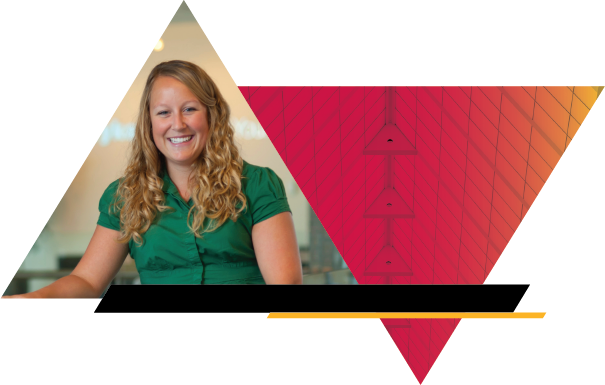 Ready to get started?
Our advisors are ready to meet with you. Contact our advisors or schedule an appointment now!

Certificate Program Features
Core Classes

Managerial Leadership
Lean Service Enterprise and Leadership

Choose 2 of 8:

Applied Management
Team Dynamics and Organizational Behavior
Quality and Operations Management
Human Resource Management
Negotiations
Lean Culture and Skills Development
Cases on Strategy and Workforce Trends
Management Internship

Some of these courses may have prerequisites that must be met prior to enrollment. For additional information, check out the catalog.

Locations

Admission Requirements
To be admitted to the Leadership and Supervision program, you must have the following:
It is important to note that some courses included in this certificate program have prerequisites that must be met before a student can enroll in them. Please consult the catalog for more information.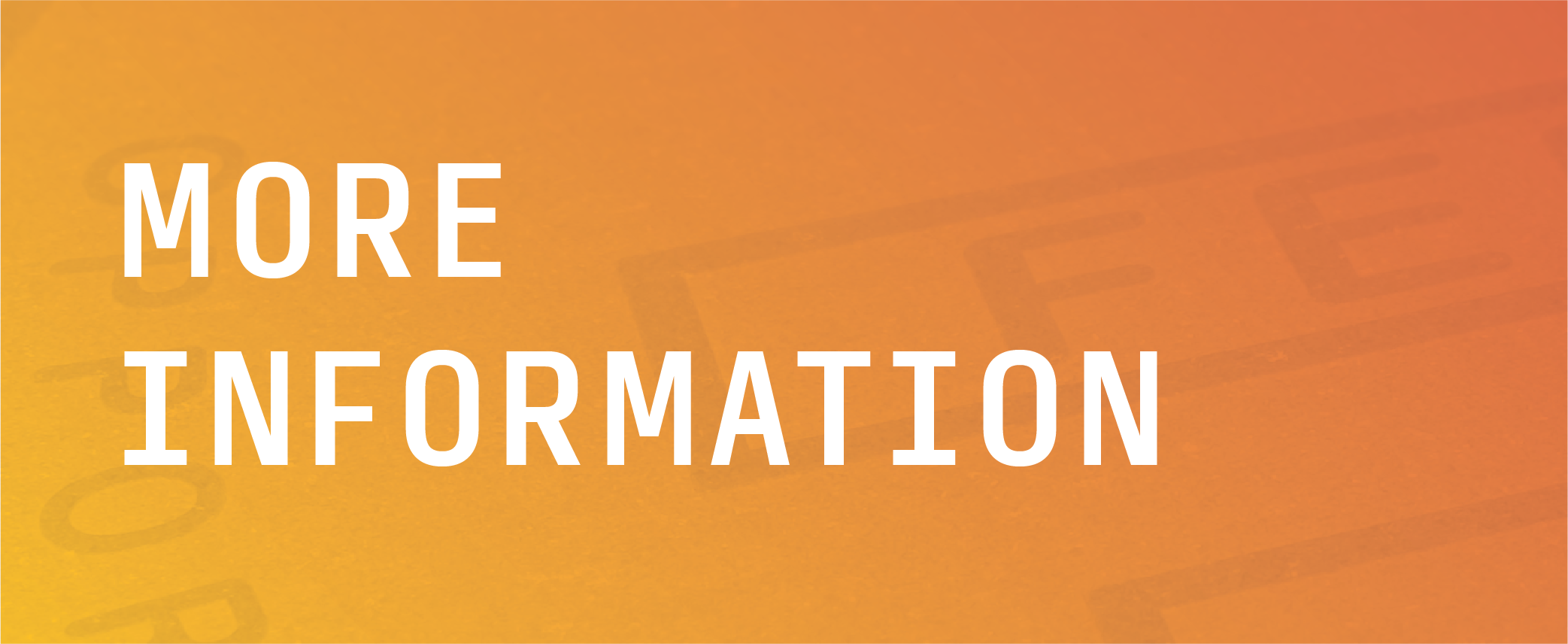 REQUEST INFO
Excited to learn more? Fill out our quick form to tell us about yourself so we can stay in touch.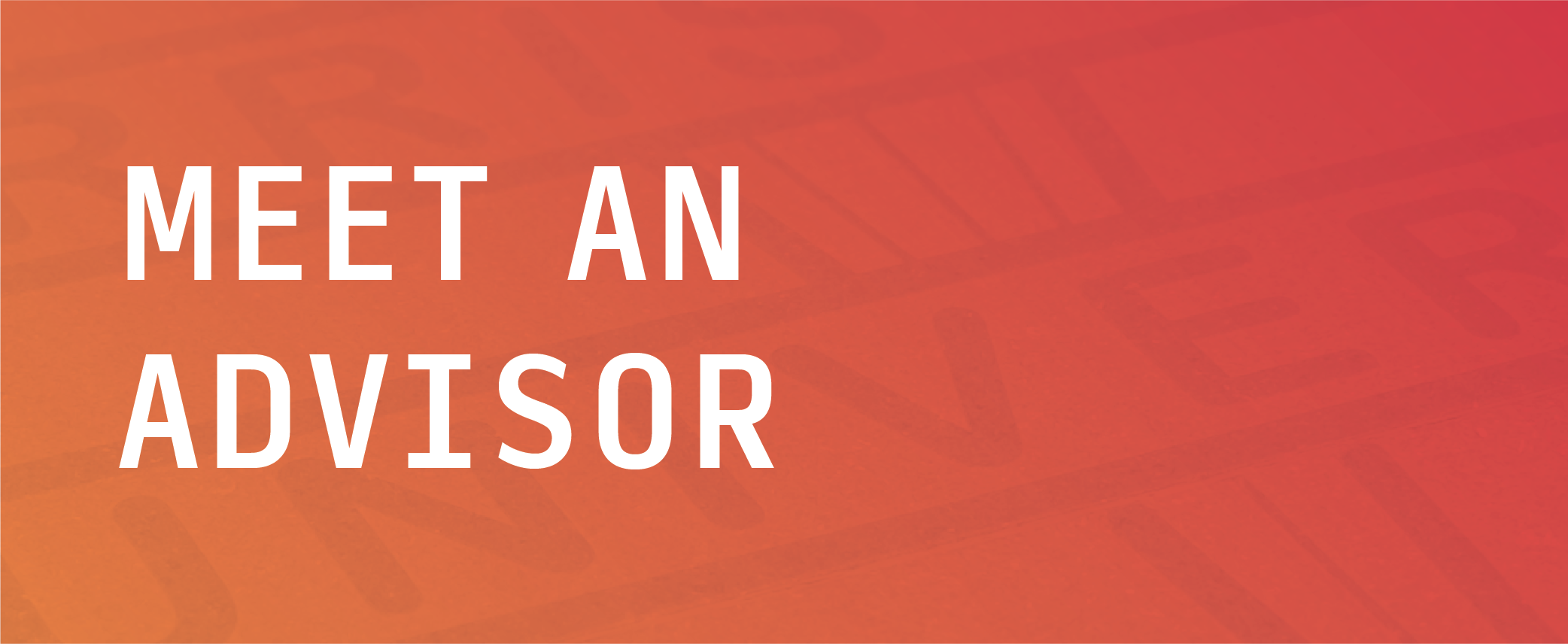 SCHEDULE NOW
Our Ferris advisors are industry experts, ready to help you learn more about our immersive programs. Schedule an appointment now!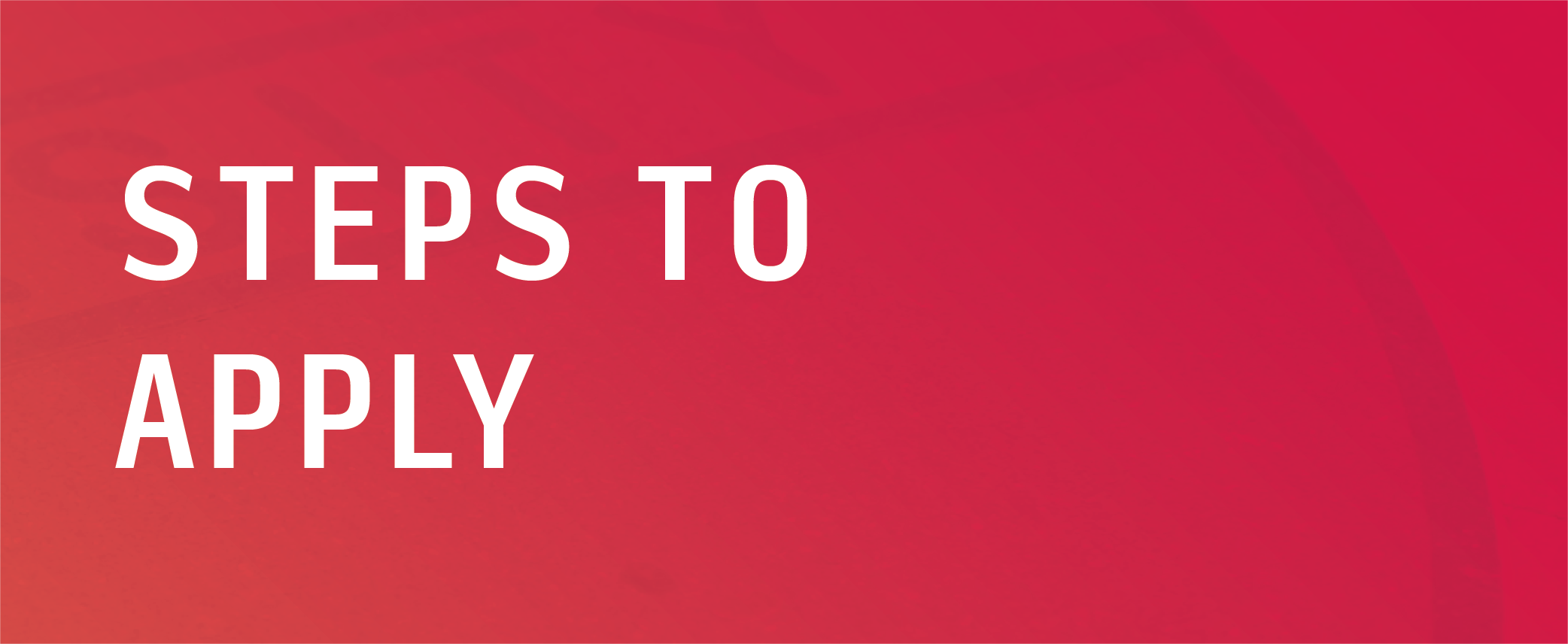 APPLY NOW
Ready to become our next Bulldog? You can complete your application in just 3 simple steps.