Break New Ground
The world runs on code. In our online Digital Media Software Engineering program, you will learn how to use that code to solve complex problems, develop groundbreaking software applications, and prepare for a rewarding career in any industry.
Dive-in from day one at Ferris. Explore the projects that interest you and build a foundation that moves you forward, from programming languages to game-changing emerging tools. Experiment with machine learning and augmented reality. Design a new streaming service from the ground up. Create a killer mobile app. Discover your passion and pursue it.
Online and Near You
Work on your classes when and where it works for you with the flexibility and convenience of online classes. The online option isn't just traditional classes with an internet spin. It is web-native, built specifically for the online learning environment by our industry expert faculty and course designers.
This program is also available at our Grand Rapids location. With a local crew of staff and faculty, and access to all our main campus has to offer, you will have the support and resources you need each step of the way. Take advantage of our unique partnership with Grand Rapids Community College which allows you to complete your Ferris degree quickly and affordably.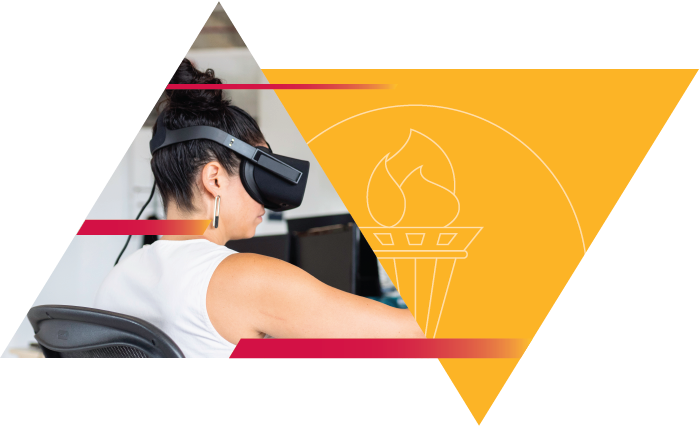 Ready to get started?

Student Projects
Software Engineering students create professional-caliber projects with a wide variety of applications.
Explore some of their work and think about what you could accomplish as a Ferris student.
Third-Person VR via Drone

Student: Brian Buchan

Description: Brian developed a technology that uses a drone mounted camera to create a third-person over-the-shoulder perspective in virtual reality. This allows a user to see themselves doing a task within a virtual environment. The potential applications for this project include gaming, education and training, among many others.

Tools Used: C#, Unity, Android Studio, Oculus Quest

CloudMach

Students: Eric Leyder, Austin Deyoung

Description: CloudMach utilizes cutting-edge machine learning technology from Google TensorFlow to predict the future demands of cloud computing applications.

Tools Used: Java, Python, TensorFlow, Cloud Simulators

AutoSim

Students: Matthew Klawitter, Brian Buchan, Chris Wilson

Description: A game-based web simulator that car dealerships can use for teaching automotive concepts and training staff.

Tools Used: C#, Microsoft Azure, Visual Studio 2019

Internet Music Database

Student: Christoper Huizenga

Description: You've probably used IMDb, the Internet Movie Database, to lookup which actor played the villain in your favorite film or TV show. But what if you wanted to know who contributed backing vocals to your new favorite song? That's where Christopher's project, The Internet Music Database, comes in. Christopher is using Node and React to create a crowdsourced web platform that collects all the details about musicians and their work in one place.

Tools Used: Node.JS, React.JS

Program Features

Admission Requirements
To be admitted to the Digital Media Software Engineering program, you must have the following:
Freshman Admission Requirements

2.7 cumulative high school GPA
ACT composite of 17 or higher

The freshman start Digital Media Software Engineering program is only available at our Grand Rapids location.

Transfer Admission Requirements

At least 48 transferrable college credit hours
2.7 cumulative college GPA

The online Digital Media Software Engineering program has been designed as a degree completion program. This means you will need a minimum of 48 transferrable college credits to be admitted to the program. If you have not yet earned the required 48 college credit hours, you can get started on your Software Engineering degree right away at our Grand Rapids location or work on your associate degree in Digital Media at our main campus in Big Rapids.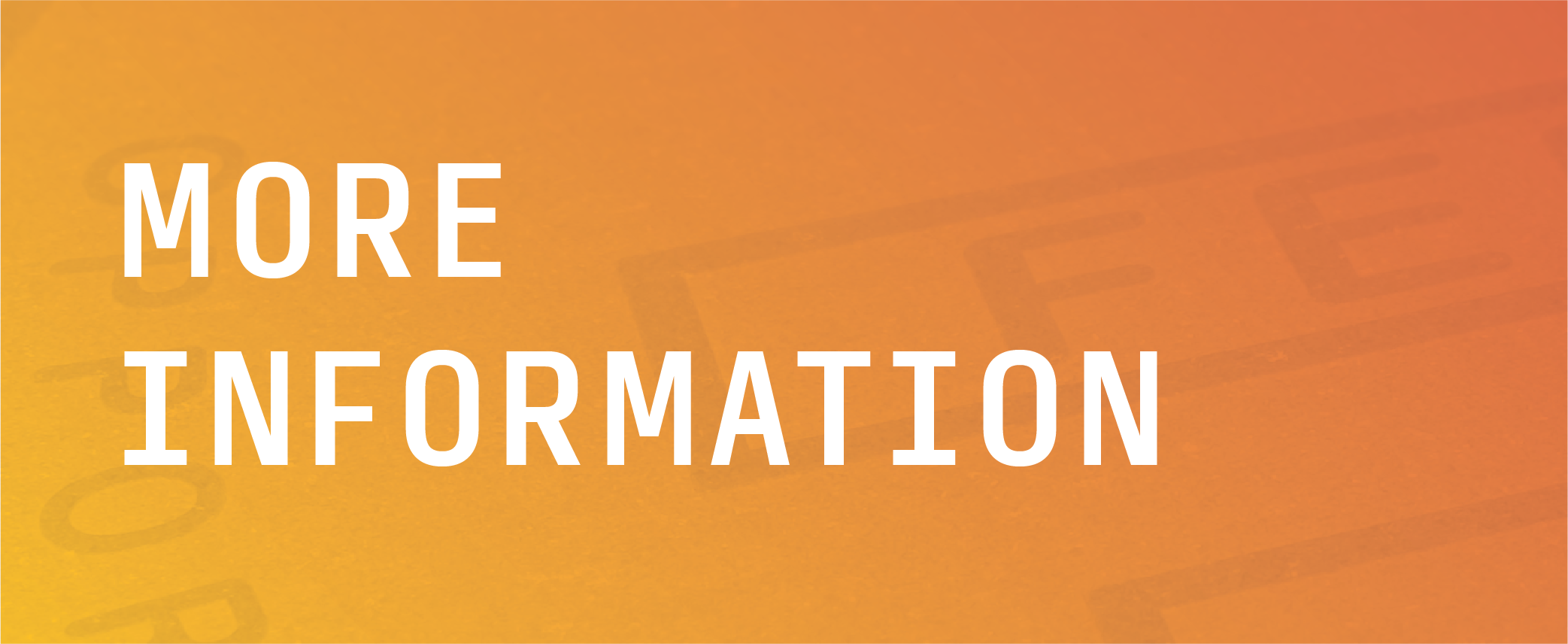 REQUEST INFO
Excited to learn more? Fill out our quick form to tell us about yourself so we can stay in touch.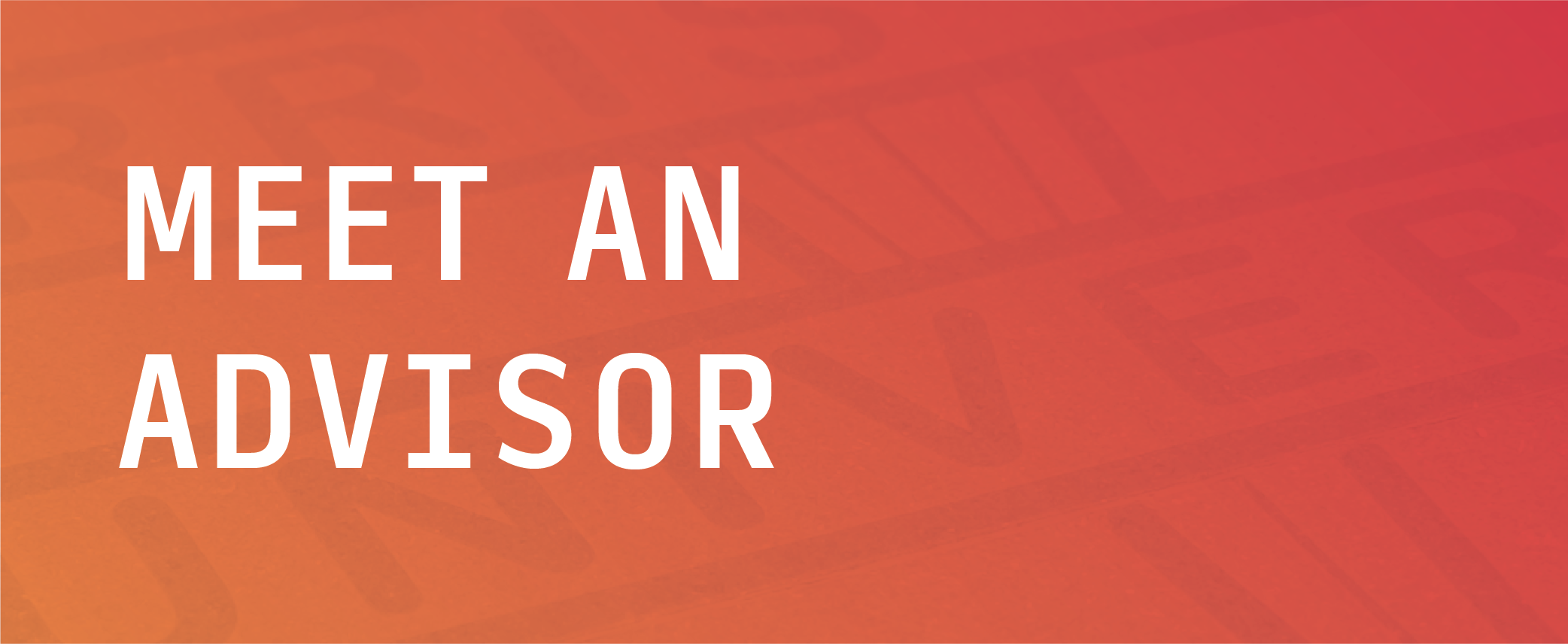 SCHEDULE NOW
Our Ferris advisors are industry experts, ready to help you learn more about our immersive programs. Schedule an appointment now!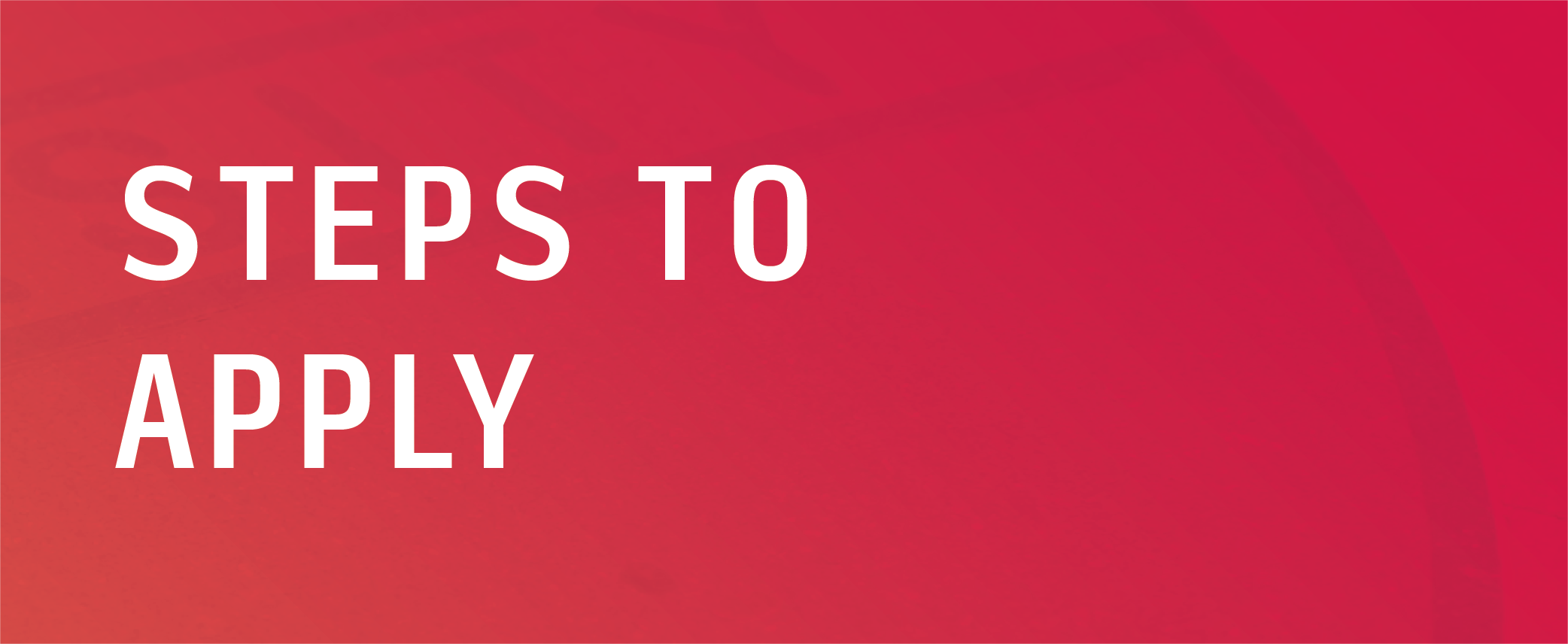 APPLY NOW
Ready to become our next Bulldog? You can complete your application in just 3 simple steps.