Ferris State Alumni Association

Grab a comfortable seat, your favorite Ferris gear and show us your Bulldog pride as we celebrate a week of Ferris Pride starting Monday, September 28 and continuing through Homecoming Saturday on October 3.
2020 Schedule of Events
Virtual Homecoming Celebration, September 28 - October 3

LGBTQ+, Latinxs, and Covid-19, October 1 – Virtual Event

LGTBQ+ Homocoming, October 2 – Virtual Event

HOMEcoming2020 Virtual Parade, October 3 – Virtual Event

Webinar - Making it Personal: The Power of Storytelling for Building Inclusive Environments, October 8 – Virtual Event

Mackinac Island Weekend, October 9 - 11 – Mackinac Island, MI

Make A Difference Day, October 24 – Wherever Bulldogs Are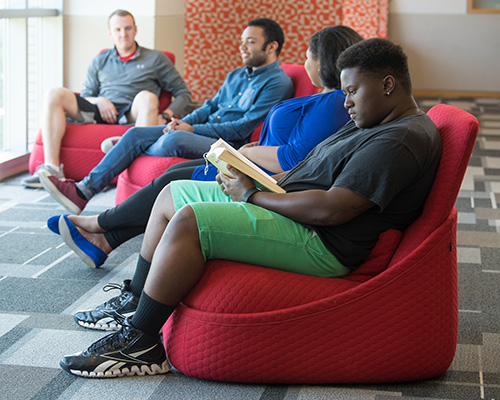 Calling all Ferris Alumni booklovers! We're starting our new book! If you enjoy connecting with other Bulldogs while reading the same book, join our new, fully online FSU Alumni Book Club for free! To sign up and learn what we'll be reading, check out the link above!
---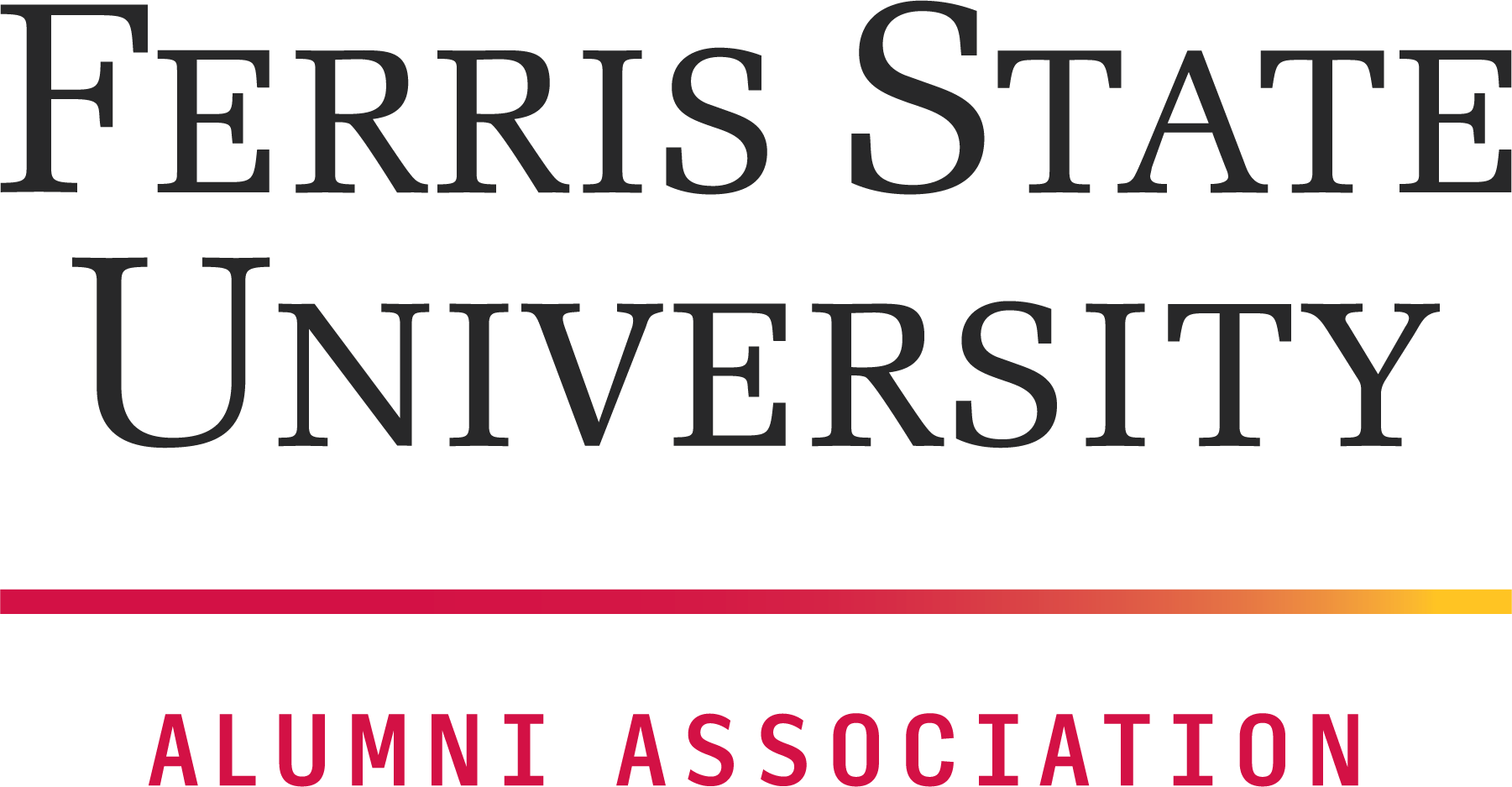 A Note Regarding Alumni Events
Due to increased worldwide health concerns, a number of our upcoming events have been canceled or postponed. The Alumni Association feels strongly that the safety and wellness of our students, alumni and friends is of the utmost importance. For more information regarding the University and how Ferris State is navigating these uncertain times, please visit The University's Coronavirus Website.
---
The Ferris State Alumni Association at a Glance
Learn about the Alumni Association's events, benefits, and ways to get involved!