Ferris State Alumni Association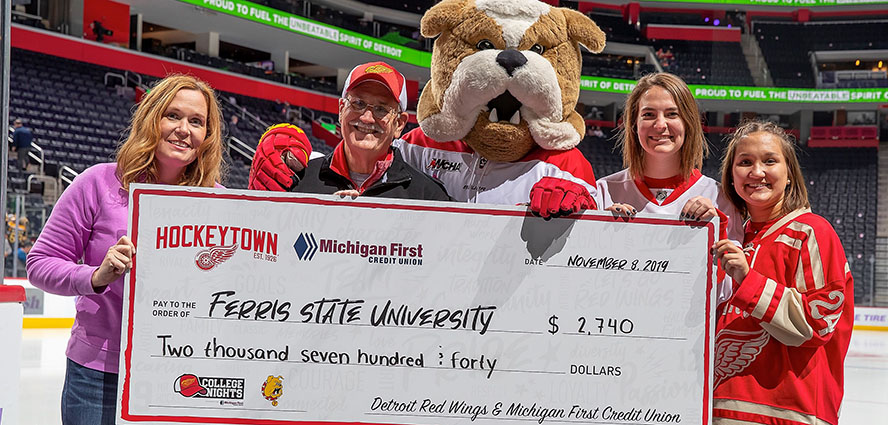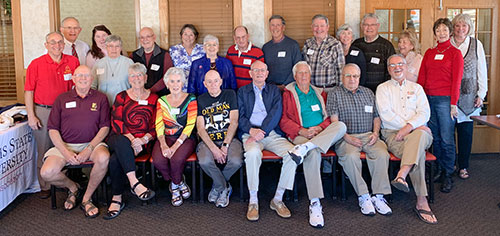 February 6, 2020 – Join fellow Alumni, Emeriti and Friends of Ferris in Tucson, AZ for a luncheon at the Golden Corral!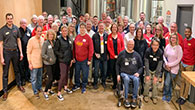 February 8, 2020 – Join the Alumni Association once again at Fate Brewing in South Scottsdale, AZ for an evening of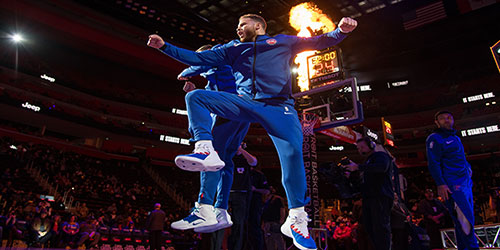 February 8, 2020 –
Ferris State University staff, alumni, students, family and friends have the opportunity
to see Blake Griffin and the Pistons take on R.J. Barrett and the New York Knicks! Join us in Detroit, MI, at an exclusive rate only offered through the Ferris State University ticket package!
---
The Ferris State Alumni Association presents our 2020 event series: The Bulldog and Brews Tour. Ferris Alumni and friends will gather together at breweries across the country to re-live Bulldog memories and create new ones. Our tour will feature stops in multiple states over the coming months, check out our events dropdown by month to find the Bulldogs and Brews event nearest to you!
---
The Ferris State Alumni Association at a Glance
Learn about the Alumni Association's events, benefits, and ways to get involved!