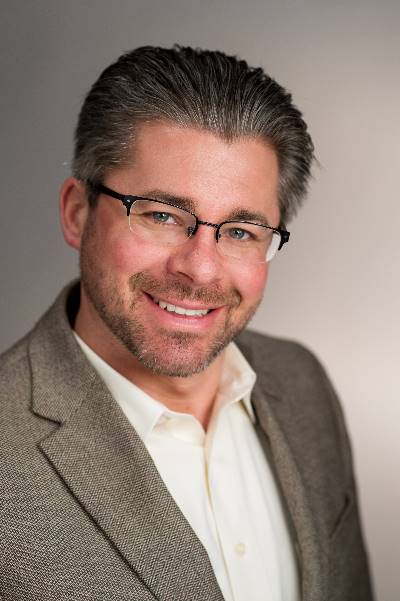 Over the last 21 years, I have had the opportunity to lead clients, projects and people; with the good fortune to be surrounded by bright, energetic people, in a dynamic environment with challenging market conditions that tested and refined my leadership capabilities. I am thankful for the chance to achieve my greatest professional accomplishment: significantly growing our business on three (3) separate occasions, each in response to market demands creating opportunity for our team.
As a young land surveyor in the early 2000 decade, I embarked on a client development campaign, resulting in $8-10M n annual new business for our service. These efforts also generated business for other divisions, and improved client diversity.
These successes cemented my organizational value, and my elevation to a firm owner - the youngest in firm history. During the homebuilding boom, my direct exposure to clients produced an innovation to our residential services, maximizing yields while maintaining quality. This new service changed the way we supported homebuilders and developers and produced $6-8M additional annual revenue for five years.
The recession took a toll on our traditional clients and business. In 2007, I formalized an initiative to pursue key energy markets, with a focus on renewables. We researched the market, built a team, tested our services and won our first job in 2008. This focused effort birthed the power and energy division, of which I am now vice president. We have successfully contributed to 1,500+ renewable energy facilities (Wind, Solar, Bio-Mass) in North America, as well as oil and gas and electric transmission projects nationwide. Since 2009, the division has increased revenue by 1000%+, with north of 150 jobs (retained or created) each year, many in Michigan.
Today, I am an Atwell board member, responsible for nearly $60M revenue. While the ride has not always been smooth, the bumps in the road have made me a better leader, forced me to take risks and achieve success for my company, staff and family.