The Cutting-Edge of Healthcare
Pharmacists build their careers on the cutting edge of healthcare. In the College of Pharmacy, you will build the foundation of hands-on experience you need to join them. Our PharmD program will put you side-by-side with our expert faculty members, breaking new ground in biomedical, pharmaceutical, and clinical research. You will develop the skills you need to become an innovative healthcare leader, driving new discoveries and better patient outcomes.
Pharmacy Admissions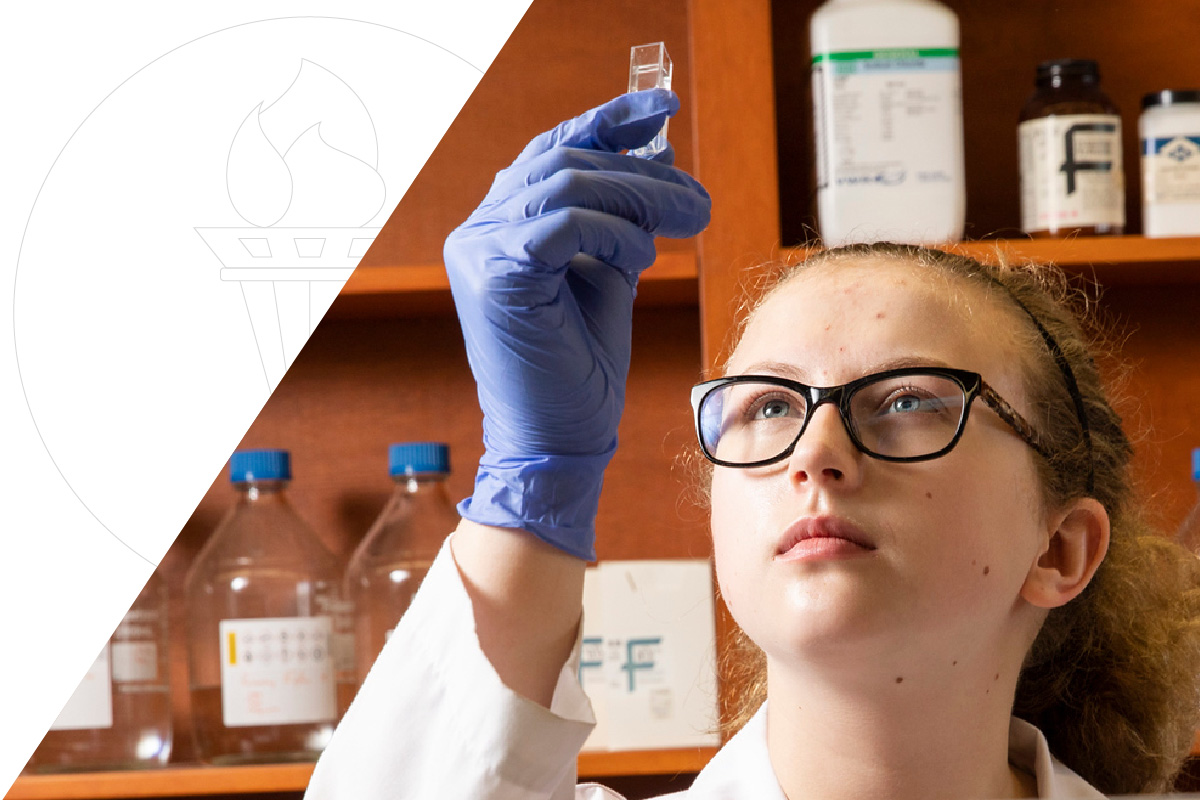 Your Next Big Step
Explore the steps to becoming a PharmD student at Ferris, from planning your pre-pharmacy coursework or transfer to submitting your application. Schedule a one-on-one virtual appointment with an admissions expert to get all the details or dive right in to the application process.
93%
First-Time NAPLEX Pass Rate in 2020
$750,000+
Rx Scholarships for 2021-22
85%
First-Time MPJE Pass Rate in 2020
Latest College News
Upcoming Events
The College of Pharmacy is an active, dynamic community of students and professionals. We regularly host events that bring our community together, as well as Continuing Education opportunities for professionals in the field.
Admissions Q&A
7 p.m., Virtual
Join College of Pharmacy faculty members and current students on Zoom to explore the Pharmacy program, the application process, careers, and the student experience you can expect.
Explore the College of Pharmacy
Accreditation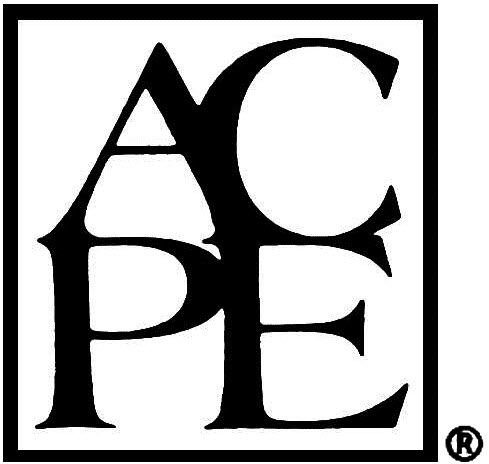 The Ferris State University College of Pharmacy is fully accredited by the the Accreditation Council for Pharmacy Education (ACPE).