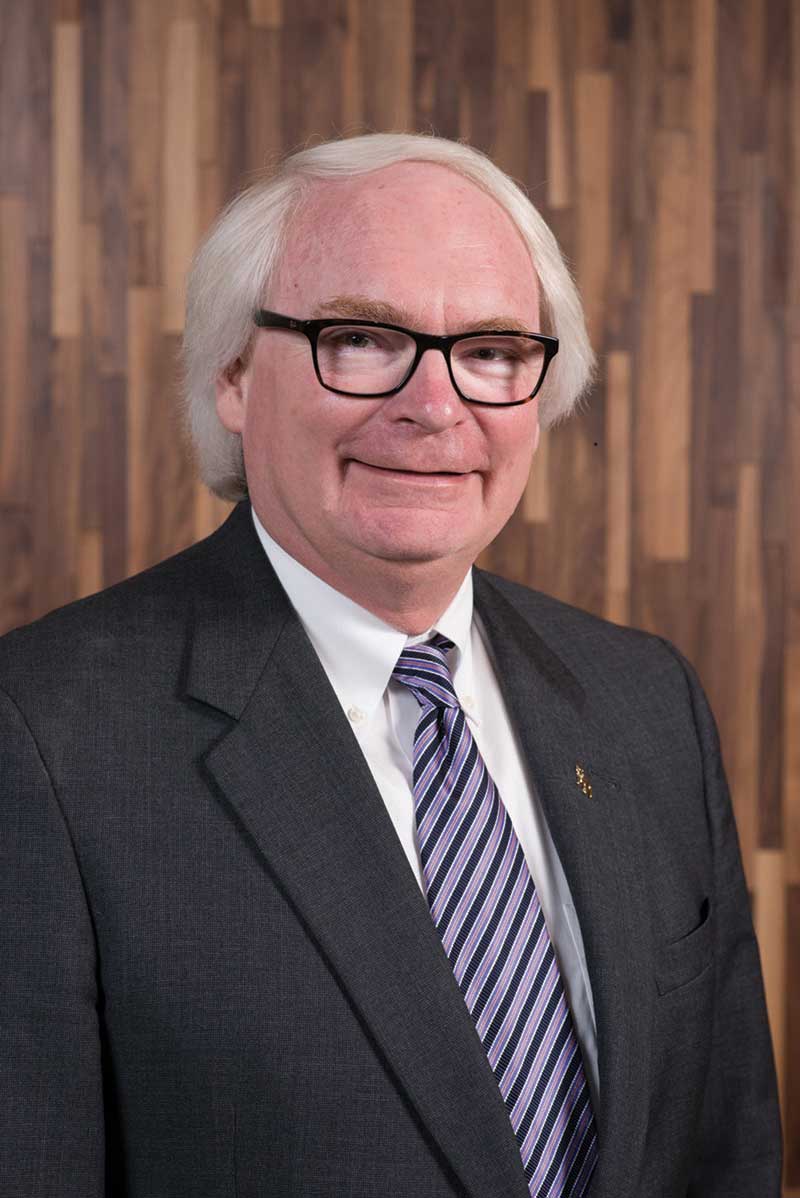 On behalf of the faculty and alumni of the College of Pharmacy, I welcome you to the College of Pharmacy's website. We have made every effort to provide you with a complete overview of the College's new Doctor of Pharmacy curriculum and admission criteria and prerequisites. In addition, we have provided a glimpse of the College's rich 116-year history of educating outstanding students interested in serving the needs of their patients through the delivery of patient-centered care in pharmacy's many practice settings.
Since its beginning in 1894, the College has taken great pride in providing the State of Michigan, the Great Lakes region and the Nation with exceptional pharmacists capable of advancing the profession while providing the highest level of patient care. Ferris graduates can be found in every type of pharmacy practice and at every level of the pharmaceutical sciences.
To assist in achievement of its mission, the College revised its Doctor of Pharmacy curriculum in 2009. The new curriculum, currently in the second year of implementation, provides students with early opportunities to experience the practice of pharmacy and combines several pharmaceutical sciences into integrated courses such as Drug Action and Infectious Disease sequences. These notable changes provide students with an opportunity to identify correlations between the sciences and experience their relevant application. To support students focused on careers in management and health care finance, the College has developed a joint Pharm.D./MBA with the College of Business. The College of Business also provides several certificate programs for students interested in specific aspects of the business of health care and pharmacy.
The College's highly qualified faculty includes over 45 full- and part-time members and an additional 300 adjunct faculty that provide students with an outstanding learning experience in the pharmaceutical sciences and pharmacy practice. Students have an opportunity to experience pharmacy practice in a variety of health-care systems and pharmacy operations through a state-wide network of pharmacies, health care systems and ambulatory clinics, each staffed by a faculty member.
Thank you for your visit to the College's website. We are very proud of the College's long history in the profession of pharmacy, its many notable and influential graduates and the outstanding students that are admitted annually to continue its tradition. I encourage you to review the information presented and invite you to pursue a career in Pharmacy at Ferris State University, a career rich in opportunity to advance the health of others.
Stephen Durst, B.S., Pharm.D.
Dean
Professor Pharmacy Practice