Take Your Marketing Career to the Next Level
If you are employed (or hope to be) in a field where you need a good working knowledge of internet-based marketing activity, the Professional Digital Marketing Certificate may be ideal for you. You will learn both the theory and practice of digital marketing, and the certificate will enhance your skills through courses of your choice focused on:
Multi-channel marketing — integrating online and offline marketing with profitable results
Selling online and saving money and time for your company and your customers
Managing databases in a digital world
Mastering best practices in business-to-consumer digital marketing, business-to-business digital marketing, and direct marketing
Creation and execution of internet marketing/advertising plans and campaigns including the basics of website design and implementation
You will be provided with the latest cutting edge internet-based marketing skills that will help you, not only in digital marketing, but also in careers such as direct marketing, advertising and professional selling. This certificate is structured for experienced professionals who wish to choose digital marketing-related courses to enhance their career development. This certificate can be completed online.
Online and On your schedule
Work on your classes when and where it works for you with the flexibility and convenience of online classes. The online option isn't just traditional classes with an internet spin. It is web-native, built specifically for the online learning environment by our industry expert faculty and course designers. Engage in lectures and collaborate with your peers and instructors wherever you are.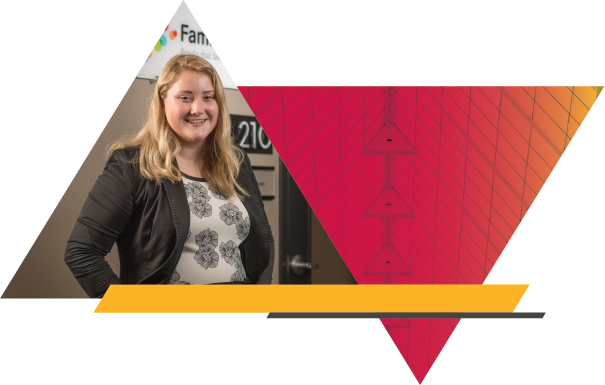 Ready to get started?
Our advisors are ready to meet with you. Contact our advisors or schedule an appointment now!
Susan K. Jones
(231) 591-2468
[email protected]

Certificate Program Features

Admission Requirements
To be admitted to the Professional Digital Marketing certificate program, you must have the following:
New Student Admission Requirements
2.35 HS GPA (on a 4.0 scale) and/or 16/900 ACT/SAT

Applicant should show proof of high school graduation with a 2.35 GPA (on a 4.00 scale). If it is determined by the College of Business Dean's Office/Student Academic Affairs that regular program admission criteria should be met in order to complete the certificate successfully and be a contributing member of the course, all college transcripts should be submitted to the Admissions Office.
Transfer Student Admission Requirements
2.35 College GPA (on a 4.0 scale)

No more than 50% of the credits may be transferred from another institution.
For additional information or questions, contact an advisor for all of the details.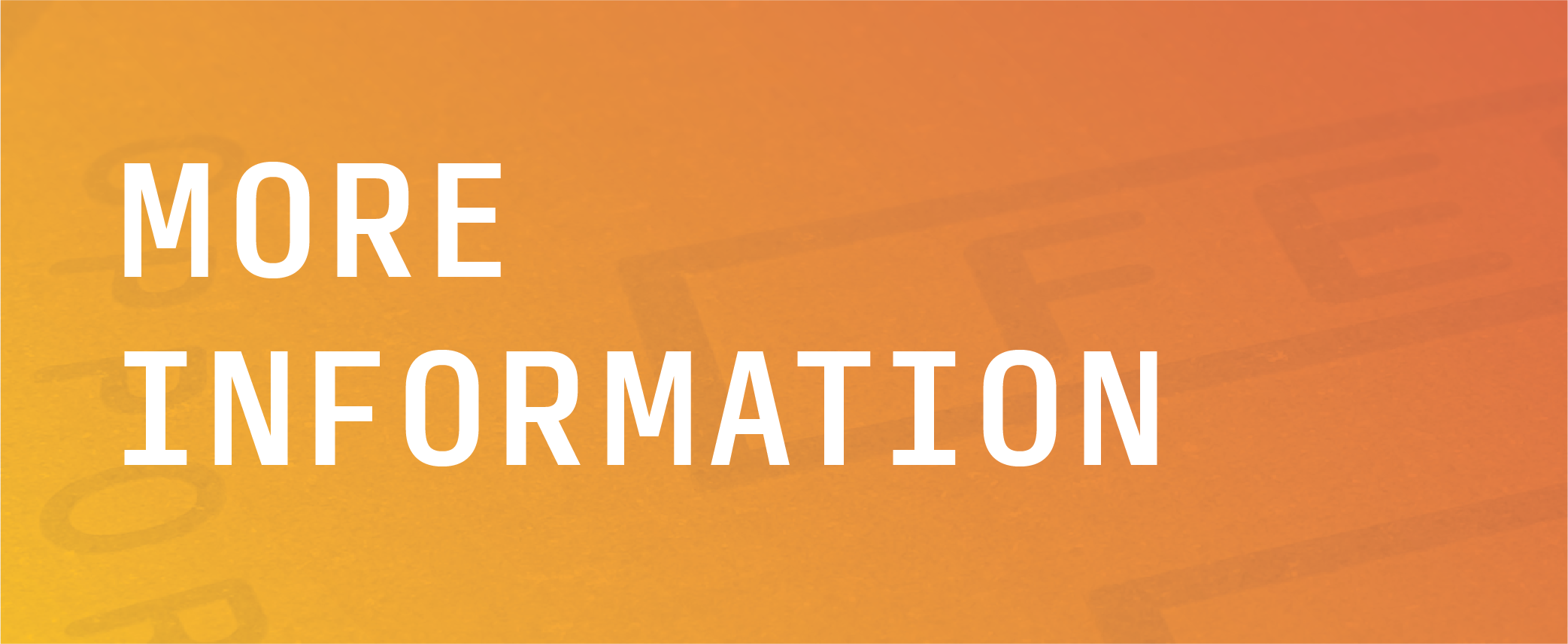 REQUEST INFO
Excited to learn more? Fill out our quick form to tell us about yourself so we can stay in touch.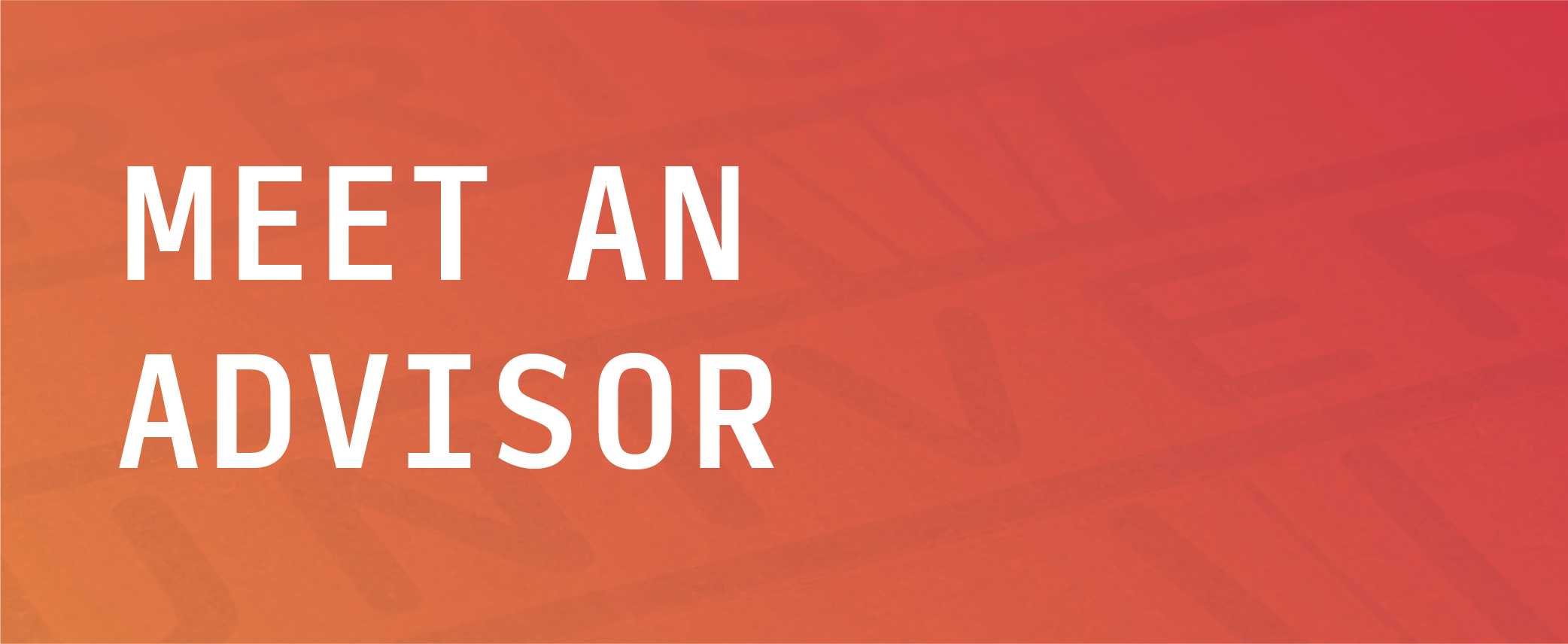 SCHEDULE NOW
Our Ferris advisors are industry experts, ready to help you learn more about our immersive programs. Schedule an appointment now!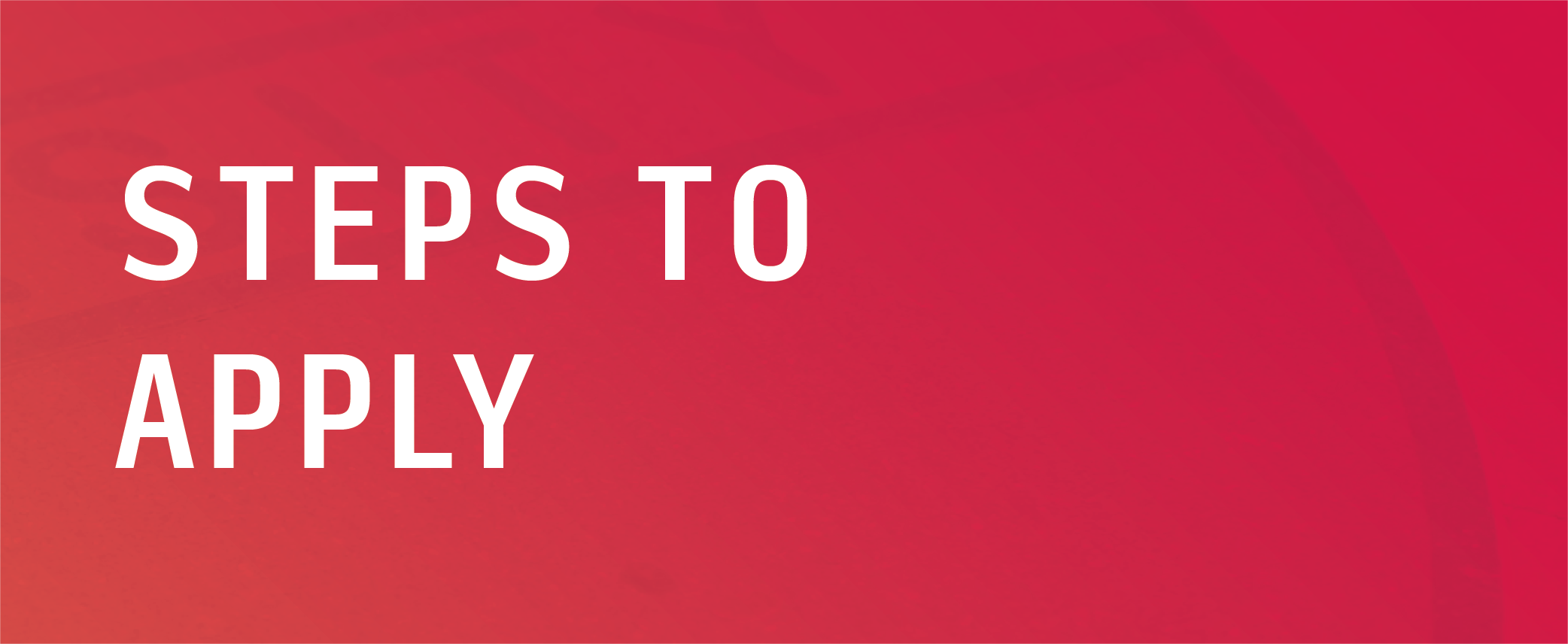 APPLY NOW
Ready to become our next Bulldog? You can complete your application in just 3 simple steps.