An Informed Choice
With your Health Information Management (HIM) bachelor's degree from Ferris State University, you will be ready to play a vital role in the health care system. By acquiring and analyzing the information that physicians and other health care providers need, you will help ensure that patients receive the best care available.
As our health care system expands and grows in complexity to serve an aging population, the demand for health professionals with the latest training has increased dramatically. Health care is growing more rapidly than nearly every other major industry. Your HIM degree will put you in a perfect position to grow your career just as quickly.
This is a degree completion program. You must have earned an associate degree in an accredited Health Information Technology program and hold a current RHIT certification to be admitted.
Online and On Your Schedule
Work on your classes when and where it works for you. The flexibility and convenience of online classes can be a game changer. Plus, Ferris online programs aren't just traditional classes with an internet spin. They're web-native, built specifically for the online learning environment by our industry expert faculty and course designers. Engage in lectures and collaborate with your peers and instructors wherever you are.
You also have the option to complete the program in-person at our main campus in Big Rapids for a unique hands-on learning experience.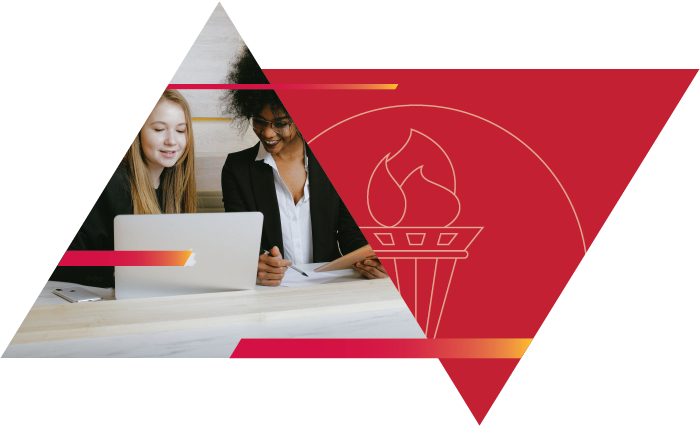 Ready to get started?

Program Features

Admission Requirements
The online Health Information Management program requires an associate degree in Health Information Technology to be admitted. View additional transfer admission requirements or contact an advisor for all of the details.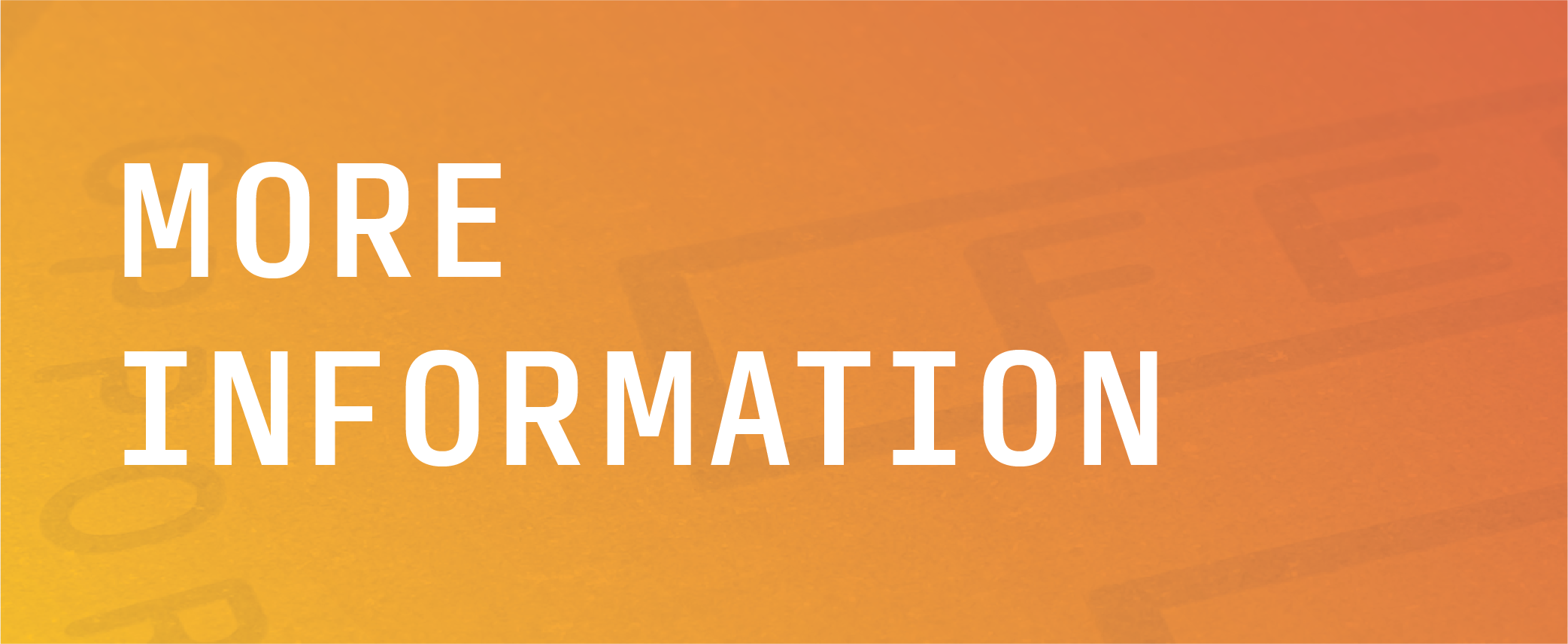 REQUEST INFO
Excited to learn more? Fill out our quick form to tell us about yourself so we can stay in touch.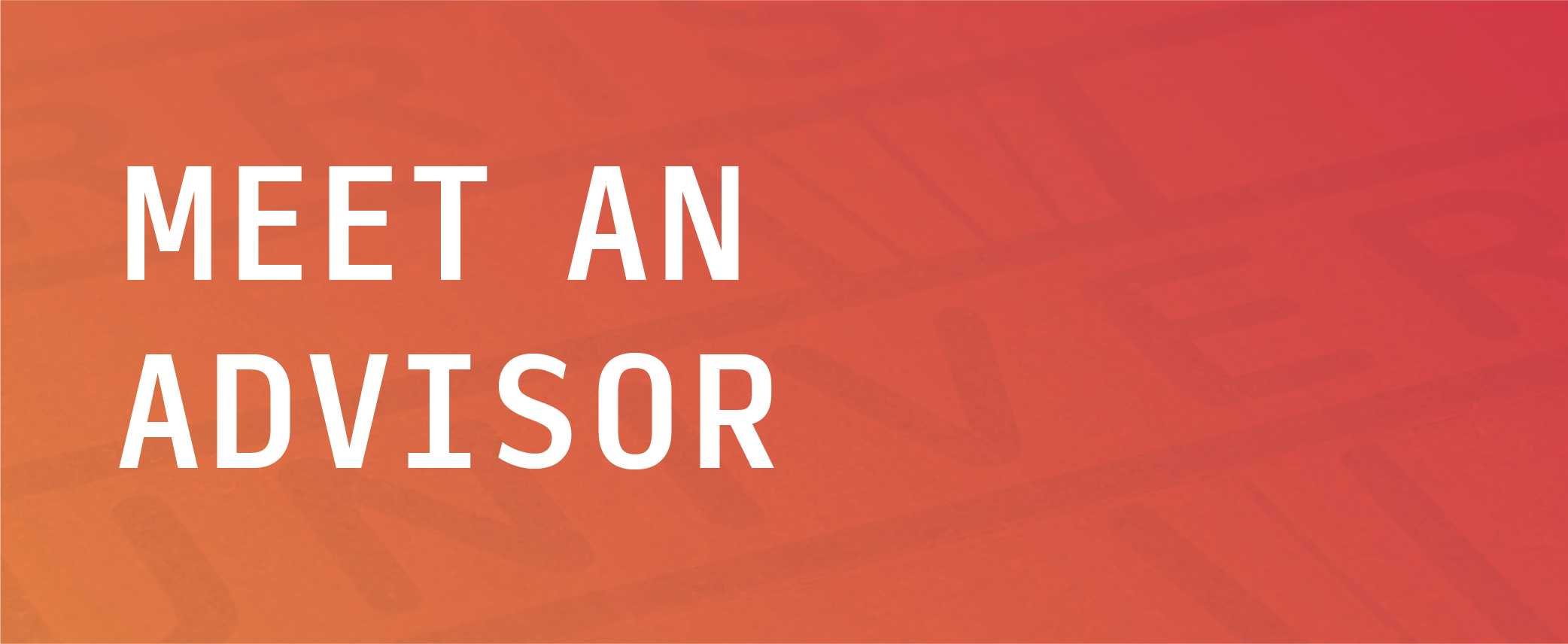 SCHEDULE NOW
Our Ferris advisors are industry experts, ready to help you learn more about our immersive programs. Schedule an appointment now!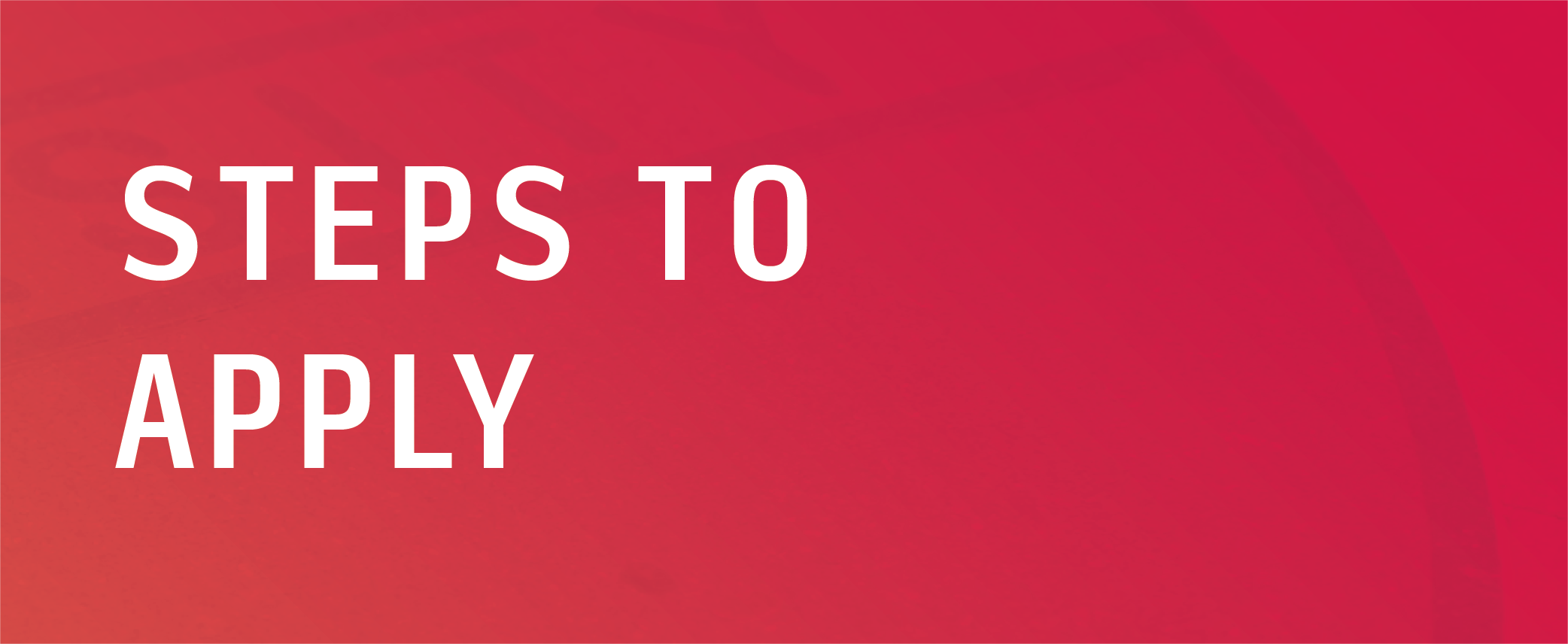 APPLY NOW
Ready to become our next Bulldog? You can complete your application in just 3 simple steps.