Take Your Marketing Career to the Next Level
When you choose this certificate, you will be exposed to current theory and practice in the marketing of products and services from one business to another, including:
Integration of the principles of general marketing and professional selling with proven business-to-business marketing methods
Understanding and application of concepts related to industrial marketing, business-to-business advertising and e-commerce
Demonstration of mastery of class concepts through real world projects with business-to-business clients
You will perfect skills that will serve you well in the fast-growing world of business-to-business marketing.
Online and On your schedule
Work on your classes when and where it works for you with the flexibility and convenience of online classes. The online option isn't just traditional classes with an internet spin. It is web-native, built specifically for the online learning environment by our industry expert faculty and course designers. Engage in lectures and collaborate with your peers and instructors wherever you are.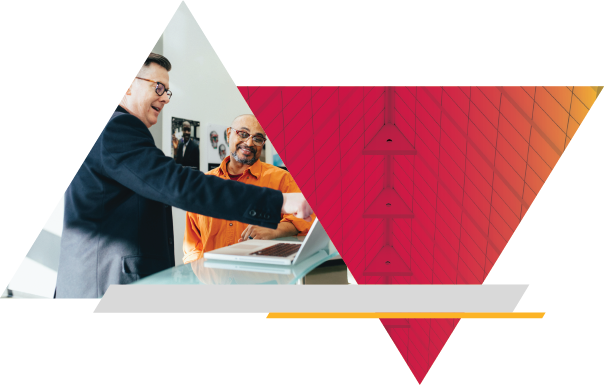 Ready to get started?
Our advisors are ready to meet with you. Contact our advisors or schedule an appointment now!
Susan K. Jones
(231) 591-2468
[email protected]

Certificate Program Features

Admission Requirements
To be admitted to the Business-to-Business Marketing program, you must have the following:
New Student Admission Requirements
2.35 HS GPA (on a 4.0 scale) and/or 16/900 ACT/SAT

Applicant should show proof of high school graduation with a 2.35 GPA (on a 4.00 scale). If it is determined by the College of Business Dean's Office/Student Academic Affairs that regular program admission criteria should be met in order to complete the certificate successfully and be a contributing member of the course, all college transcripts should be submitted to the Admissions Office.
Transfer Student Admission Requirements
2.35 College GPA (on a 4.0 scale)

No more than 50% of the credits may be transferred from another institution.
For additional information or questions, contact an advisor for all of the details.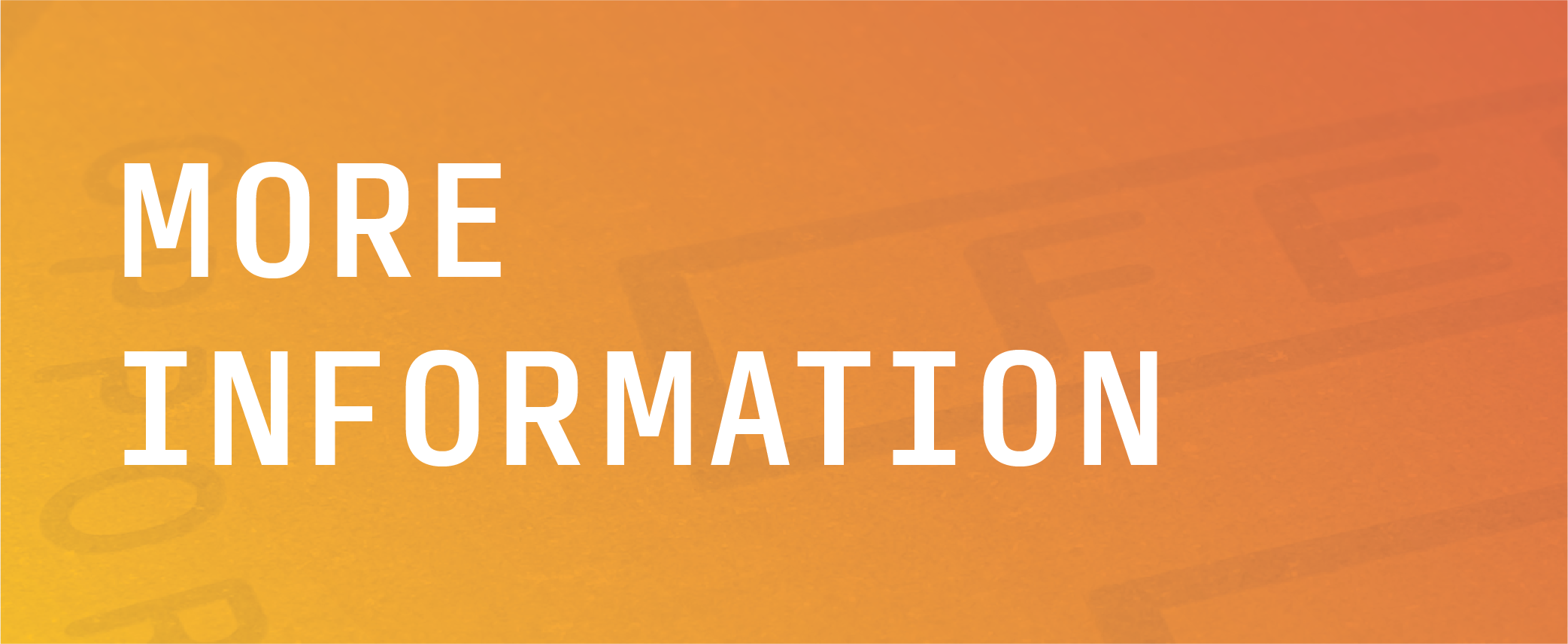 REQUEST INFO
Excited to learn more? Fill out our quick form to tell us about yourself so we can stay in touch.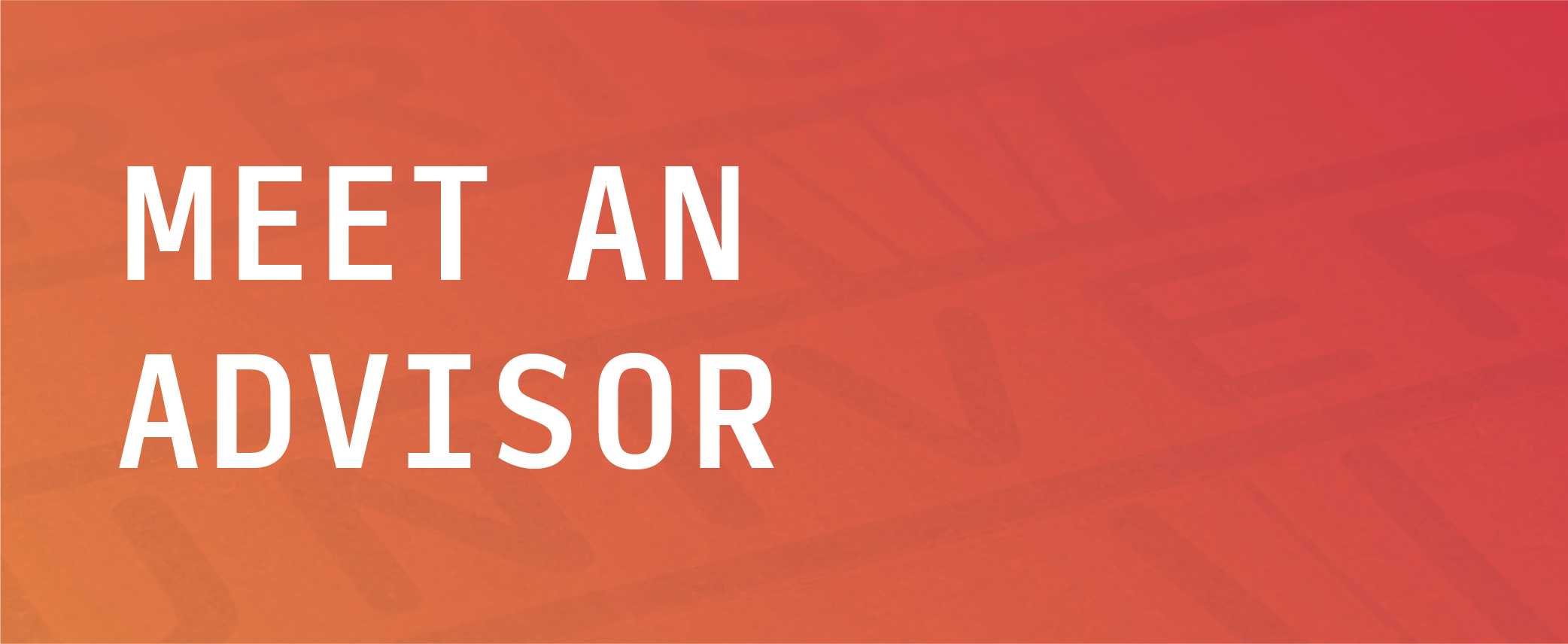 SCHEDULE NOW
Our Ferris advisors are industry experts, ready to help you learn more about our immersive programs. Schedule an appointment now!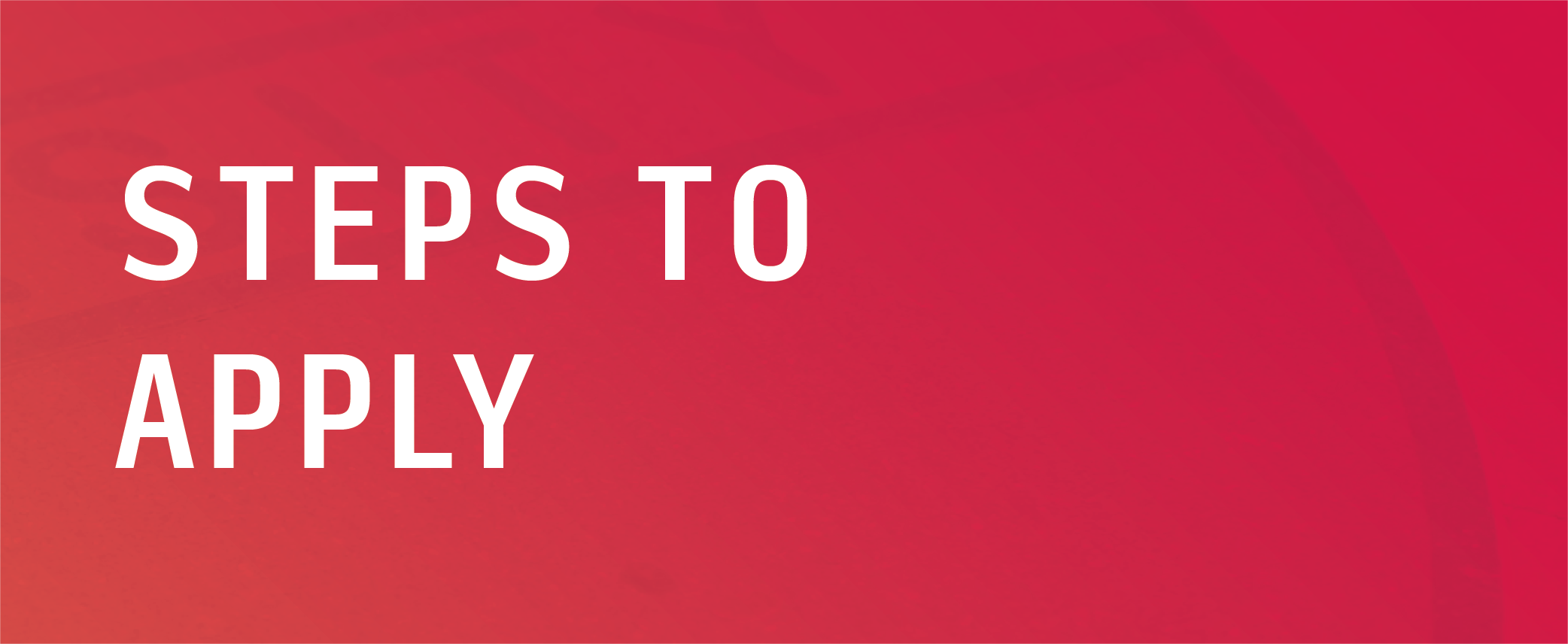 APPLY NOW
Ready to become our next Bulldog? You can complete your application in just 3 simple steps.