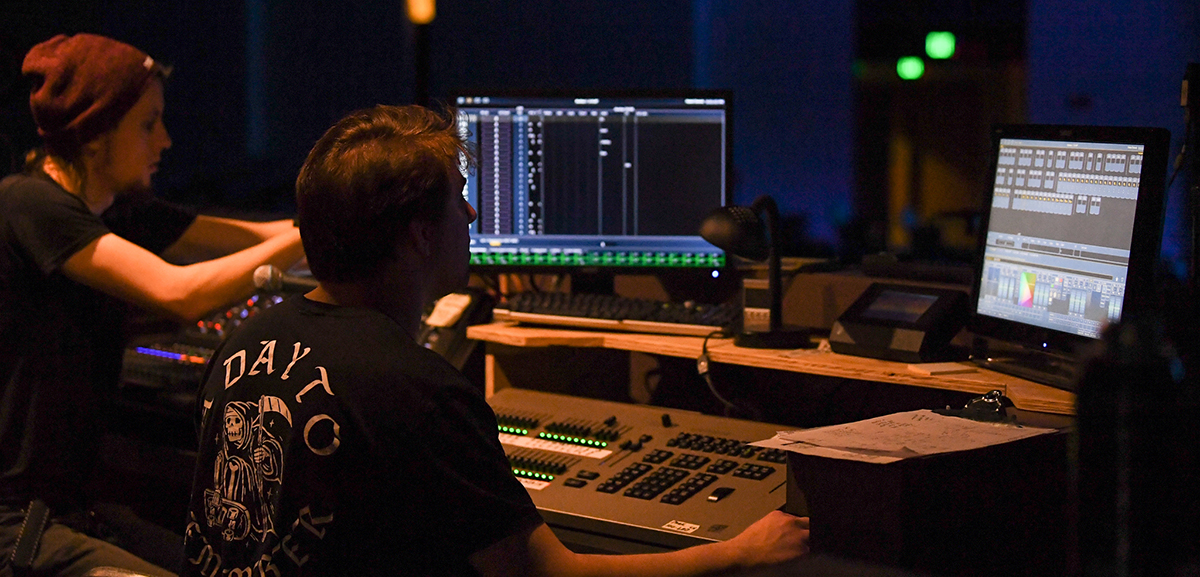 A collaborative effort by Ferris faculty and administrators helps pave the way for Grand Rapids Community College students to pursue a Bachelor of Science degree in Music and Entertainment Business under an articulation agreement announced in early Spring 2021. More ...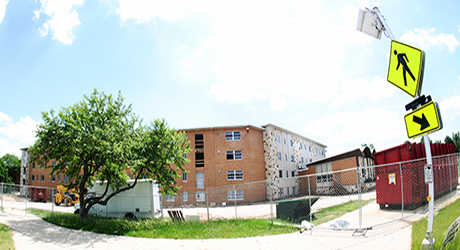 Demolition Work Underway in Central Campus, Center for Virtual Learning Site Preparation as Focus
Two campus residence hall sites find contractors engaged in significant activity as the campus profile changes ahead of the $29.5 million Center for Virtual Learning construction. More...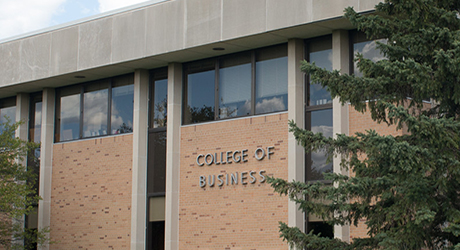 American Marketing Association Team Earns Top 10 Chapter Status at International Collegiate Conference
Contributions from various members spurred the American Marketing Association registered student organization to a Top 10 Chapter honor at the virtual AMA International Collegiate Conference. More...
News Headlines