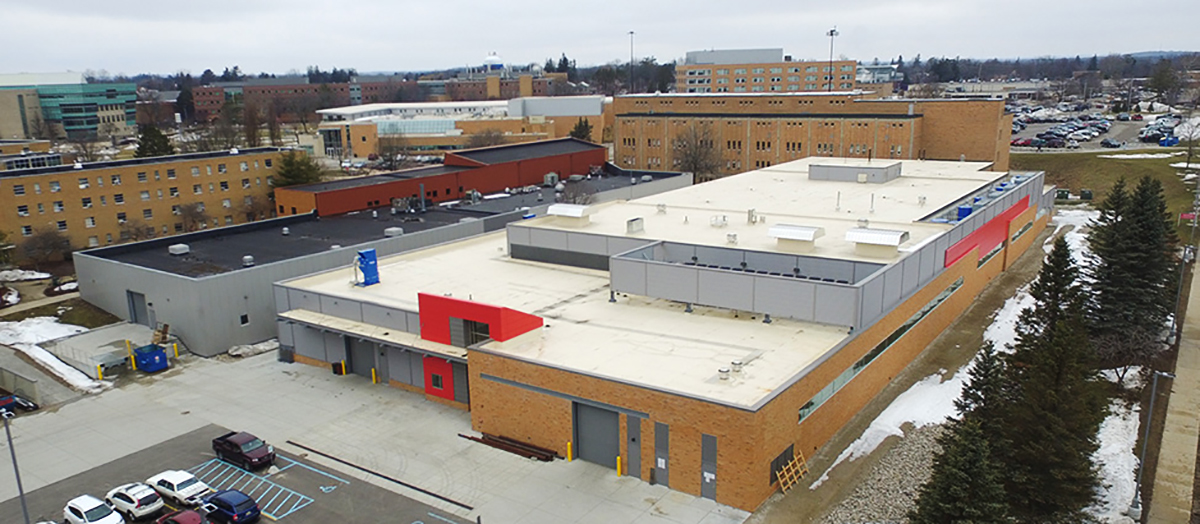 A low-cost clinical skills trainer, developed to assist Ferris State University Nursing students in their mastery of various manual patient care activities, moves from the prototype phase to unit production, with the help of an Innovation Grant from Ferris' External and International Operations department. More ...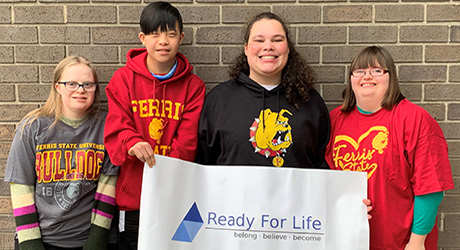 Ready for Life to Provide Students with Intellectual Disabilities College Experiences and Learning Opportunity

A collaborative effort in Ferris State University's College of Business is receiving support through a partnership with MindFire, Inc., an Irvine, California-based marketing communications firm. More...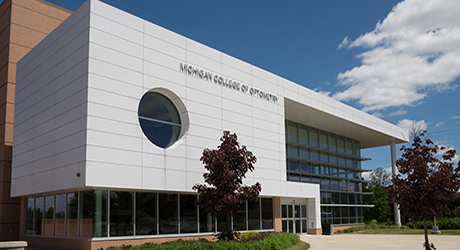 CooperVision Commits Funding for Scholarships at Michigan College of Optometry
To further support student education at Ferris State University's Michigan College of Optometry, CooperVision has donated funds to The Ferris Foundation to provide scholarships and training for myopia management. More...
News Headlines