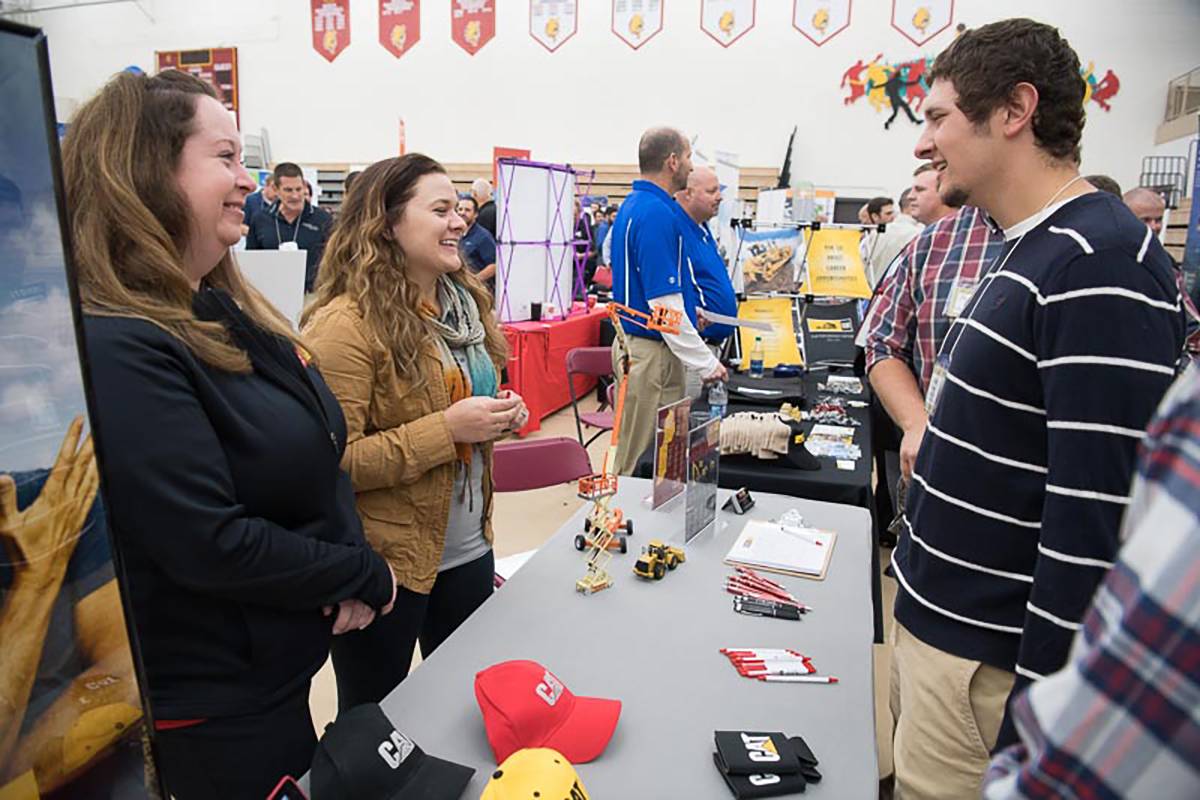 The Ewigleben Sports Complex will have an "all-business" theme on Thursday, Feb. 21, as the Center for Leadership, Activities and Career Services welcomes students and alumni to the Spring 2019 Career and Internship Fair. More ...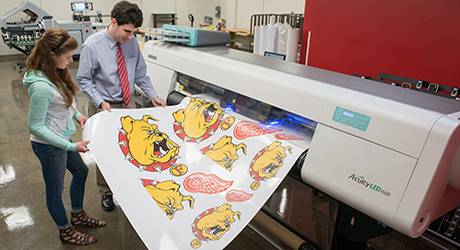 Graphic Media Management Students Top Two Foundations for Scholarship Awards
Graphic Media Management students received more than $60,000 in external scholarships from two foundations during the Fall 2018 semester. More...
Jesse McCartney to Headline March 30 Music Takes Action Benefit Concert in Wink Arena
Entertainer Jesse McCartney will headline the Music Takes Action lineup on Saturday, March 30, as Music and Entertainment Business students support the annual benefit concert beginning at 7 p.m. that evening in Jim Wink Arena. More...
News Headlines