Ferris News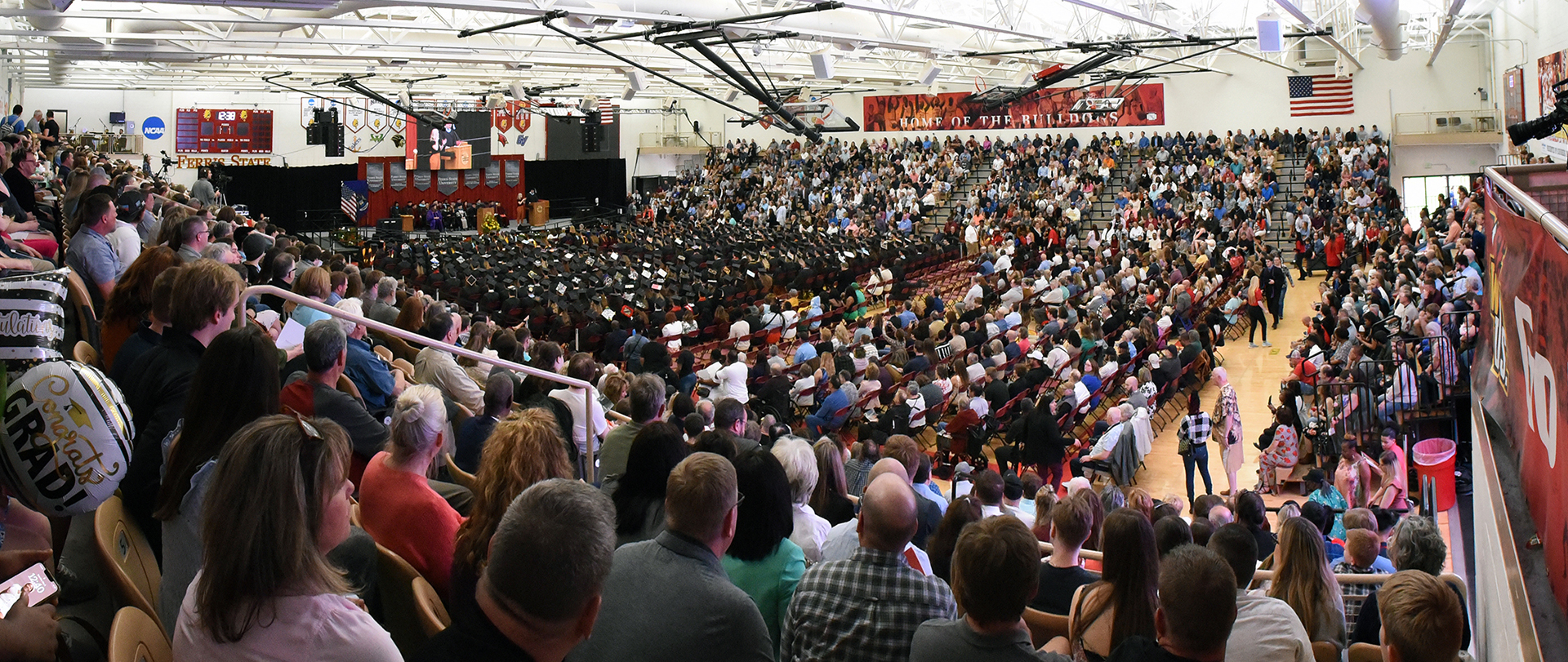 Dec. 7 2023
Ferris State will be awarding nearly 800 degrees and certificates with 465 students planning to participate in commencement ceremonies taking place on Friday, Dec. 15 at 9 a.m. and 12:30 p.m. in Jim Wink Arena of the Ewigleben Sports Complex in Big Rapids.
I'm a Bulldog

I'm a Bulldog
Adam Arif Madzri
Nov. 20, 2023
Student-Athlete
Adam Arif Madzri is an international student and a member of the Ferris State men's golf team. In this feature, Adam talks about his experience at Ferris State academically, athletically and socially.
I'm a Bulldog is a pride initiative that showcases the people who make Ferris State University great: our students, alumni, faculty and staff. If you would like to be considered for I'm a Bulldog, contact us at [email protected].
More Ferris Stories
Resources