21st Century Global Education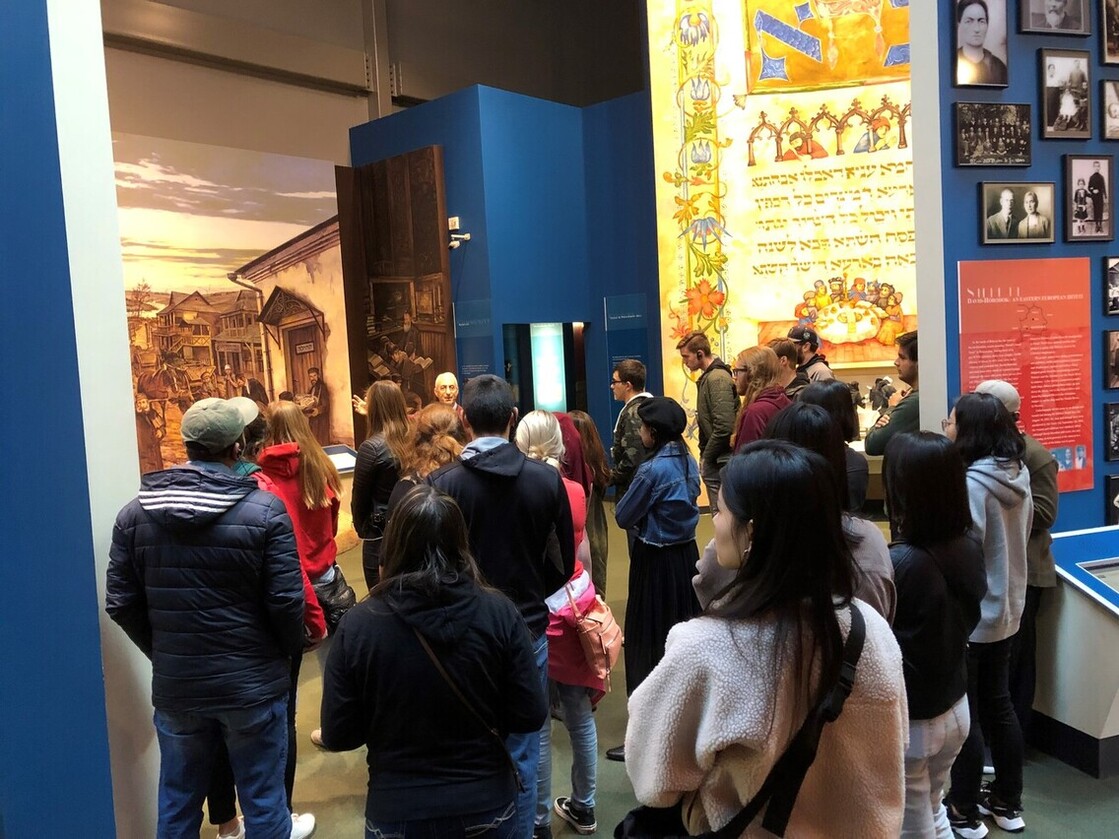 Driven by technology, the world has become smaller, more transparent and quicker to change. Local and global affairs are deeply connected, and technology has transformed the ways in which most people interact, access knowledge, and work. A new generation of students requires different skills from the generation that came before.
The Global Competency Collaborative Certificate (GC3) Program at Ferris is a three-year co-curricular certificate program that provides global engagement opportunities through a series of structured, intentional events and activities that foster the development of global competency and 21st century skills. With guidance from Ferris faculty and staff, along with career professionals, participants will build gain knowledge and skills that will allow them to thrive in a global economy and society.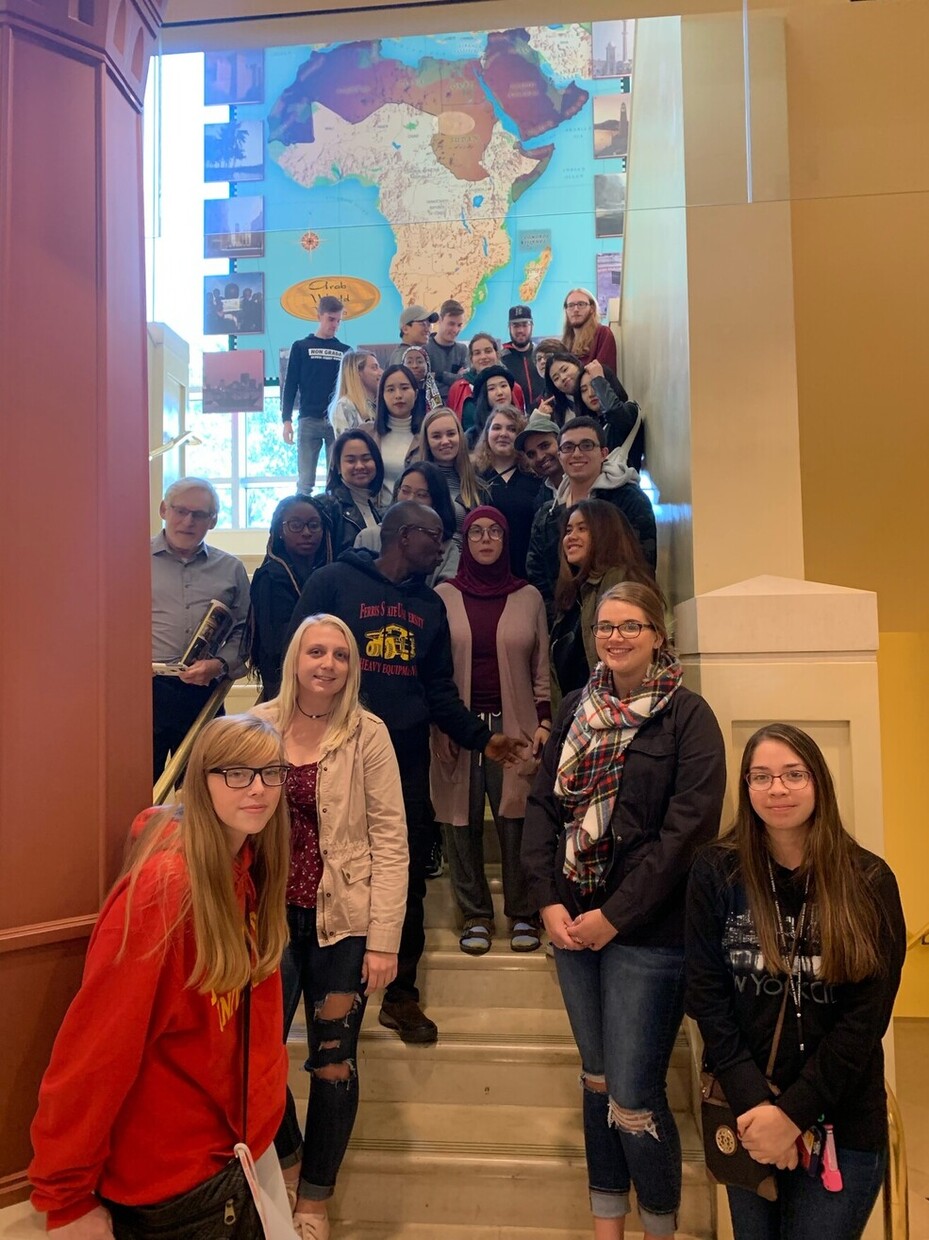 Through Deliberative Dialogues with domestic and international students on campus, guest speaker talks, workshops from industry professionals, engagement with local and international organizations, excursions to cultural and global themed museums and institutions, group book readings, faculty and professional mentorships, and other program activities students will be guided to develop global awareness, 21st century skills, intercultural communication, interdisciplinary understanding, and local and international community engagement. Students who successfully complete the program with strong global competencies will be better prepared to be leaders in their communities and in fields ranging from business, finance, teaching, and politics to communication, arts, technology, and science. The goal of the GC3 is for students to gain interdisciplinary experience and global knowledge, and concurrently develop the communication, leadership, and self-awareness skills to be flexible, respectful, and creative as participants in, and contributors to, a globalized society.
There is no cost to participate.