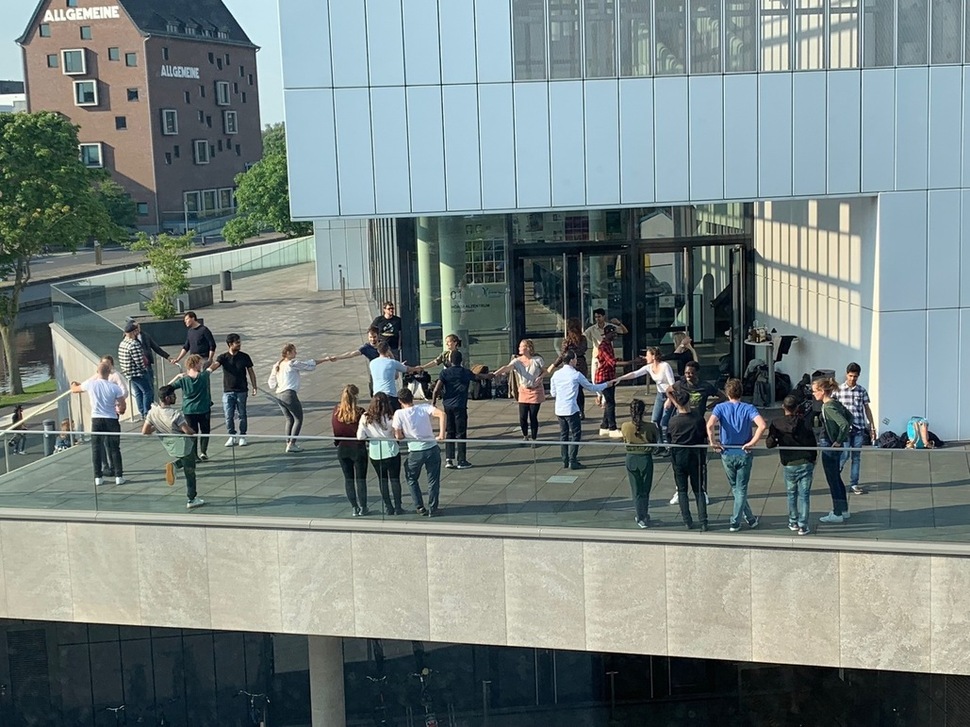 Double Degree Opportunity through the College of Business
Study at Ferris State University in the Bachelor of Science in Business Administration program and earn a Bachelor of Arts in International Business and Social Sciences from Hochschule Rhein-Waal in Kleve, Germany in 4 years.
Ferris students study during their Freshman and Sophomore years at Ferris, spend their Junior year studying at Rhein-Waal in Germany, and return to Ferris in their Senior year to complete the requirements for two degrees.
Ferris students can study at Rhine-Waal while paying Ferris tuition, which means eligible students continue to receive financial aid.
College of Business students receive a $1,000 Study Abroad Scholarship.
The cost of living in Kleve, Germany, is comparable to that of Big Rapids.
While on-campus housing is not provided, Rhine-Waal assists students in finding suitable housing in the area.
Free student Eurail passes enable travel through Europe at nominal cost.
Rhine-Waal's Winter term extends from mid-September to mid-January; Summer term runs mid-March through mid-August.
Students can spend the August prior to Rhine-Waal in a month-long intensive German program at the University of Konstanz, in Lake Constance, Germany. Students register for GERM 100-German for Business Travel and pay Ferris tuition for the course. The cost of a room for the month-long program is $380.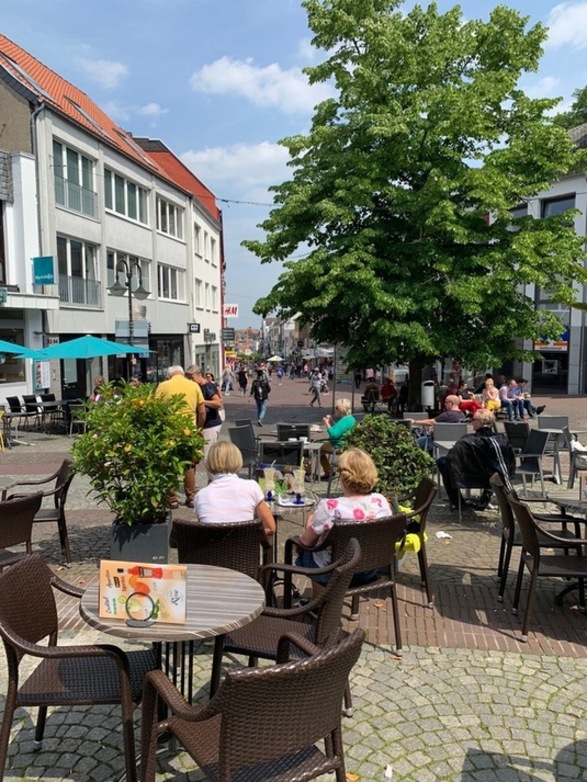 German Courses
Fall
FINC 322
ECON 221
ECON 222
BLAW 321
MGMT
Spring
MGMT 302
PROJ 320
INTIS 335
MGMT 373
For more information on Rhein-Waal University (Hochschule Rhein-Waal), click here.
Want to learn more? Request Information. Ready to start an application? Learn about the application process here.