Operations & Supply Chain Management Association Competes in Regional Competition
February 24, 2017
The Ferris Operations and Supply Chain Management Association (OSCMA), traveled to Downer's Grove, Illinois to compete in the American Production and Inventory Control Society (APICS) Great Lakes Regional Case Competition this past weekend.
With three strict deadlines starting at midnight and ending early Saturday morning, the Ferris OSCMA team worked all night to compile their business decisions they have prep for the three-round simulation that followed.
Quickly, a long night turned into an early morning. Presentations began at 10:30 a.m. However, all of the students' hard work turned led to success—they came in 6th place overall.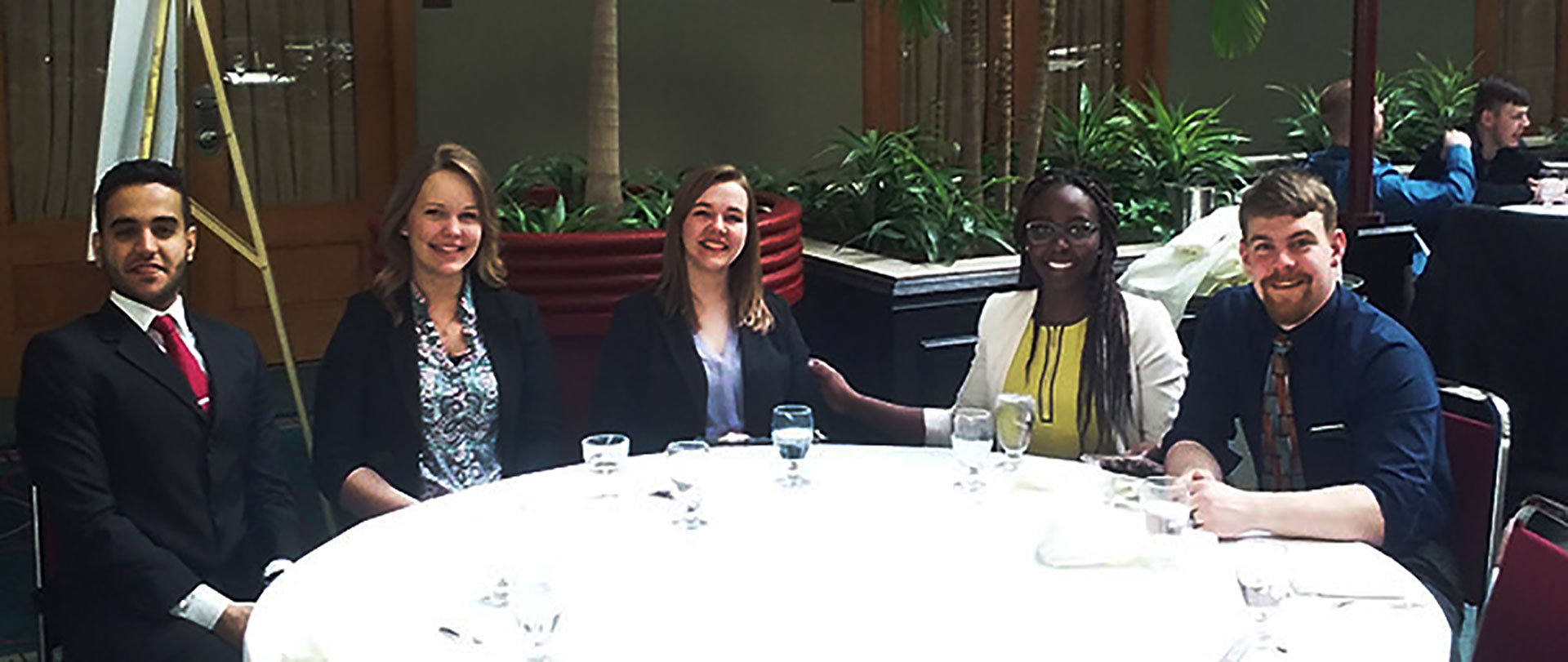 The OSCMA team included: Paula Downs, Leesa Deadwyler, Bryce Comer, Patricia Rukindo, and Alwaleed Talal.
For more information regarding the OSCMA organization, can contact Ted Mattis at [email protected].