OSM Alumni Spotlight: Badr Garwan – B.S. Operations and Supply Management, 2017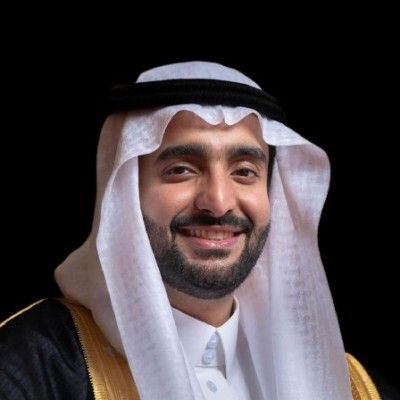 Badr Garwan is a 2017 Operations and Supply Management  Graduate. Badr currently works as a Procurement Operations Specialist at The Royal Commission for AlUla. In regard to the impact of the OSM curriculum on his career, he writes, " The OSM curriculum with its focus on the lean methodology has improved my way of thinking in terms of continuously looking for areas of improvement. Throughout the past four years, I have worked in three different organizations and was able to work among my team on process improvement projects. Some of the lean tools we have used include but are not limited to bottleneck analysis, value stream mapping, standardized work, PDCA, and Kaizen."
He also gives some great advice to current/future students when he writes, "I would advise the future students to work on their soft skills as they are important for future success. One way to boost soft skills is through engagement in the Extra-Curriculum Activities. Another one is through summer internships which should also help in the improvement of the major related skills (e.g. Lean, Communication and Management)."

Wow, thank you for your insights Badr! We are proud to have you as an alumni!
Related Programs