Lean Systems Certificate Alumni Spotlight: Alison Dodd: B.S. Health Care Systems, Lean Systems Certificate, Leadership and Supervision Certificate, 2021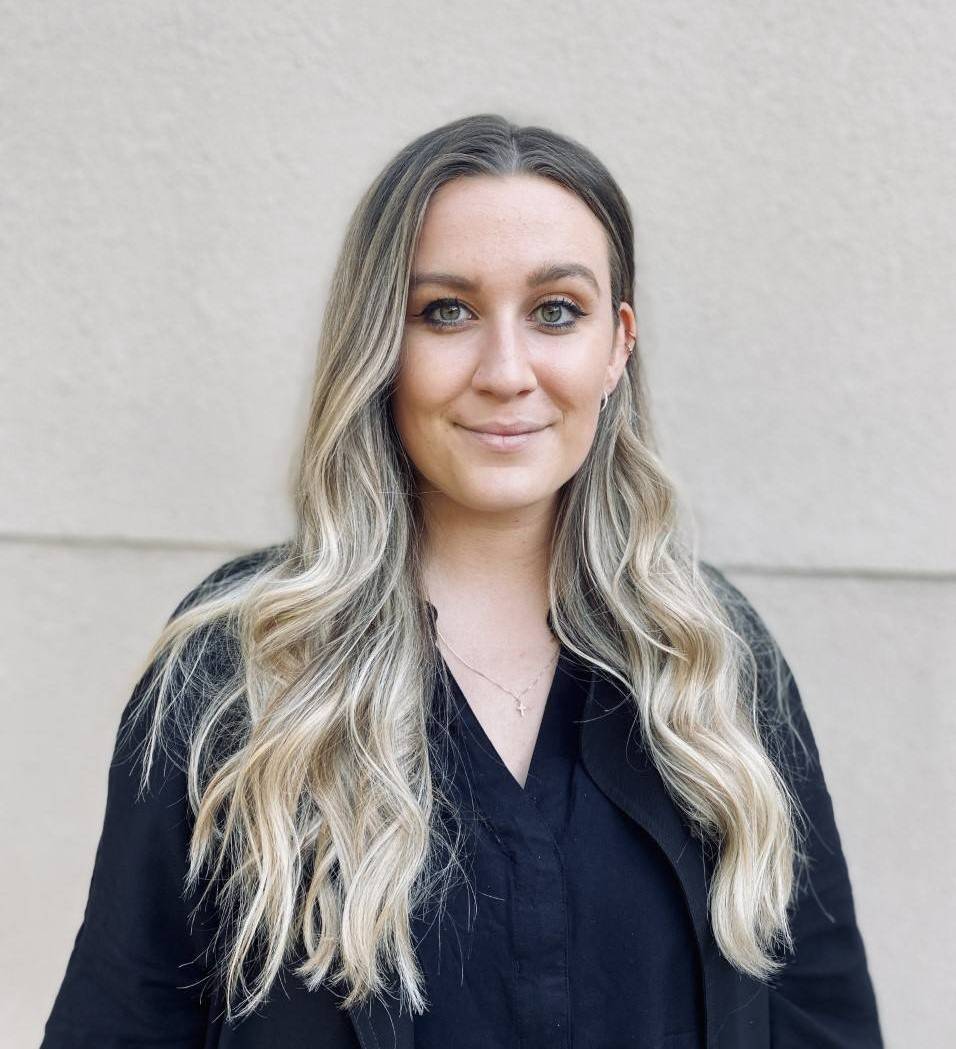 Alison Dodd is a great example of how a lean certificate can be paired with nearly any degree, in any industry, to increase marketability in your career path! She has a Health Care Systems Administration major with dual certificates in Lean Systems Certificate and Leadership and Supervision! She writes that her lean certificate, in particular, provides her with an, "extra edge" in her industry. She currently is an Intern at Mary Free Bed Rehabilitation Hospital within The Interprofessional Education Department. She writes, "The lean curriculum really helped me engage in a more productive way within my career field. There are always improvements that can be made in relation to healthcare education and deliverables. Lean thinking has assisted me in constantly reviewing what processes are currently in place and how they could potentially be improved upon to reduce waste and improve quality through a more effective/efficient manner." Reflecting on her Ferris experience, she writes, "Receiving my education at Ferris State University has been nothing short of a humbling experience, as not only was staff actively engaged in aiding me throughout my journey in discovering what my future may hold, but my peers were diversity supportive (she had team members from Germany and Belize!)" She also gives some great advice to future OSM/lean students: "... soak up all the knowledge you can because once you enter the workforce all of the lean processes/tools become extremely helpful. Leadership will recognize your ability to work smarter not harder, which could potentially lead to you shining brighter than most."
Thank you for your thoughts and reflections Alison. We are proud to have you as an alumni and hope that your future endeavors include staying active within the Ferris alumni community and our OSM/lean program page!
Related Programs
Lean Systems Certificate Catalog and Checksheet
Health Care Systems Administration Catalog and Checksheet
Leadership and Supervision Certificate Catalog and Checksheet