OSM Alumni Spotlight: Alex Darga – B.S. Operations and Supply Management, 2019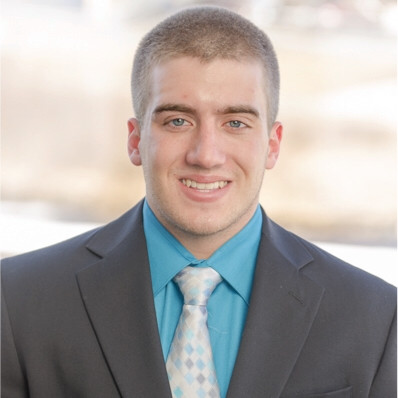 Alex's story showcases how our alumni are able to acquire excellent experiences and opportunities as a FSU graduate.
Alex graduated in May 2019. He currently works for Honeywell, specifically Honeywell FM&T as a senior production scheduler. The lean tools that he learned at Ferris State University have helped him understand processes better and how he can find ways to improve them! He has also learned that being lean is very difficult in the real world and even though companies may have the lean culture, it doesn't always mean that they are as lean as possible. The advice he would give to current and prospective students is to "treat your professors with the upmost respect, almost as if they are your boss. Show up on time, pay attention in class, participate as much as possible and just continue to market yourself and they will be more than willing to help you with questions/advice you may have along the way."
Thank you for the advice and experiences you shared with us, Alex. We hope that your future interests include staying connected and engaged with the Ferris community!
Related Programs