Professional Esports Production, Bachelor of Science Program Now Offered at Ferris State University
August 9, 2022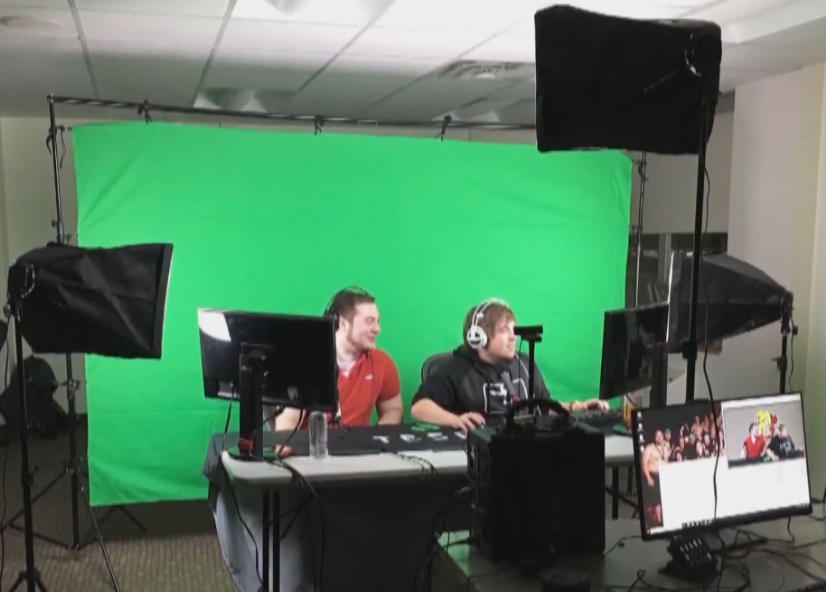 Our new Center for Virtual learning will include an advanced Cyber Competition Center, and a cutting-edge esports arena.

With the creation of the new Center Virtual Learning comes a new program, Professional Esports Production, B.S.
Ferris State Universities Professional Esports Production program will prepare you to launch your career in this booming industry. Focusing on production, content creation, streaming, and user interface design, you will build the skills to produce and distribute content, setup, host, and stream professional esports events, and develop programmable screen overlays and user interfaces.
This degree is fully online, allowing you to earn your degree on your terms. Our immersive online courses are purpose-built for virtual learning and led by expert faculty who are highly experienced in online teaching.
Top universities, major league sports teams, and the world's largest media and gaming companies are all building their esports presence right now. All of that growth means there are an incredible number of opportunities to launch your career. As one of the first esports degrees in the country, and with our unique focus on production, the Ferris Esports Production program will give you the edge as you pursue these roles in the industry.
Ferris houses an Esports Team, which is building quite the reputation. The Bulldogs have top competitors in Overwatch, Rainbow Six: Siege, League of Legends, Rocket League and Counter Strike: Global Offensive.
Contact [email protected] for more information on Professional Esports Production.