Ferris State University Welcomes Economics as a Bachelor of Science Coming Fall 2022
August 9, 2022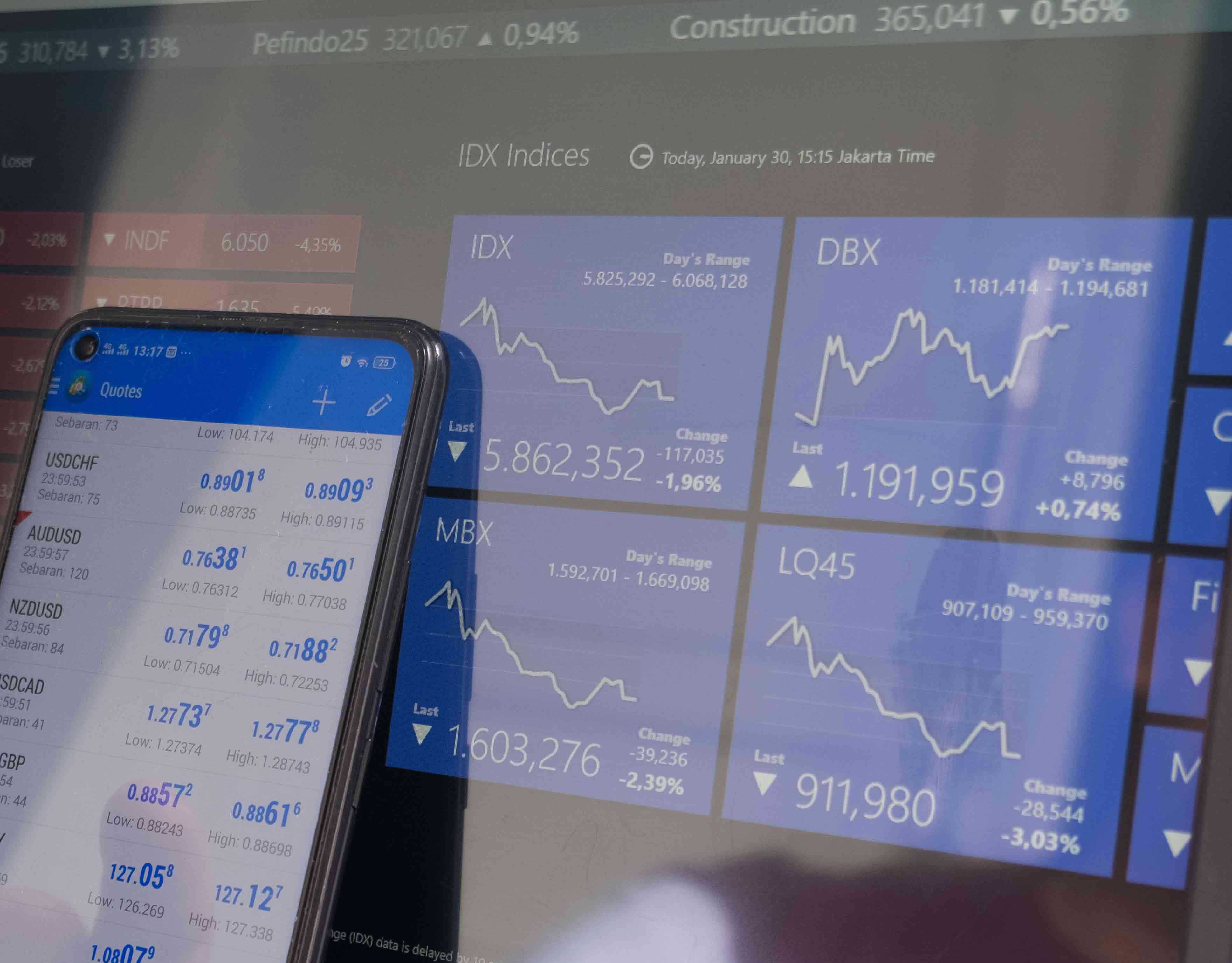 Apply today and begin your path in Economics at Ferris State University.

The College of Business is proud to offer Economics as a Bachelor of Science beginning the Fall semester.
Previously, Economics was available to students only as a minor; now students have the opportunity to dive deeper into classical economics.
As a student in the Ferris Economics program, you will be immersed in a supportive, collaborative community and will have numerous opportunities to take your education outside of the classroom. In addition, you also have the option to join our highly rated Fed Challenge team and compete against undergrads at other top universities. We also have an Economics Book Club where you can dig into literature with faculty members and students.
Many doors are opened with your Economic degree, you could become a leader in business, finance, law, public policy, and a variety of other fields. Economics graduates are in high demand and very well compensated. According to Glassdoor, economics majors receive the fifteenth highest starting salary of all college majors.
Together with the high value of a Ferris education and our high-dollar scholarship programs, the return on earning your Bachelor's of Science in Economics at Ferris State University is clear.
Contact [email protected] for more information.