Garrett M. Stack, PhD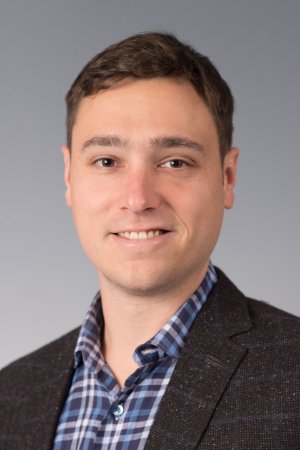 Associate Professor
Torch Advisor
English, Literature, and World Languages
Phone: (231) 591-5869
Email: [email protected]

Education
PhD, Carnegie Mellon University, Rhetoric
MA, San Diego State University, Rhetoric and Writing Studies
BA, Indiana University, Journalism
Biography
Teaches journalism, technical and creative writing, and composition. Researches environmental communication and writing pedagogy. Writes poetry and fiction.
Publications and Intellectual Contributions
Book
Stack, G. M. (2020). "Yeoman's Work: Poems," Bottom Dog Press.
Journal Article
Stack, G. M., Mando, J. (2019). "Convincing the Public to Kill: Asian Carp and the Proximization of Invasive Species Threat," Environmental Communication. (13:6). pp. 820-833.
Book Chapter
Stack, G. M., Flower, L. (2017). "Negotiating Knowledge and Advocating Change: Teaching for Transformative Practice," Environmental Communication Pedagogy and Practice. pp. 11-23.
Book Chapter
Stack, G. M. (2017). "Student Empowerment through Dystopic Case Studies," Envisioning Futures for Environmental and Sustainability Education. pp. 293-301.