Dr. Beth Zimmer Named Chair of Department of Biological Sciences
January 26, 2017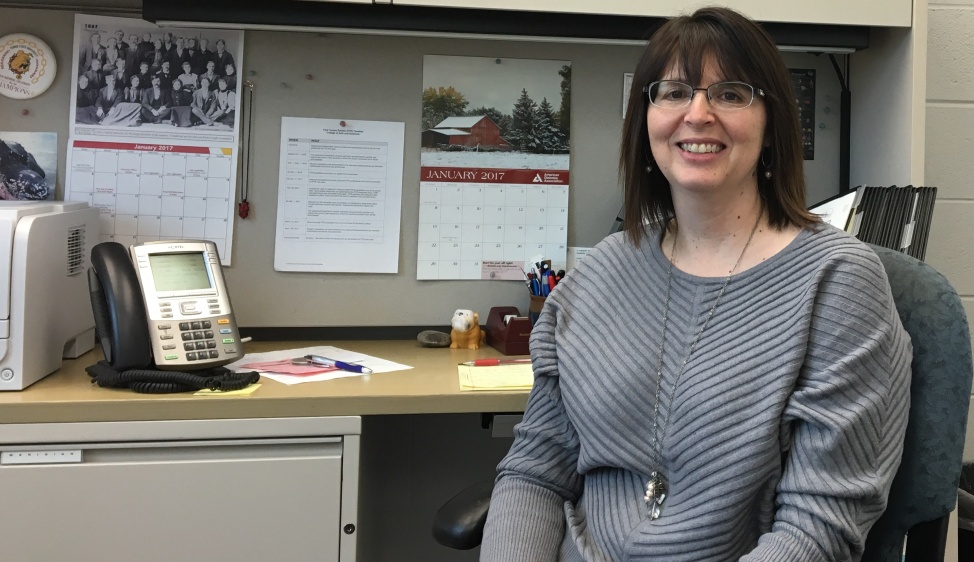 The Ferris State University College of Arts, Sciences and Education is pleased to announce that Dr. M. Beth Zimmer has been named Chair of the Department of Biological Sciences.
Zimmer replaces Dr. Joe Lipar, who became Associate Dean of Student and Faculty Affairs for the College in January.
Dr. Zimmer received a Ph.D. degree from the University of British Columbia and M.S. and B.S. degrees from the University of Wisconsin-Madison. She is the recipient of several awards, including the Ferris Faculty Research Award (2009) and the Ferris Foundation Exceptional Merit Award (2008).