Welcome to the 2020 Legacy Scholarship Virtual Celebration! The Alumni Association is excited to present the content below as we celebrate the accomplishments of the Ferris Family by recognizing this year's scholarship recipients. While this year's celebration doesn't look the same as it has in the past, and we regret not being able to share and celebrate these wonderful students in person, we are just as excited to enable their continued success in a constantly-changing environment. Congratulations to our winners, we hope you enjoy your virtual celebration!
---
President's Welcome
A special welcome and congratulations from Ferris State University President, Dr. David Eisler!
---
Legacy Scholarship Committee Welcome
A welcome and congratulations from Alumni Association Vice President and Chairman of the Legacy Scholarship Committee, Scott Frederick.
---
Feature Video: The Molitor Family
This year, we are proud to feature the Molitor Family with Alums Drew Molitor (CET, 1991), Estelle Molitor (B, 2018), and 2020 Scholarship Recipient, Emily Molitor. Watch the video below to hear about their favorite memories, experiences, and pride at Ferris!
---
2020 Legacy Scholarship Recipient Message Video
Check out the incredible stories, goals, aspirations, accomplishments, and gratitude from many of the 2020 Alumni Legacy Scholarship Recipients in the video below. These students truly inspire us and we can't wait to see the incredible heights the next generation of Bulldogs will reach!
---
More Information and Upcoming Events
To view more information on Upcoming Alumni Association events, like Homecoming, check out the links below. If you're interested in making a donation to ensure the continued success of students through our Legacy Scholarship, please see the giving link here, or text BULLDOG4LIFE to 41444!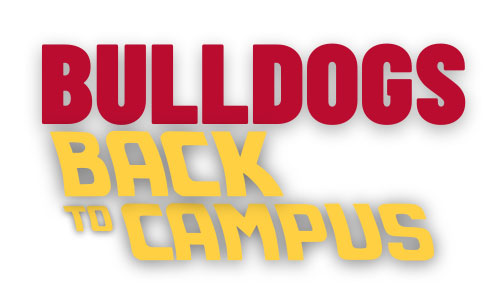 Ferris HOMEcoming
Check out our virtual event lineup for celebrating Ferris Pride with Bulldog Alumni from around the country!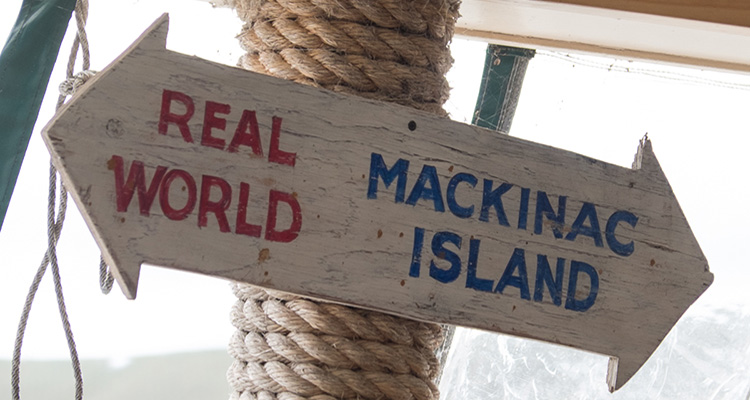 Alumni Association Homepage
Keep an eye on the Alumni Association Homepage for information about Alumni events, virtual activities, benefits, and more!