What is The C4 Program?
The C4 program, or the Cross-Curricular Career Community program, is one of several learning communities on campus. However, what sets the C4 program apart from other learning communities are the following:
Course acceleration.
The framework organizing the program.
Primary advising for students until graduation.
The level of continued support students receive during their entire educational experience (i.e. study groups in year one, cohort course in year two, and mentoring program in years two and three).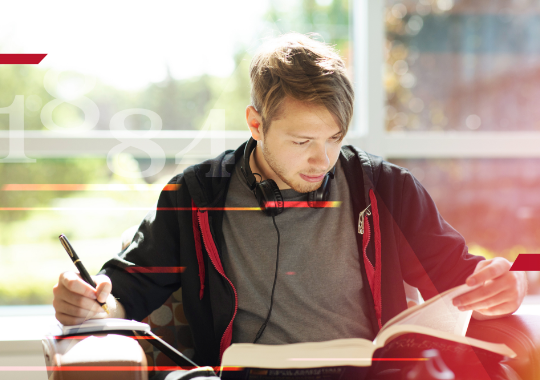 C4 IV, Freshman Year 2021-2022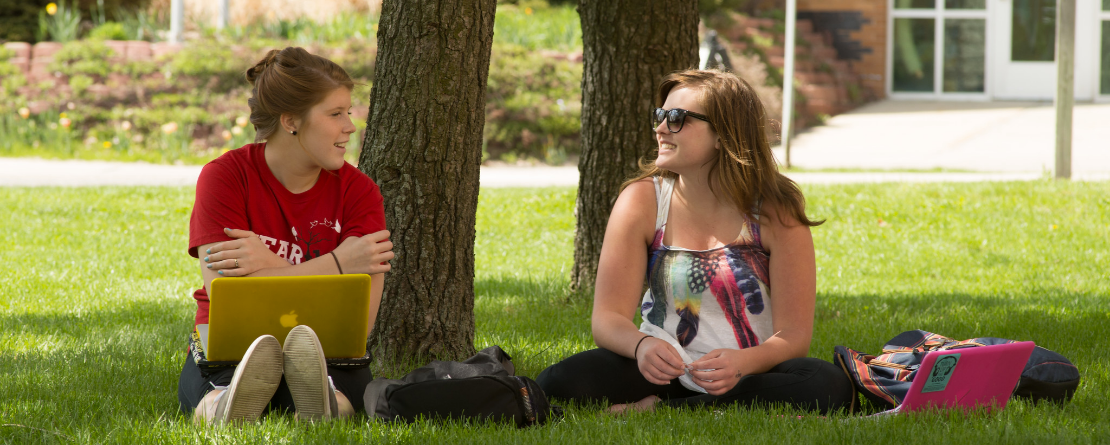 C4 III, Freshman Year 2019-2020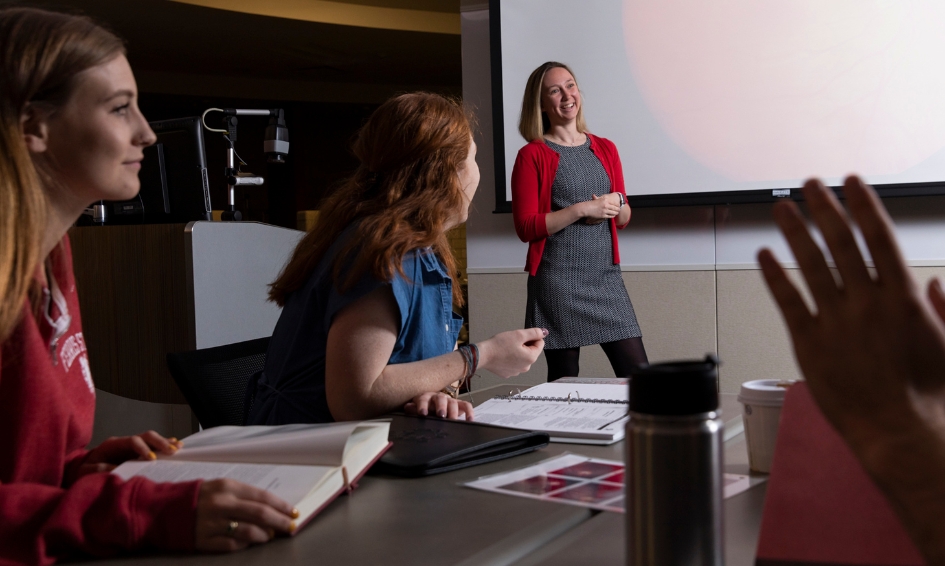 C4 II, Freshman Year 2018-2019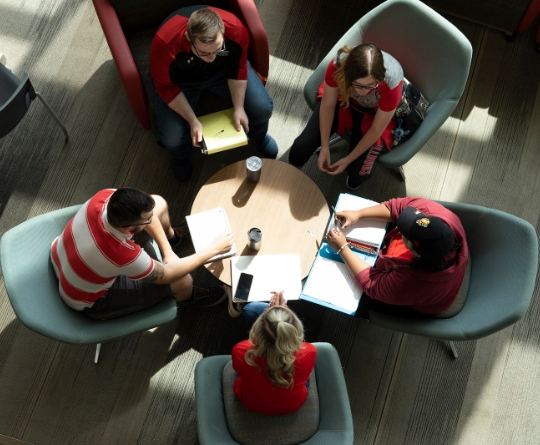 How to Become a C4 Student