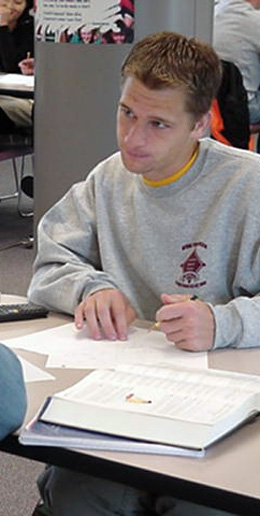 All tutoring is FREE.
Tutoring is arranged on a first come first served basis.
Students are allowed 2 hours of tutoring per week per subject.
Students should call (231) 591-3543 for an appointment or go to TutorTrac Login.
Students will be contacted by their tutor, through email with instructions for Microsoft 365-Teams and will be invited to a meeting at their appointment time.
Beginning September 1, 2020 Walk-in tutoring will be available in the Academic Literacies Center (ALC) from 9:00 AM – 4:00 PM Monday through Thursday.
There will be no walk-in tutoring in the Academic Literacies Center on Fridays.
ALC Tutor Graduation Recognition Video