A New Perspective
Prepare to take medical imaging well beyond the traditional X-ray. With your Nuclear Medicine Technology (NMT) degree, you will be ready to utilize radioactive medications and specialized equipment, such as PET and SPECT scanners, to capture detailed images of the organs and tissues inside the human body. You will play a critical role in patients' lives by helping physicians make accurate diagnoses and effective treatment decisions.
Local Option
Our Nuclear Medicine program is available at our Grand Rapids location. With a local crew of staff and faculty, and access to all our main campus has to offer, you will have the support and resources you need each step of the way. Take advantage of our unique partnership with Grand Rapids Community College and complete your Ferris degree quickly and affordably.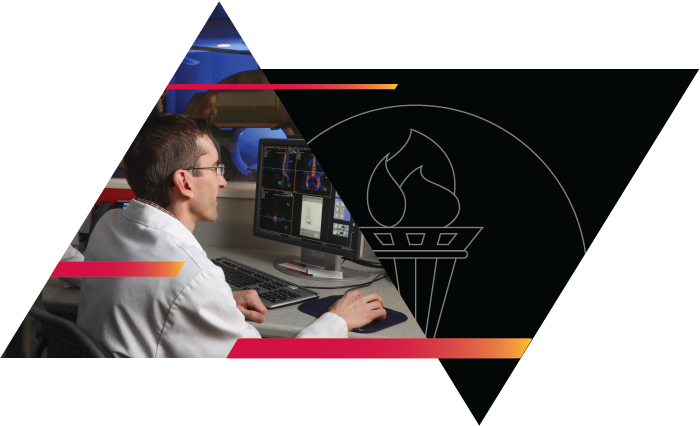 Ready to get started?

Program Features

Application process
The NMT program is divided into 2 distinct phases. They have been designed to help you earn your degree quickly and affordably and to give you the flexibility on where you take your classes.
Application Process Overview

Apply to Ferris - Start by completing your free application to Ferris. You can learn more and get started on our application page. You'll also find answers to some common questions.
Complete Pre-Qualification Coursework - Composed of courses that will help you build the foundation you will need to excel in advanced classes later on, you must complete the pre-qualification coursework to move forward in the program. You can find the full list of courses and requirements below. Your pre-qualification coursework can be completed at your local community college (or another accredited institution) or our main campus in Big Rapids. Each option has advantages. Meet with our advisor to discover what will work best for you.
Apply for the Professional Sequence - You must apply to the final portion of the program - we call it the Professional Sequence - before you can get started. You can find the application information below. Our advisor can answer any questions you have about the application process.
Complete the Professional Sequence - This is where you will really dig into the exciting parts of Nuclear Medicine. You will develop a deep understanding of PET, CT and MR imaging, explore pharmacology and build the skills to become a leader in healthcare. You will complete your Professional Sequence exclusively at our Grand Rapids location, just steps away from the world-class facilities and opportunities of the Medical Mile. The Professional Sequence cohort begins every Summer semester.

The last step is to take a celebratory lap across the stage at commencement and collect your degree. You will have earned it!

Pre-Qualification Coursework & Requirements

In order to qualify for the Professional Sequence, you must first complete each of the below courses with a grade of "C" or better in no more than two attempts.

MATH 115, equivalency or proficiency (ACT subscore of 24 or higher)
CHEM 114
BIOL 205
PHYS 130
COHP 100
ENGL 150
COMM 105, COMM 121, or COMM 221

You must also maintain a cumulative GPA of 2.5 or better.

Professional Sequence Application

You will need to apply to the Professional Sequence between January 15 and January 30 if you will have your qualifications completed by the end of the Spring semester.

Application Requirements

Unofficial transcripts from institutions attended after high school.
SAT / ACT scores if your math subscore meets program requirements.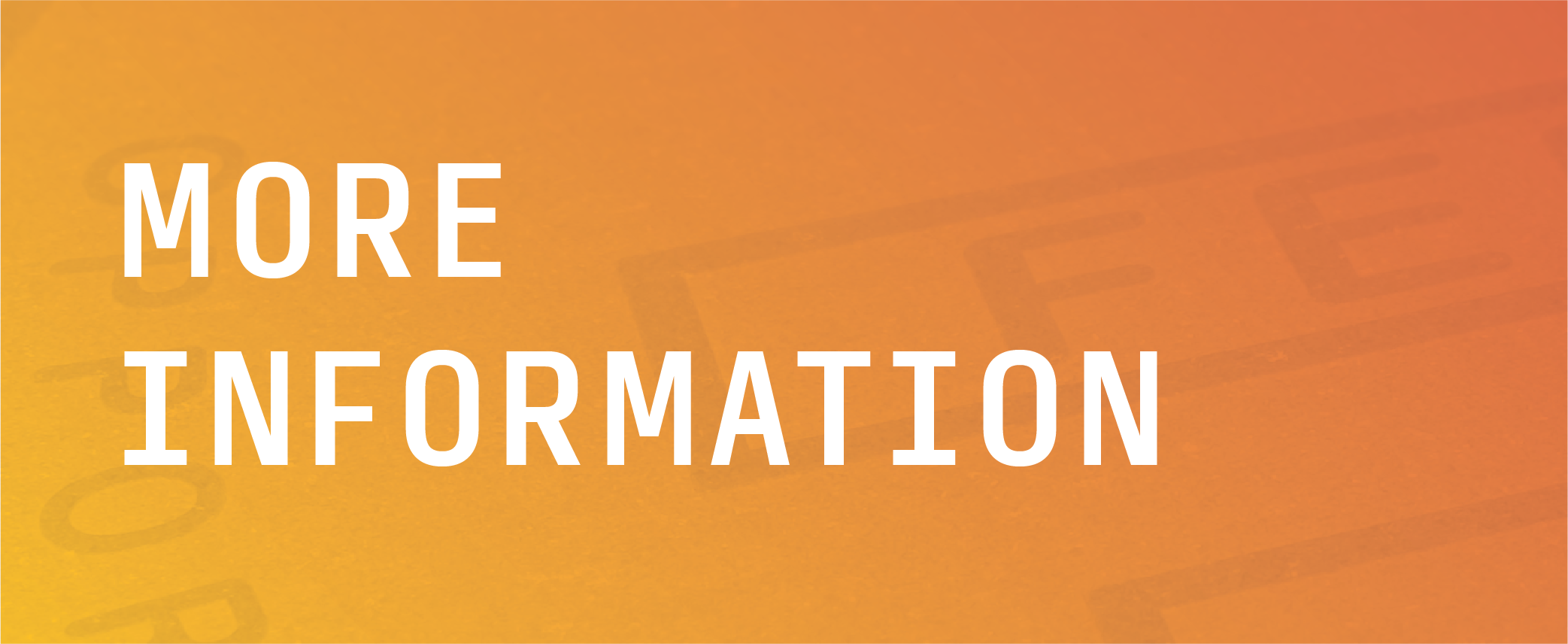 Excited to learn more? Fill out our quick form to tell us about yourself so we can stay in touch.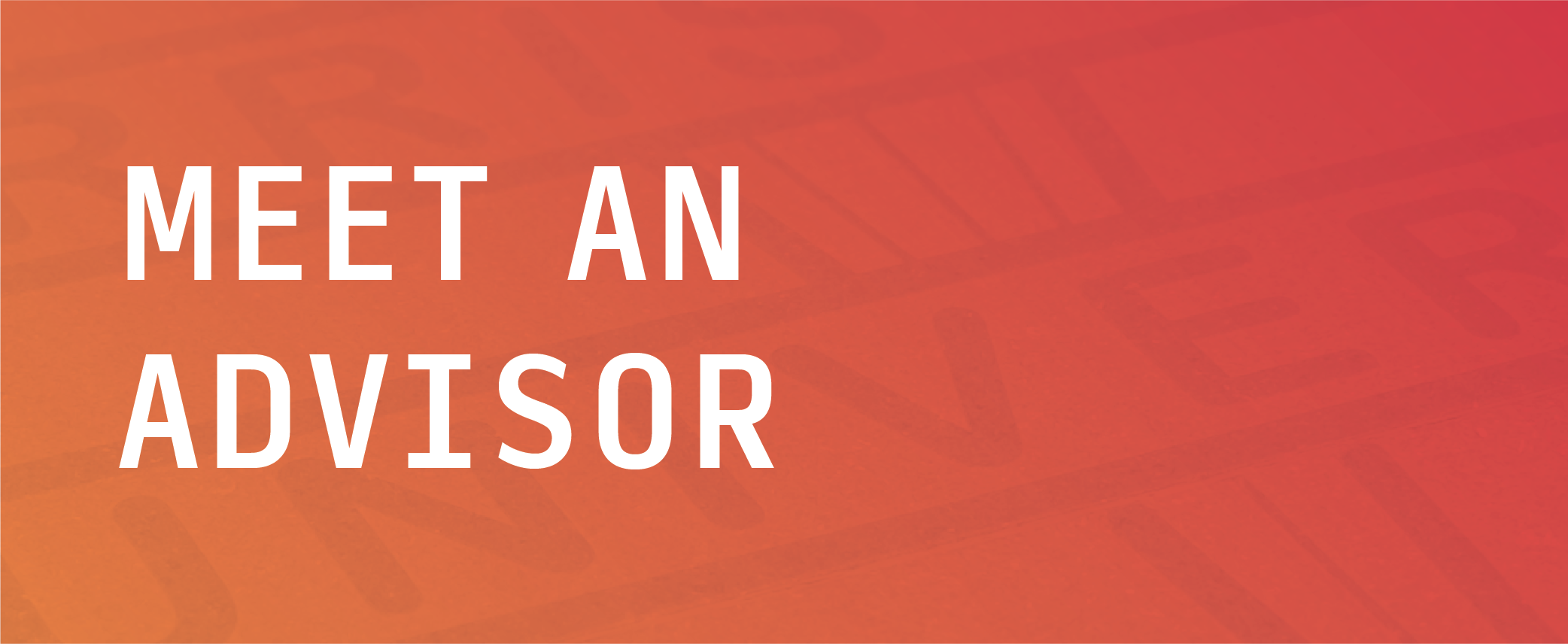 Our Ferris advisors are industry experts, ready to help you learn more about our immersive programs. Schedule an appointment now!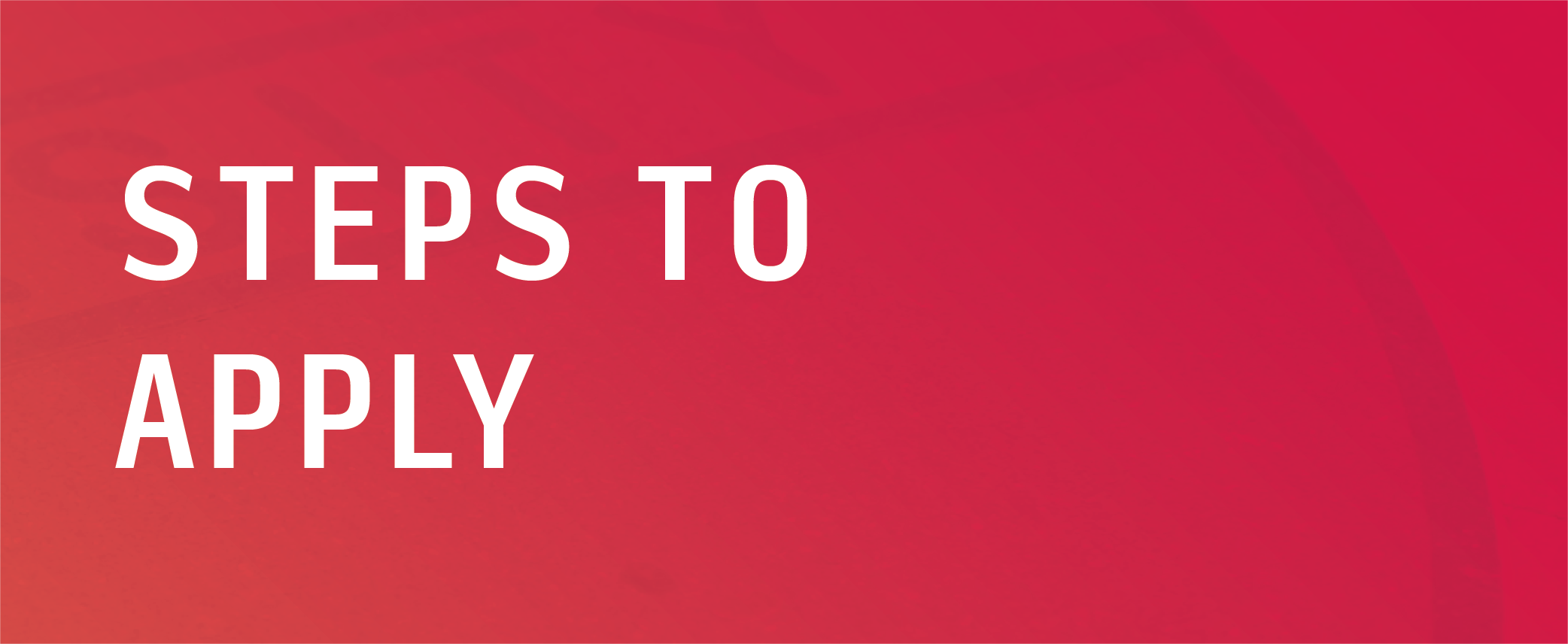 Ready to become our next Bulldog? You can complete your application in just 3 simple steps.