A New Perspective
Prepare to take medical imaging well beyond the traditional X-ray. With your Nuclear Medicine Technology (NMT) degree, you will be ready to utilize radioactive medications and specialized equipment, such as PET and SPECT scanners, to capture detailed images of the organs and tissues inside the human body. You will play a critical role in patients' lives by helping physicians make accurate diagnoses and effective treatment decisions.
Local Option
Our Nuclear Medicine program is available at our Grand Rapids location. With a local crew of staff and faculty, and access to all our main campus has to offer, you will have the support and resources you need each step of the way. Take advantage of our unique partnership with Grand Rapids Community College and complete your Ferris degree quickly and affordably.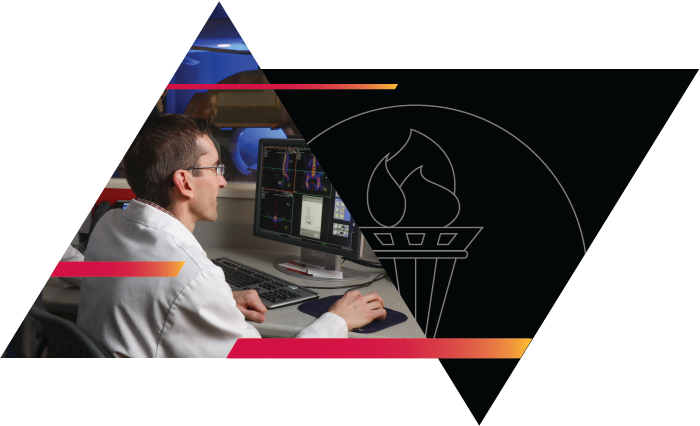 Ready to get started?

Program Features

Application process
The NMT program is divided into 2 distinct phases. They have been designed to help you earn your degree quickly and affordably and to give you the flexibility on where you take your classes.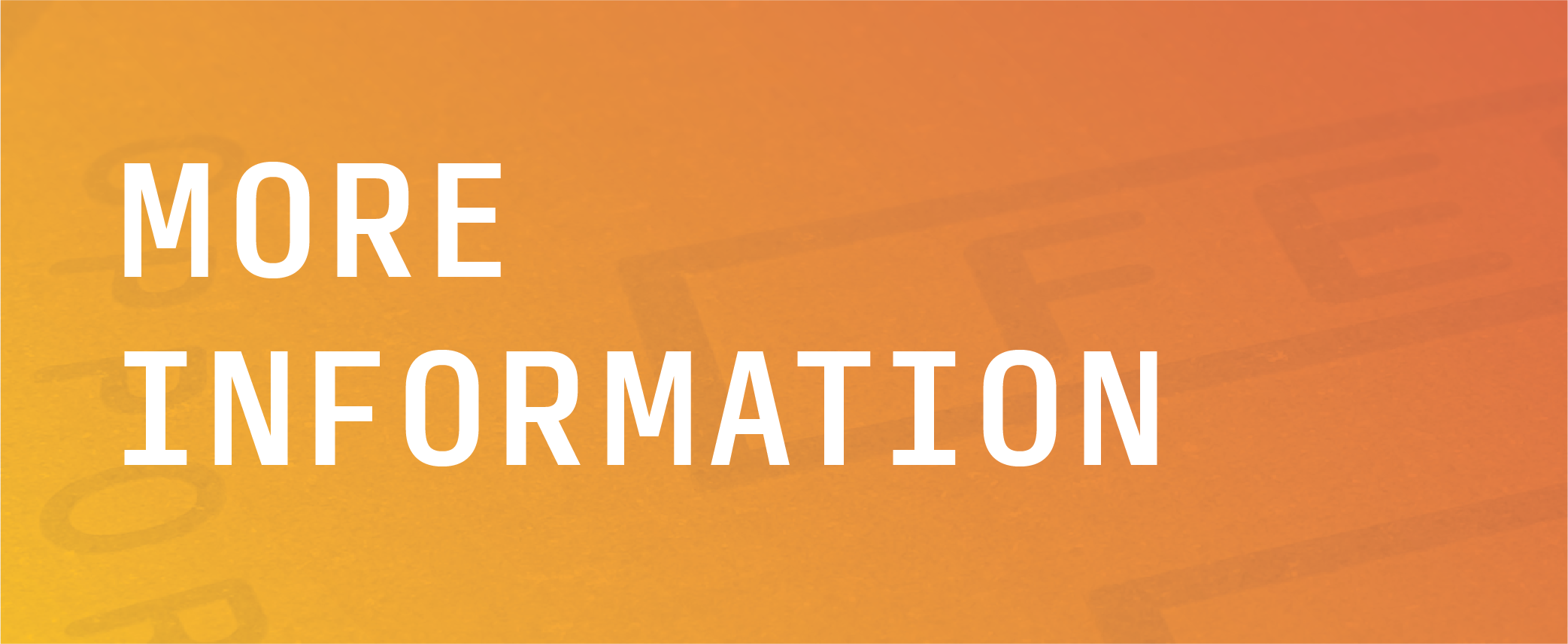 Excited to learn more? Fill out our quick form to tell us about yourself so we can stay in touch.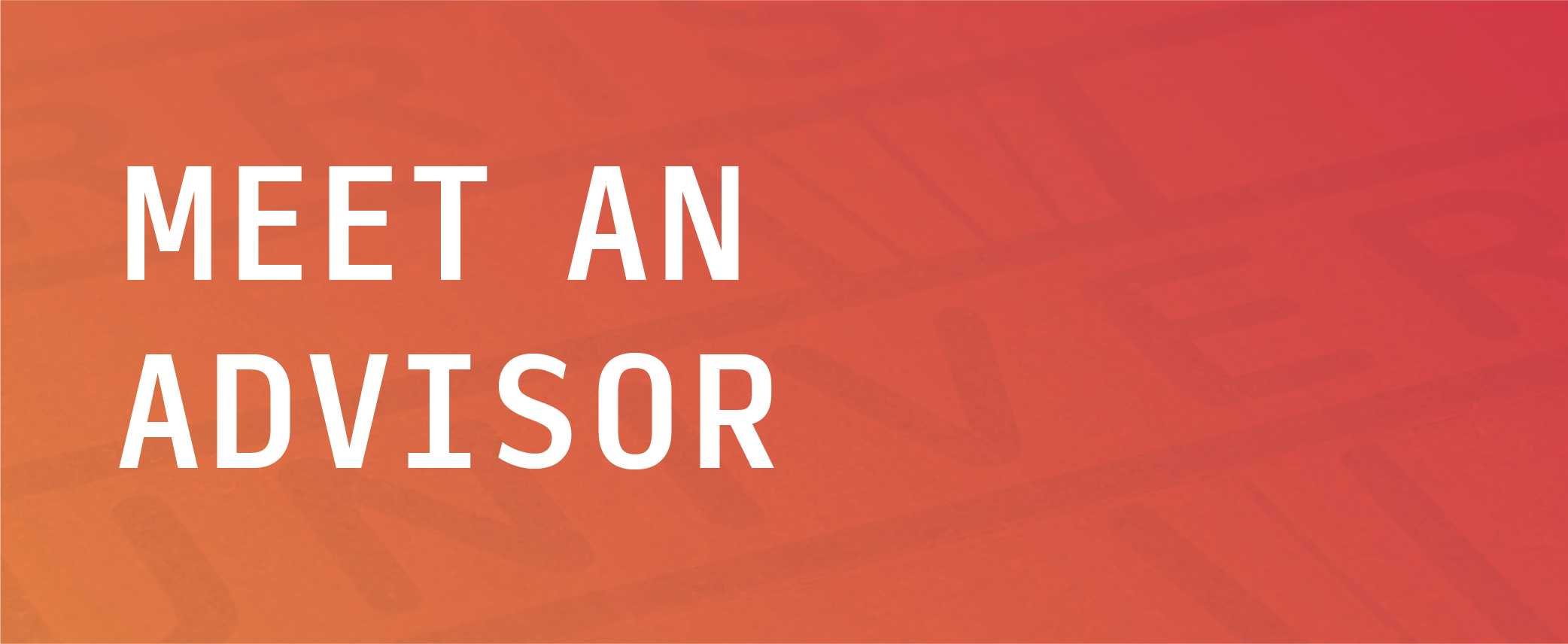 Our Ferris advisors are industry experts, ready to help you learn more about our immersive programs. Schedule an appointment now!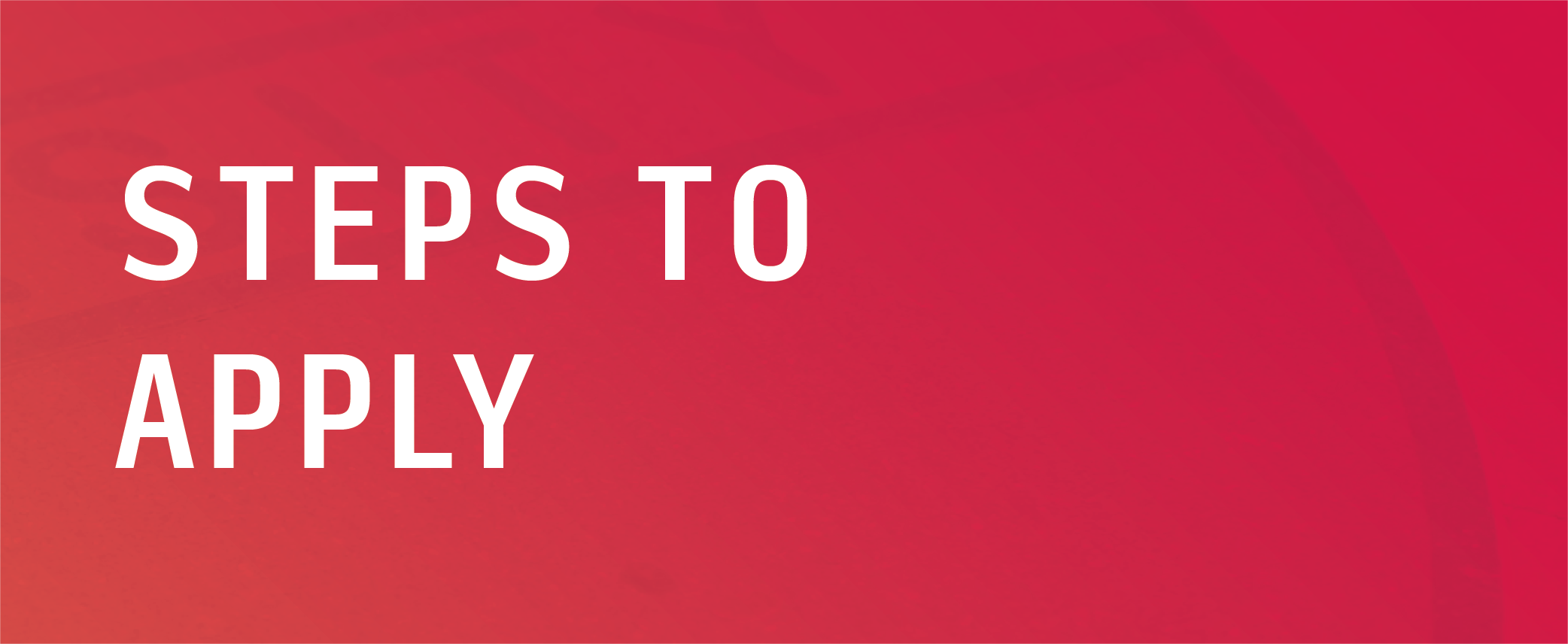 Ready to become our next Bulldog? You can complete your application in just 3 simple steps.