A Tailored Approach
If you're highly motivated, independent and know exactly what you want from your education and your career, you will be right at home in Integrative Studies.
Succeeding in our specialized world requires a specialized education. Our Integrative Studies program gives you the opportunity to define the exact professional goals you want to achieve and, with faculty assistance, design a plan to achieve them.
Whether you're interested in building a new skill set to compliment a previous degree, seeking advanced training for your current career, or looking to re-tool for a career change, you will find the perfect solution in our Integrative Studies program.
Online and Near You
Work on your classes when and where it works for you with the flexibility and convenience of online classes. You also have the option to complete this program in-person at one of our Statewide locations or at our main campus in Big Rapids. With online resources, a local team of dedicated staff, or the traditional college experience, we're here to help you each step of the way.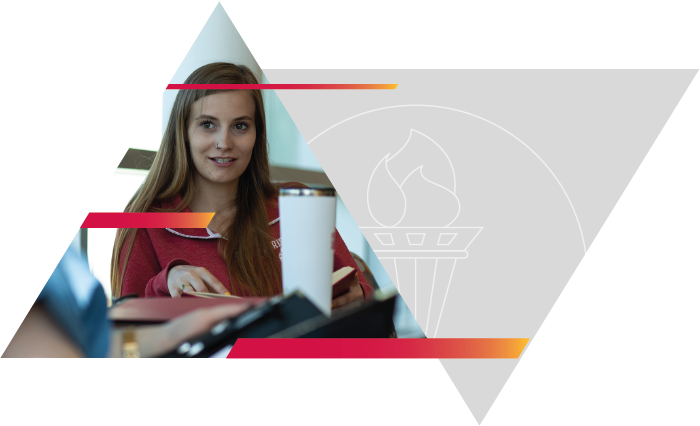 Ready to get started?
Our advisors are ready to meet with you. Contact our advisors or schedule an appointment now!
Roxanne Cullen
(231) 591-2713
[email protected]

Program Features

Admission Requirements
The Statewide and Online Integrative Studies program requires 48 transferable semester credits to be admitted. View additional transfer admission requirements or contact an advisor for all of the details.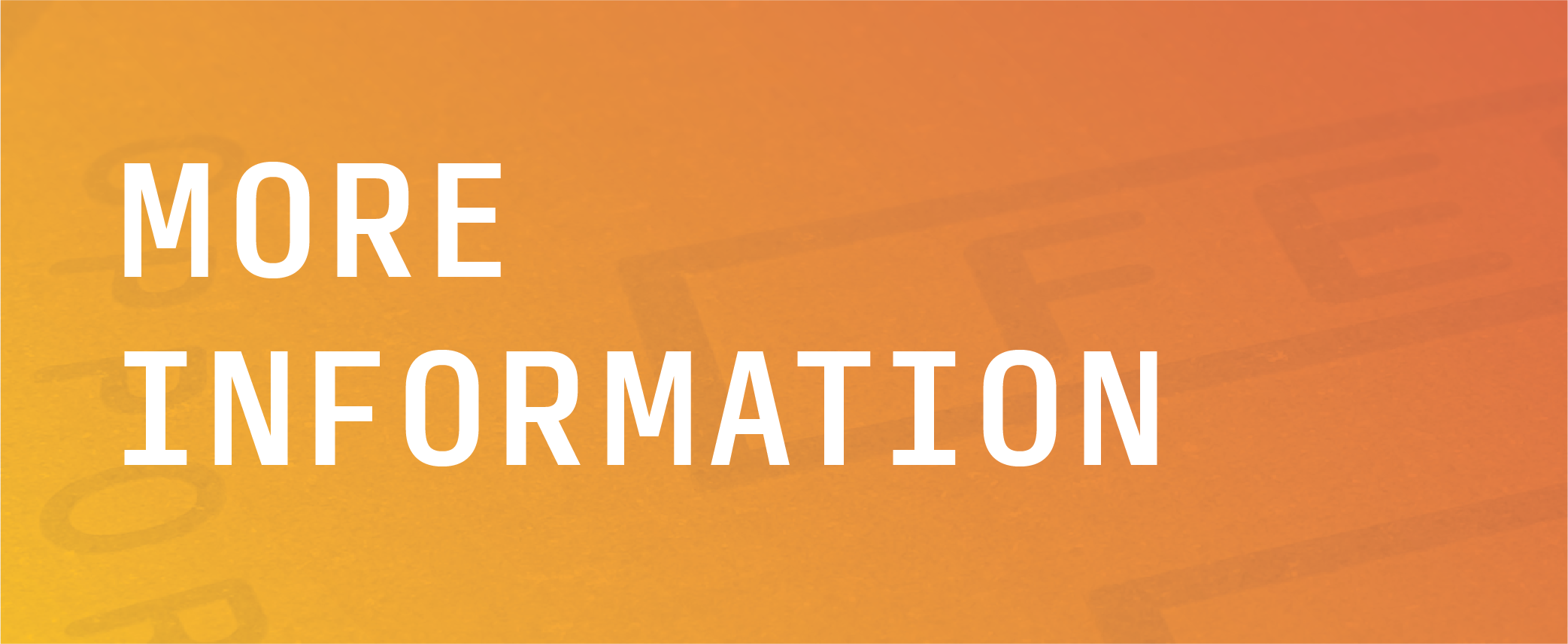 REQUEST INFO
Excited to learn more? Fill out our quick form to tell us about yourself so we can stay in touch.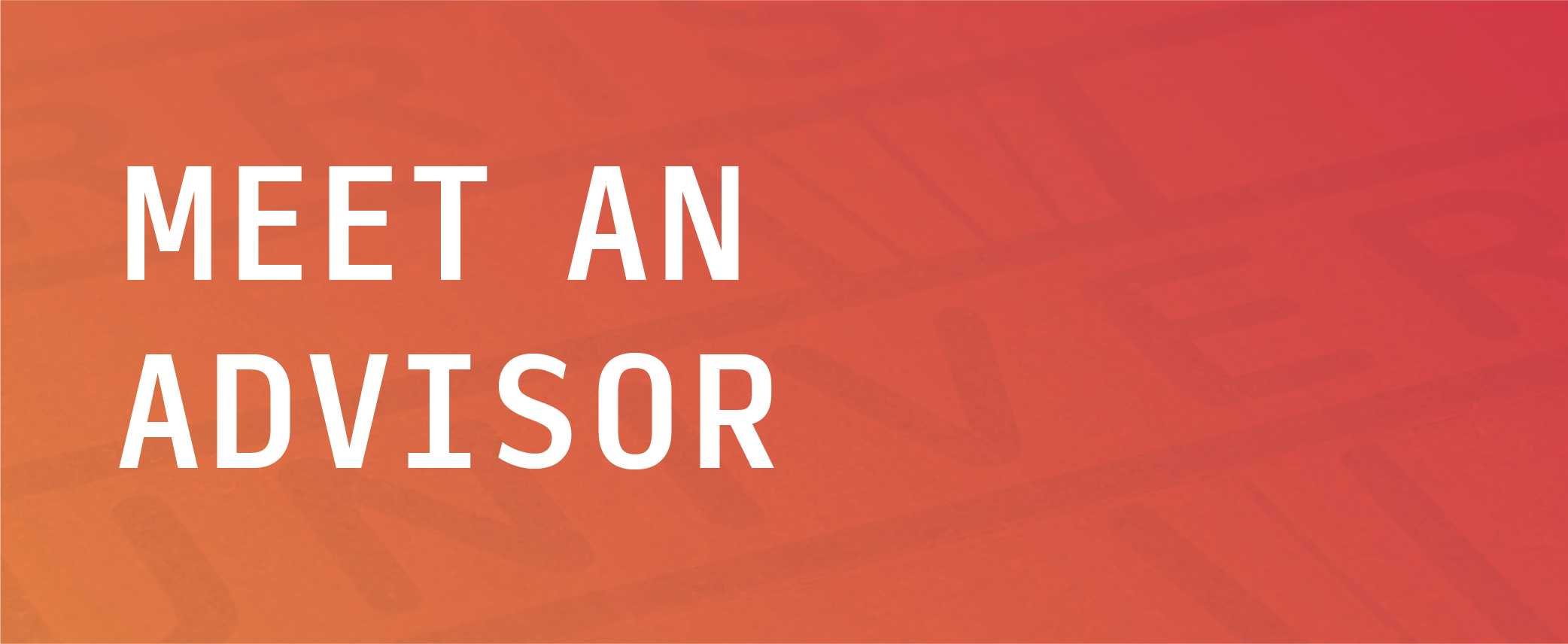 SCHEDULE NOW
Our Ferris advisors are industry experts, ready to help you learn more about our immersive programs. Schedule an appointment now!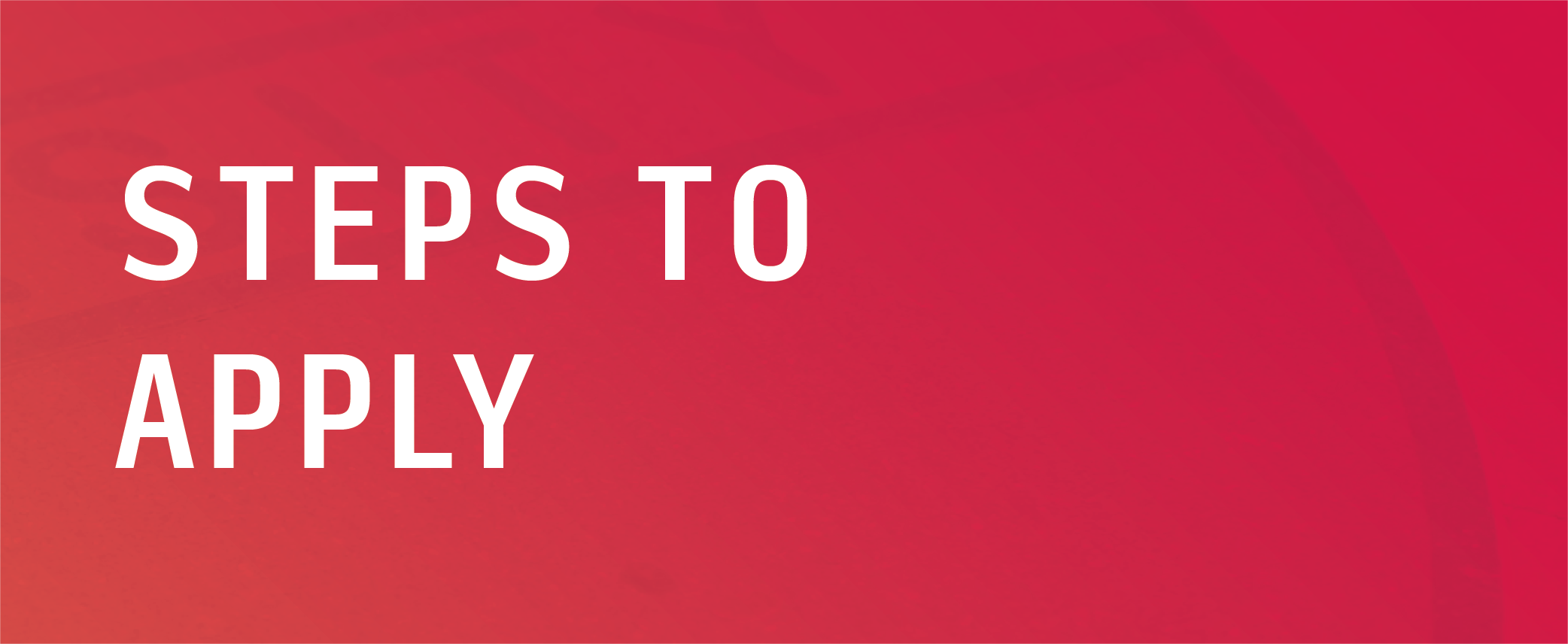 APPLY NOW
Ready to become our next Bulldog? You can complete your application in just 3 simple steps.