Education Worth Every Dime
What is Financial Aid?
Financial Aid is any source of funding that will assist you in paying for your educational expenses, including grants, scholarships, loans, and work-study.
How do i
receive

financial aid?

A student qualifies for financial aid by filing a FAFSA. Log on to studentaid.gov to file. Be sure you have your FSA ID or apply for one at studentaid.gov. You will need your tax documents to file your FAFSA or utilize IRS Data Retrieval. You can file your FAFSA after October 1st (the earlier, the better!) and send it to Ferris by adding our school code (002260).
What is Verification?
You may be selected for verification when you complete your FAFSA. Approximately one-third of students are selected at random to supply the verification form and data retrieval/tax transcripts to verify your FAFSA is filled out correctly.
What is a Consortium Agreement?
A consortium agreement is an agreement between Ferris and the community college (CC), allowing students to take courses at the CC and have those courses count towards their degree at Ferris. You can only receive aid for courses that apply to your Ferris degree. It is important to meet with an advisor to make sure your classes at your CC apply to your Ferris degree. A consortium form is submitted every semester that you have CC classes or anytime you change your schedule at your CC. The consortium form is due the Friday before the Ferris start date each semester. Remember to set up a Payment Plan at your CC or to pay in full so your classes aren't dropped.
Keep in Mind
Plan purposefully. Loans must be repaid. Set aside money for summer classes or plan on paying out of pocket.
Check your Ferris email. All financial aid information goes to your Ferris email.
Contact our consortium staff for questions at

[email protected]

.

If you are a current student, or considering enrolling in a Statewide or Online program, one of our Financial Aid Advisors is available to answer all of your questions. Schedule an appointment, or send them an email at [email protected] to learn more.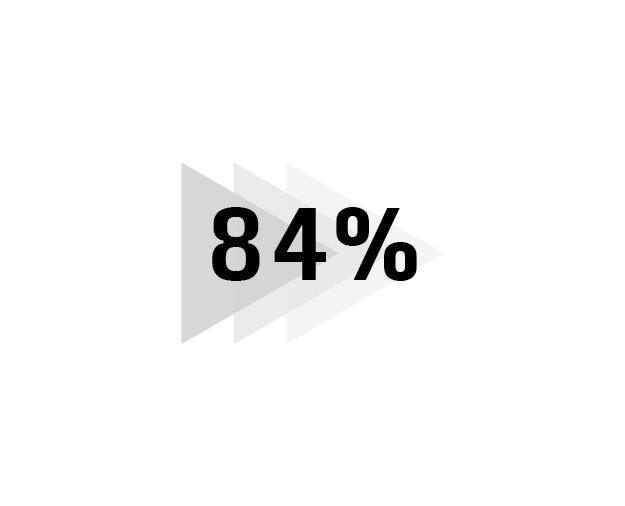 Students receive financial aid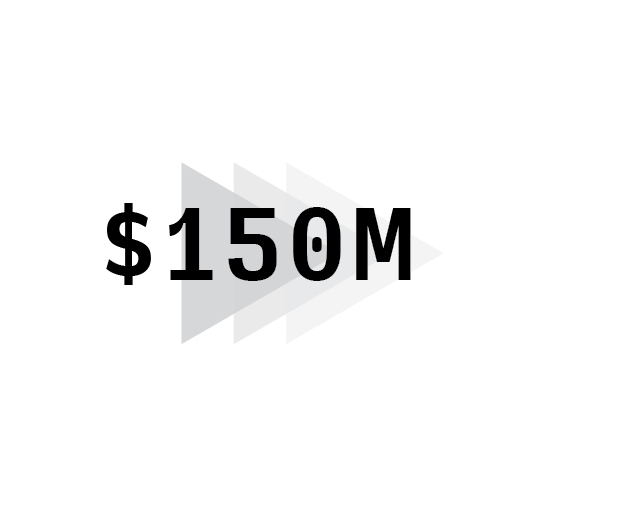 Total aid awarded
Best value colleges and universities ranking
-CollegeConsensus.com