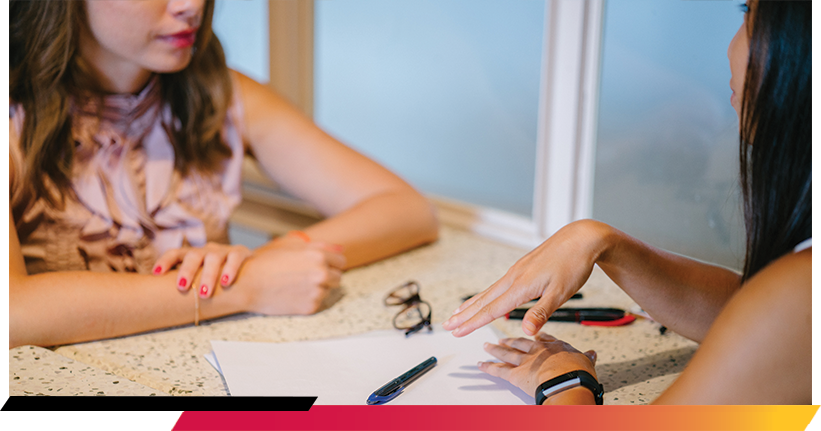 Learn More
If you're a Ferris student registered for classes at your local community college next semester, you're going to have to fill out a consortium form. While it may sound like something to avoid at all costs, a consortium form is actually super simple and extremely helpful. Filling one out lets you receive financial aid from Ferris for both the classes you take at your local community college and the classes you take at Ferris. It's a great deal, but it can be a little confusing. Let's break it down.
Say you're a Ferris - Grand Rapids student, and next semester you're registered for two classes at Grand Rapids Community College as well as two classes at Ferris. Filling out a consortium form lets us make sure the classes you're taking at your community college fit with your Ferris program. If you're not sure you're taking the right classes, meet with your advisor!
To fill out your form, head to Ferris360 Tools and either search Submit Consortium Form or scroll to the Paying Your Bill category, and click the link to the Online Consortium Form. Follow the directions on the form and click submit. You will need to do this every semester you take classes from both your community college and Ferris.
Your consortium form must be turned in by the Friday before classes start so we have time get your financial aid ready before the semester kicks off.
For more information about consortium forms, when they're due and how they work, email our consortium staff at [email protected] or contact your local Ferris office.