Beating the Odds for Her Bachelor's Degree
Ferris - Grand Rapids student Katie Schumann spent most of her childhood in and out of the hospital, but she's not letting any of her medical conditions get in the way of her goals.
"I was diagnosed with a bleeding disorder and a kidney disease when I was five years old," said Katie. "Growing up I spent a lot of time in the hospital. I couldn't play outside or jump on the trampoline with my friends."
"As I grew up, my medical issues followed me," said the now 20-year-old. "I decided that I wouldn't let anything stop me from following my dreams."
After graduating from Cedar Springs High School in 2015, Katie enrolled at Grand Rapids Community College.
"I always planned on going to GRCC," said Katie. "But I didn't plan on my immune system completely shutting down my freshman year, forcing me to take my first year of college completely online."
"Now, every time I get to come to campus I appreciate it. I 100 percent appreciate it."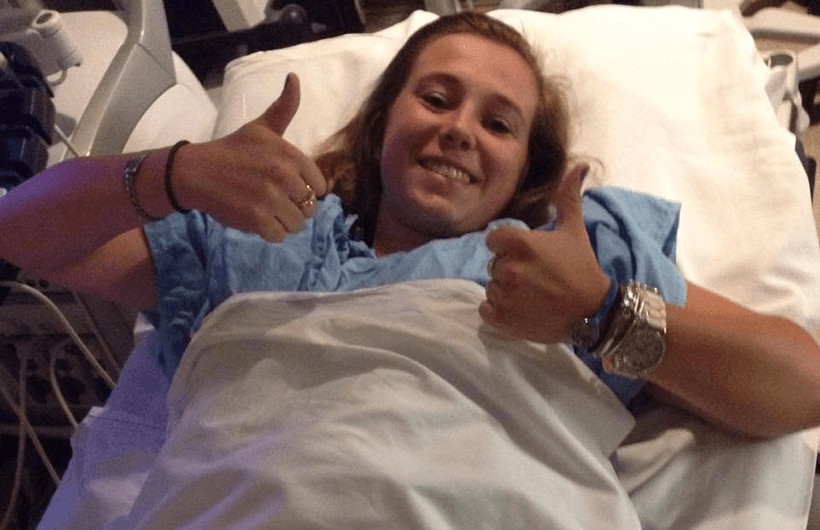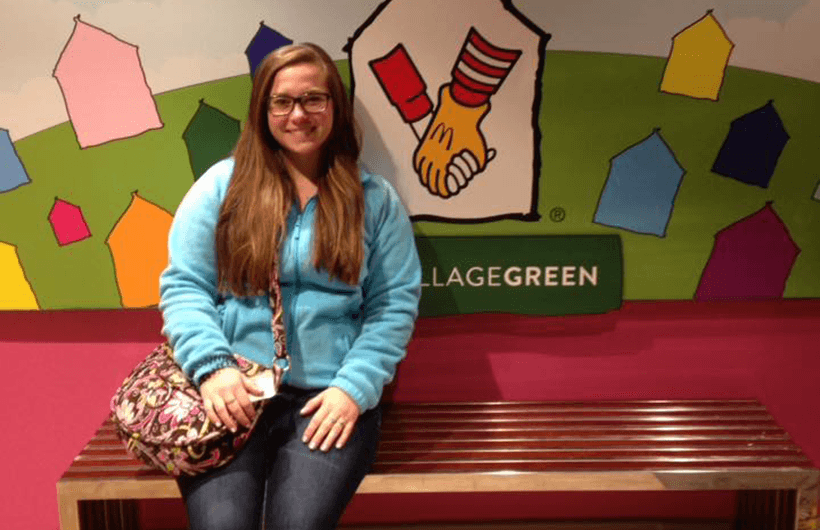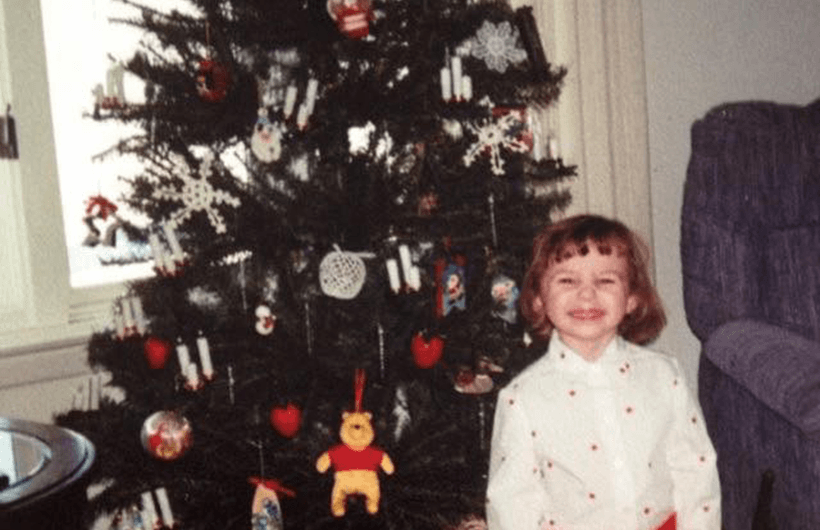 When Katie was nearly finished with her associate degree, she learned about the Elementary Education program Ferris offers in Grand Rapids. For Katie, having the opportunity to earn her bachelor's degree in an environment she was already comfortable with was a game-changer.
"I don't think I would have been able to succeed living on campus somewhere. At Ferris - Grand Rapids, I'm able to get that big university experience in a place that I'm already comfortable in. I'm really happy here."
Katie plans to graduate in the Fall of 2020 and hopes to become an elementary school teacher or a child life specialist.
"I think what I've been through helps me relate with kids," said Katie. "I want to be able to help those kids in school that are growing up with medical issues. I want to support them and help them learn at the same time."