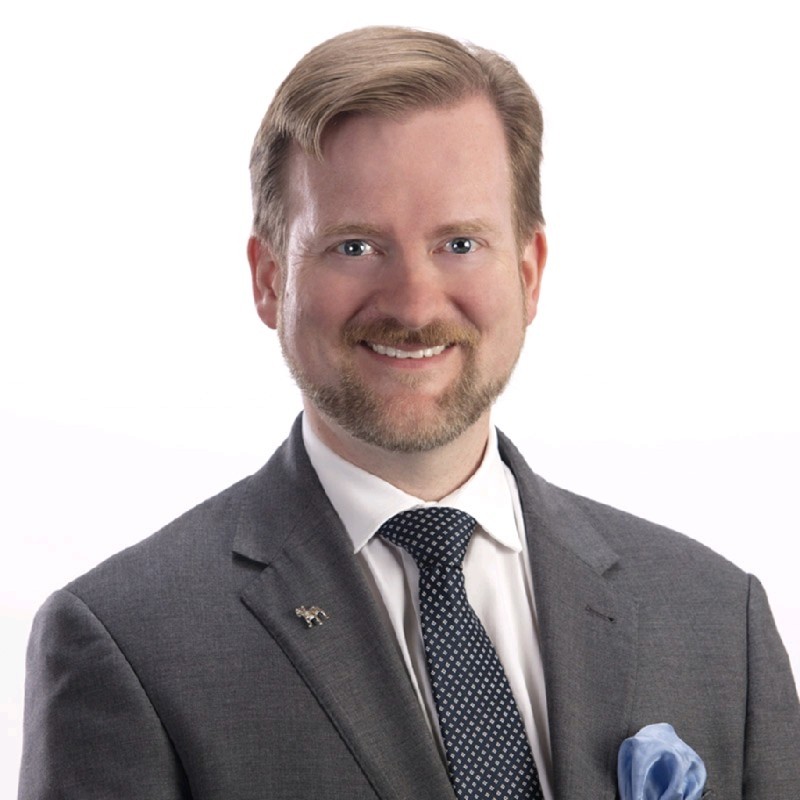 Dr. Daniel Taylor appointed Dean of Michigan College of Optometry

Announcement from FSU Provost/VP of Academic Affairs Dr. Bobby Fleischman: "Following a national search, we are extremely pleased to announce that Dr. Daniel Taylor has accepted the position of Dean of the Michigan College of Optometry (MCO) at Ferris State University. His leadership as Interim Dean, combined with his commitment to developing cultures of excellence in optometric education, made him the top candidate for the position.
Dr. Taylor joined the MCO at Ferris State University in 2017 as the Associate Dean for Academic and Student Affairs and has served as the Interim Dean since 2021. During his educational career, he has taught in both basic science and optometry-specific didactic, laboratory, and clinical settings, published educational research at optometric meetings and in peer-reviewed journals, and served his profession and the public at-large through volunteer work. His leadership and work with the admissions staff have produced fully enrolled entering classes that consistently rank in the top five among schools and colleges of optometry in metrics such as entering student undergraduate grade-point average, Optometric Admissions Test scores, student board passage rates, and graduate job placement rates. These different roles and opportunities have afforded Dean Taylor multiple perspectives that inform his approach to optometric education.
In addition to earning his Doctor of Optometry at the Southern College of Optometry, Dr. Taylor also earned an Ed.D. in Instructional Design and Technology from the University of Memphis; an M.S. in the Integrated Program in Biomedical Science, with a concentration in Cancer and Cell Development from the University of Tennessee; an M.B.A. in Finance from Ferris State University; and a B.A. in Geography from the University of Memphis.
We are grateful for the leadership of the search committee co-chairs – Dr. Paula McDowell, Professor and Chief of Pediatrics, MCO; and Ms. Theresa Raglin, Associate Dean, Operations, Assessment, and Compliance, College of Health Professions – and for the service of the members of the search committee."