Meet MCO Student Matthew Alderink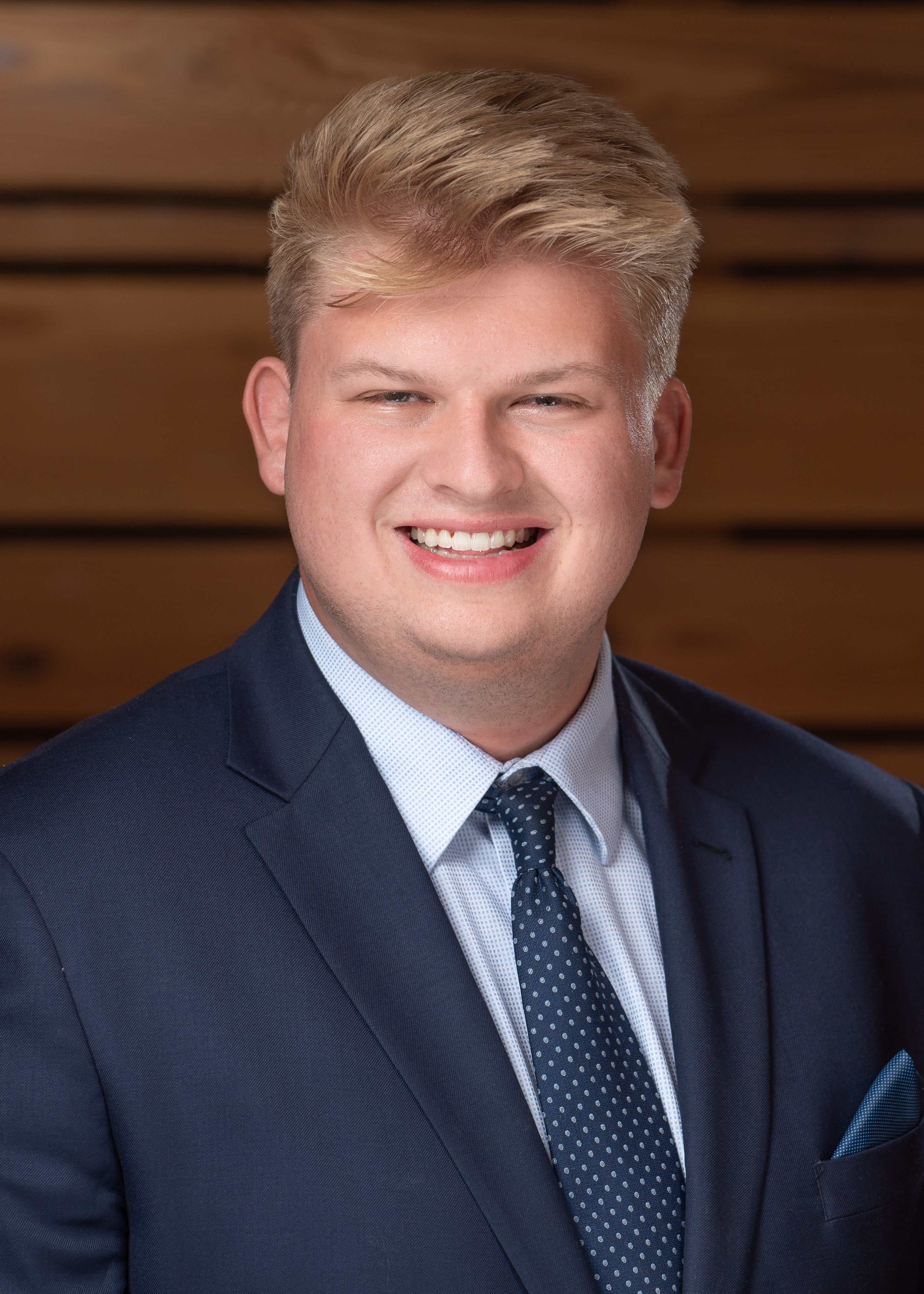 Matthew Alderink

What is your educational background? What was your path prior to Optometry school?
I attended Grand Rapids Community College for two years, earning an Associate in General Studies. I then transferred to Ferris State University to finish my undergraduate courses. I was admitted through MCO's 3+4 program, meaning I will earn a Bachelor of Science in Vision Science upon completing my first year at MCO.
Tell us a little about your path into Optometry school.
I have always known I wanted to work in the medical field. I was in middle school when I received my first pair of glasses, where I quickly became infatuated with the field of optometry. After graduating high school, I did everything possible to shadow or work in the optometric field to gain exposure. I started a job as an optometric technician, lab technician, and eventually optician at Rockford Family Eyecare in my hometown. I started working in MCO's clinic as a student optician throughout most of my time in undergrad at FSU. The summer before starting the program, I had the chance to work as an optician and technician at Canadian Lakes Eyecare. The experiences I had working closely with optometrists gave me a better understanding of the profession; I couldn't get enough!
Why did you choose to attend MCO?
MCO initially made the most sense to me based on location, being only 40 minutes from my hometown. I was intrigued by the small class size and student-to-faculty ratio. Through my experience working in the clinic as a student optician, I saw a lot of the program, which helped solidify my decision to choose MCO.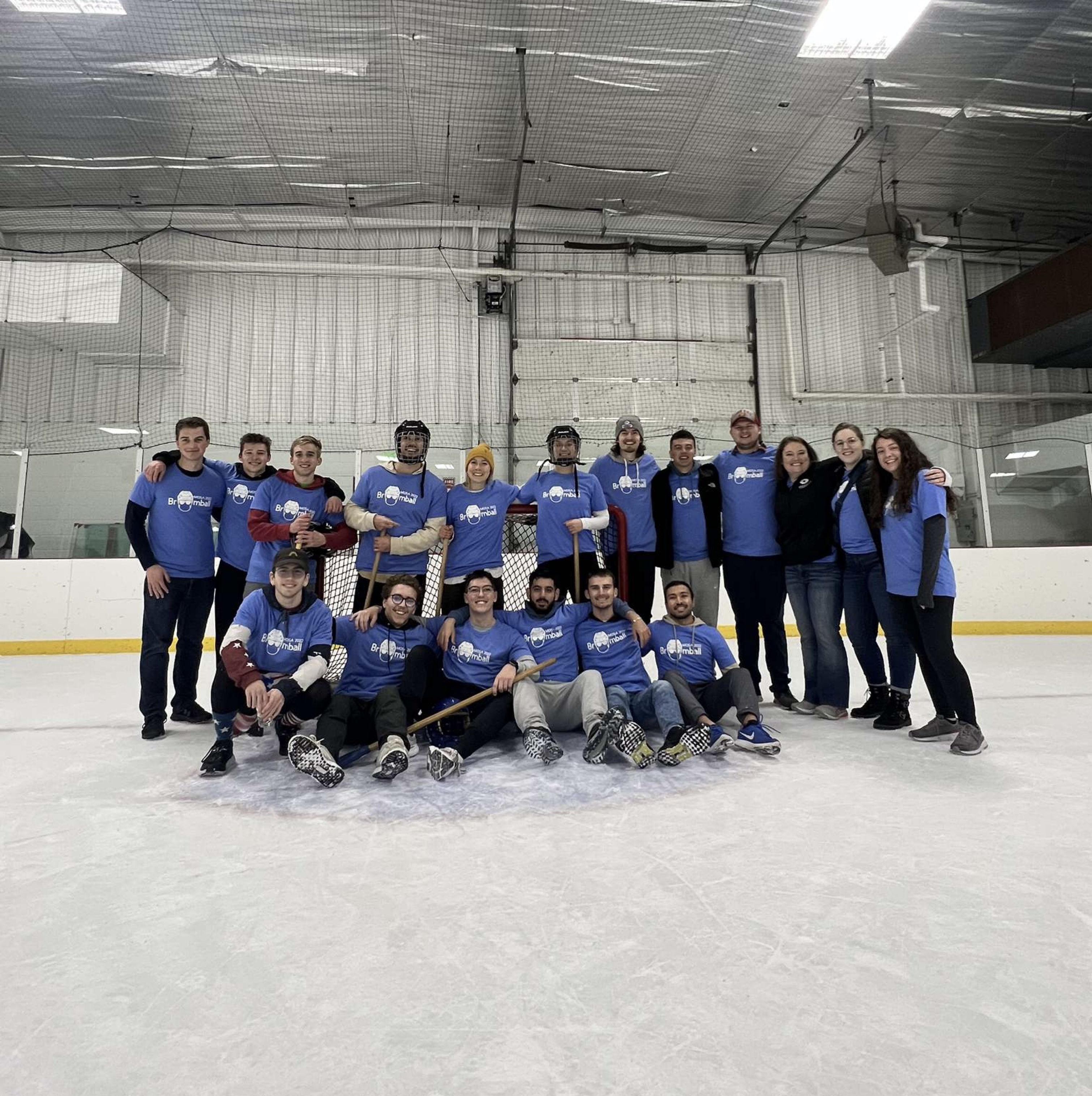 What are some fond memories you have of optometry school?
I am only at the start of my second semester and already have so many fond memories with my classmates. One of the earliest is when we, as first-year students, won 1st place in the volleyball tournament at the AOSA Welcome Picnic, beating the undefeated third-years. I also played goalie in the MOSA Broomball Tournament, where we made it to the finals, losing by a shootout. Even though we lost, our team still had a blast. Other great memories include Eyeball, Secret Santa, disc golfing, tubing down the Muskegon river, bonfires, and much more.
What kind of involvement do you have within the optometric community?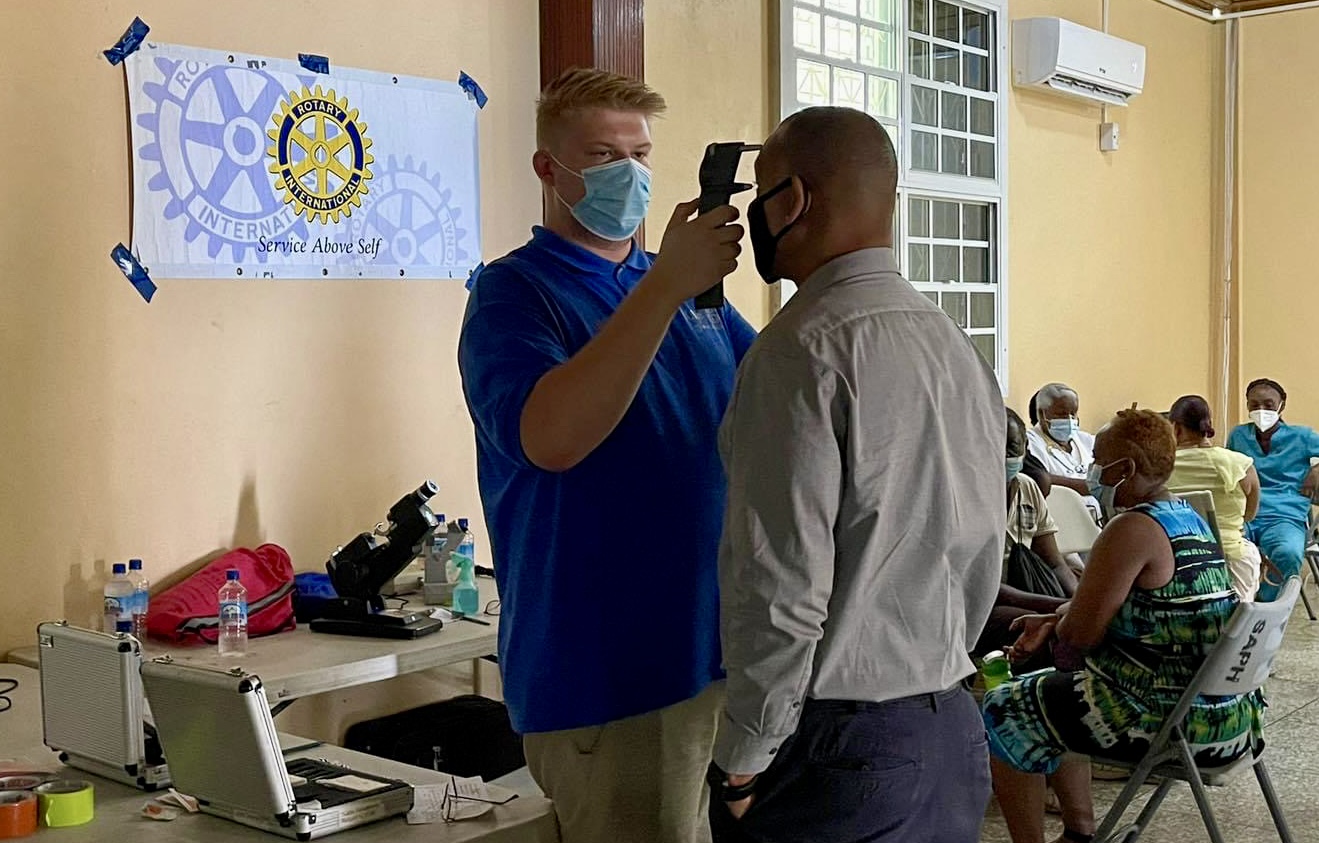 At MCO, I hold the position of Class Representative. The central role of this position is to serve as a liaison between students and faculty, administration, and industry representatives. Additional parts of this role are planning the incoming first-year orientation and our formal Eyeball event. I will also speak on behalf of my class at our white coat ceremony next year.
This previous summer, before my start in the program, I was able to accompany our SVOSH team on a mission trip to Dominica. I assisted with pretesting patients and was able to dispense a handful of glasses. Over a period of 4 days, we completed almost 1,300 exams. I am now participating in a second mission to Dominica this May, helping patients on the other side of the island. These mission trips are a rewarding experience, and I recommend that every optometry student or graduate attend at least one mission. I am now serving on the SVOSH board as a Co-Community Chair.
I was also recently elected to the positions of Michigan Optometric Student Association Secretary, Optometric Public Health Student Association Treasurer, and Contact Lens & Anterior Segment Representative.
What is/are your inspiration(s)?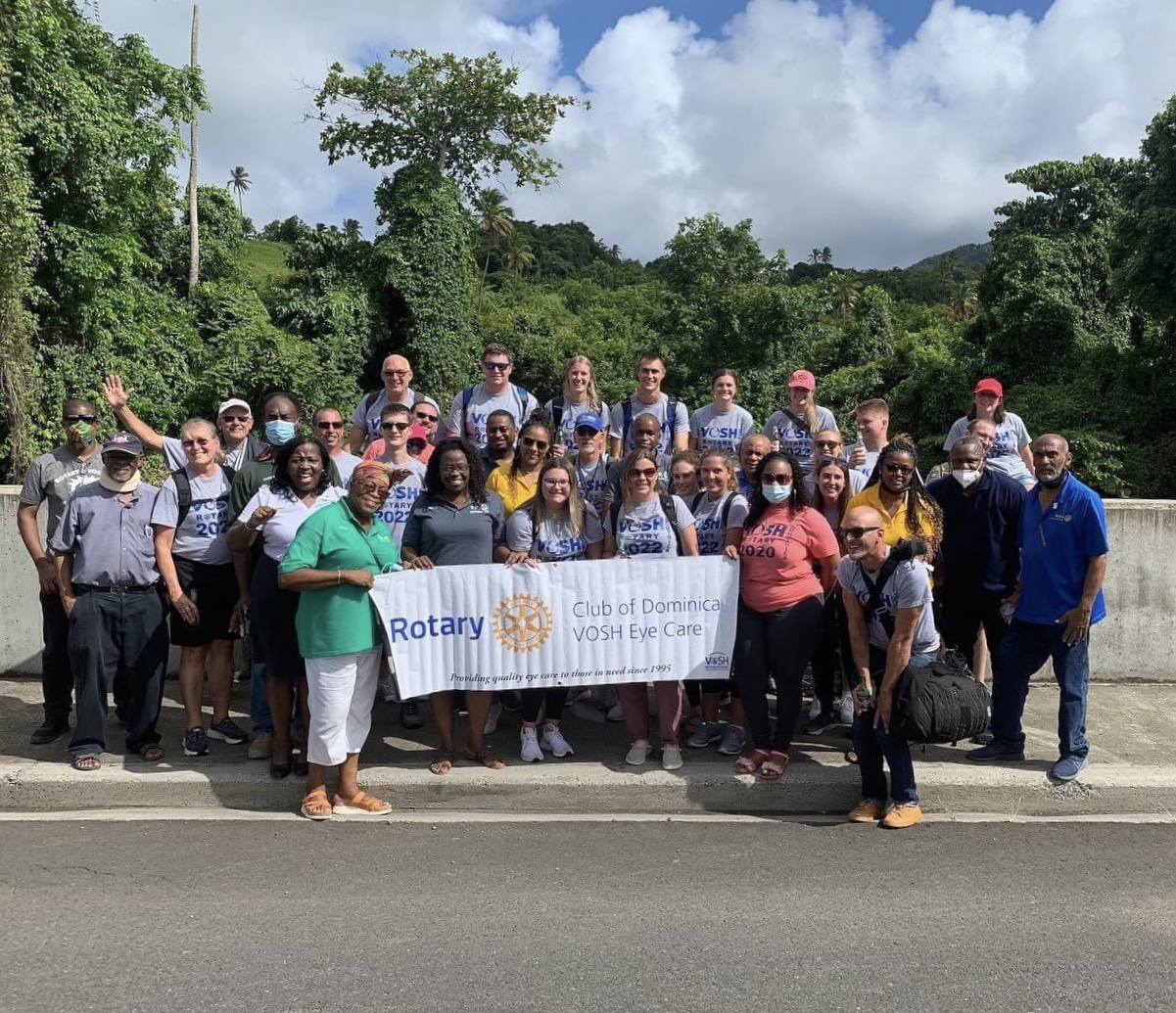 My parents have inspired me from a young age, teaching me to be disciplined and motivating me to always do my best. My fiancée encourages me and makes sure I never forget my dreams. When I have a hard day, she quickly reminds me of my end goal and helps me get back in the saddle. The optometrists I have worked with have proven to be fantastic role models by teaching me the way of the profession and showing me what it takes to stand out as an optometrist. My classmates continuously inspire me in many ways by showing me how dedicated they are and the support they provide to me and each other.
If there is one thing you can say to an incoming MCO student, what would it be?
School is no longer a competition or about getting the best grades; that mindset will only get you so far. You are here to become the best clinician possible for your patients and to grow among your future colleagues. Help each other out as best you can. Get involved with clubs and explore all areas of optometry to find what piques your interest; there is more to optometry than meets the eye!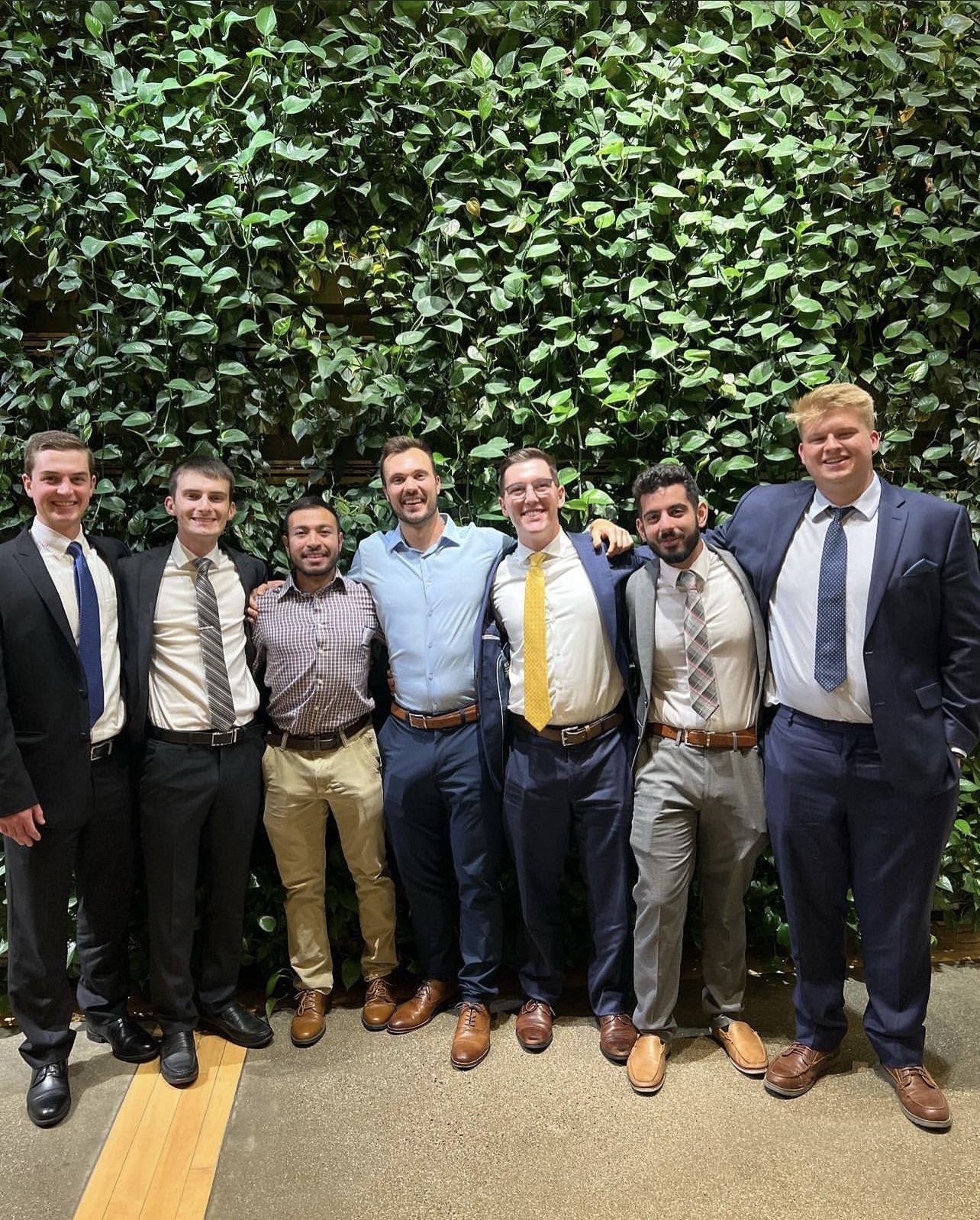 If there is one thing you can say to MCO alumni, what would it be?
It is an honor to work toward such a great profession. I am thankful for all of the MCO alums I have met and for all you have taught and continue to teach me. I look forward to being your colleague.