Students from around the world come to Ferris State University to study unique, career-focused programs. International applicants can learn more here and contact International Admissions for assistance.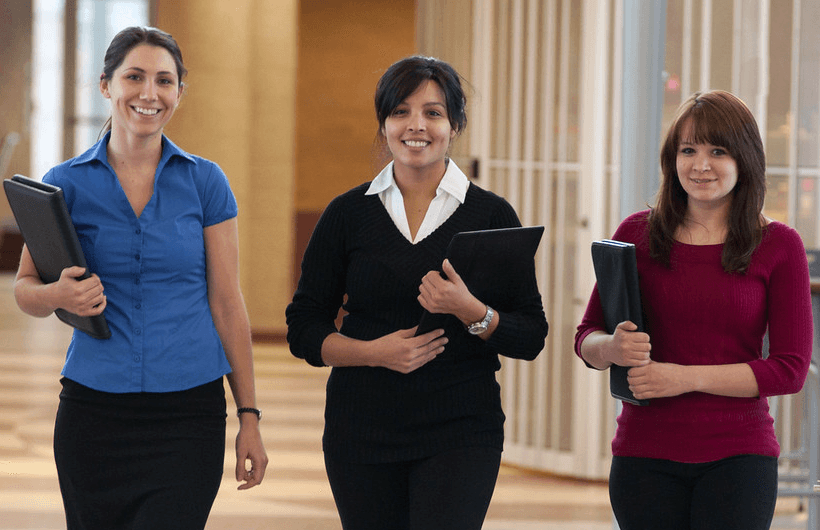 The Ferris State University Bachelor of Science in Health Information Management is a great option if you are interested in the business side of health care. Individuals with an interest in computers, health care and business will find that health information management is a challenging and fulfilling career option with lucrative job opportunities in a growing industry.
Admission requirements: GPA 2.75
ACT/SAT are not required but are encouraged for course placement and scholarship eligibility.
Course pathway: This is a four-year Bachelor of Science program
Professional Practice: In line with Ferris State University's dedication to hands-on learning, this program includes two professional practice components as part of the course curriculum. MRIS 293 and MRIS 493, taken during the summer semester of the second year and spring of the third year, develop student's skills in a professional setting. This allows graduates of this program to hit the ground running with professional experience, references, and connections.
Careers/Salary: Health information managers have the skills and abilities to accept supervisory positions in health care facilities, supervising the daily routine of the medical record department and working with employees to make sure that procedures are carried out correctly. Other health information managers work as private consultants. Earnings of health information managers vary by type and size of facility, level of responsibility, and geographic region. The 2017 median pay for health information managers was $98,350. Graduates of the program are immediately employable in a variety of health care settings.
How to Apply:
Complete the online application (including the $30 USD application fee):

https://ferris.my.site.com/apply/TX_CommunitiesSelfReg
Mail official high school transcripts
Mail official bank statement that shows you have enough funds to study in the US ($

34

,

6

00

)
Report your English score to Ferris using the university code 1222 (TOEFL 61/IELTS 5.5)

OR

join the Intensive English Program before starting your academic program
Send a copy of passport
Mail all required documents to:
Ferris State University
Office of International Education
1301 S. State Street IRC 134
Big Rapids, MI 49307 USA
Scholarships: International and domestic students are awarded scholarships based on academic eligibility. First-time students can receive between $1,500 and $12,630 per year based on grade point average and test scores (ACT, SAT). Transfer students can receive between $2,500 and $5,500 based on grade point average.
English Language: The English Proficiency Policies at Ferris State University offers conditional acceptance to ISI and all academic programs for students who need to first fulfill their language requirement.
Contact the Office of International Education for help with an international student application. Submit a request for more information or chat live with the Ferris admission team.