Home of the Bulldogs
Ferris State University is located in Big Rapids, Michigan, just one hour north of Grand Rapids, one hour east of Lake Michigan, and only minutes from your next hiking, biking, tubing, or climbing adventure.
As our founder, Woodbridge N. Ferris said, "This is wonderful country up here."

Adventure is Calling
No matter the season, the Big Rapids area offers many ways to explore nature, including miles of trails, beautiful golf courses, 257 acres of park land, all the camping adventures you could ask for. The mighty Muskegon River, just east of campus, is a favorite tubing and fishing spot.
With more that 200 registered student organizations - from the FSU Outdoors club to the Snow Shredders skiing and snowboarding club - you'll always have a crew of Bulldogs ready to explore with you.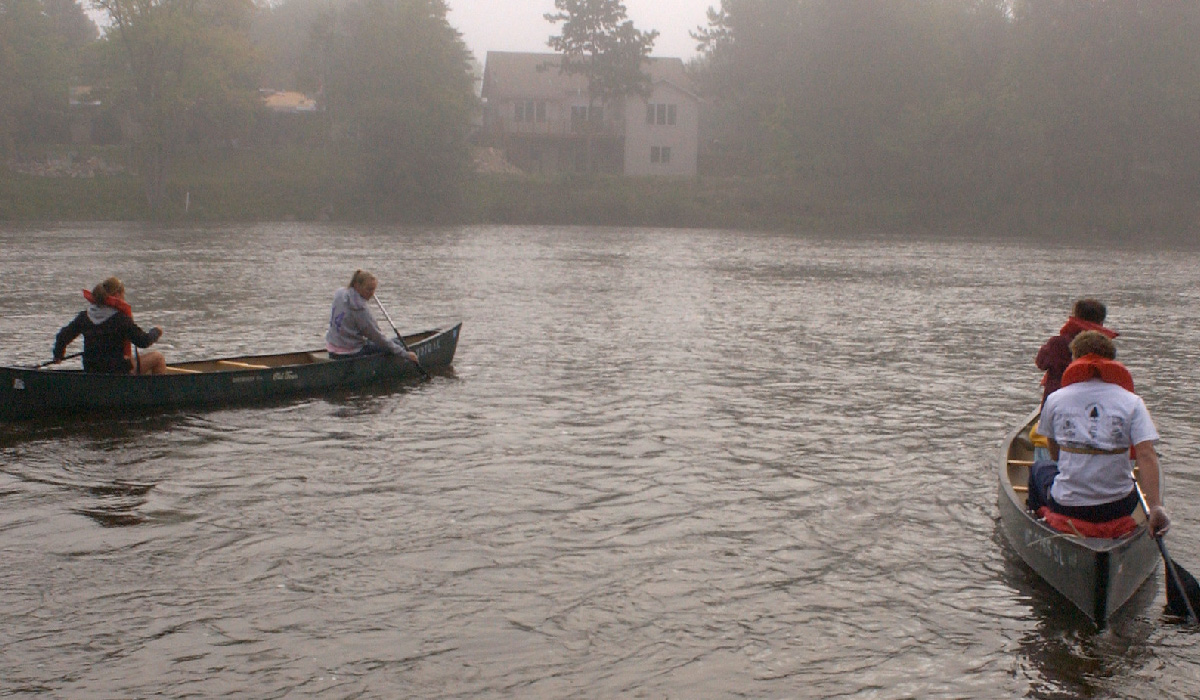 Adventure Awaits
There's no limit to the outdoor adventures you'll discover in Big Rapids.
Enjoy the Theater
Check out a production or jump in and play a part.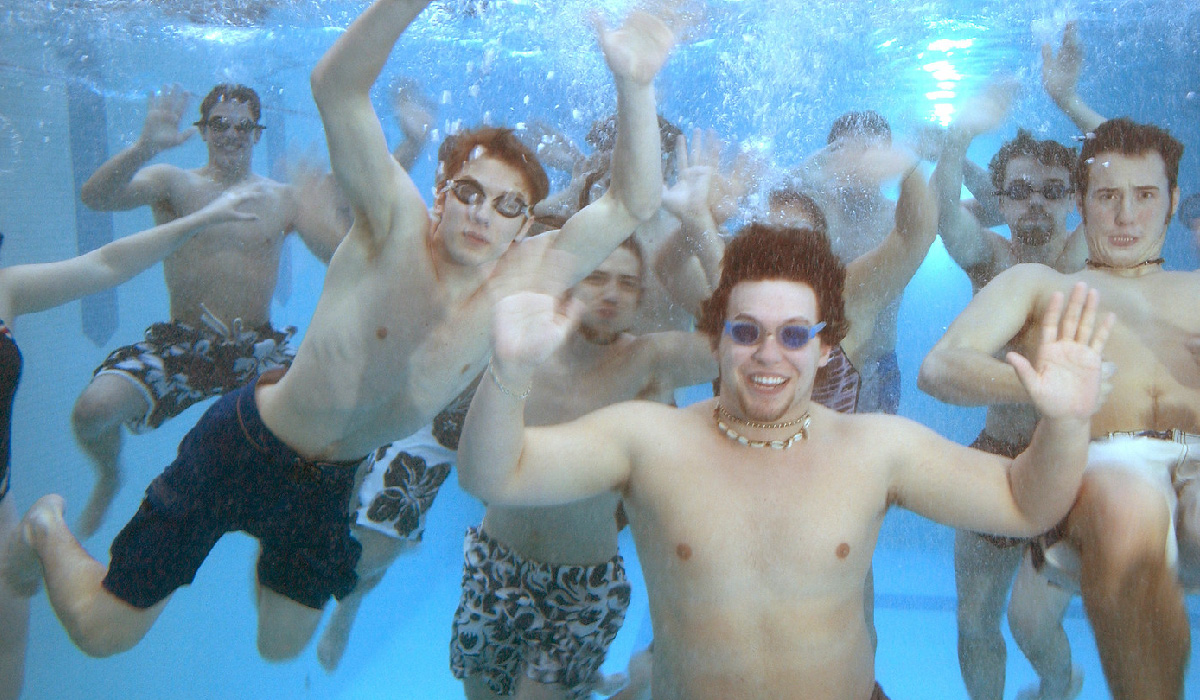 Take a Swim
Dive in and have fun at the community pool.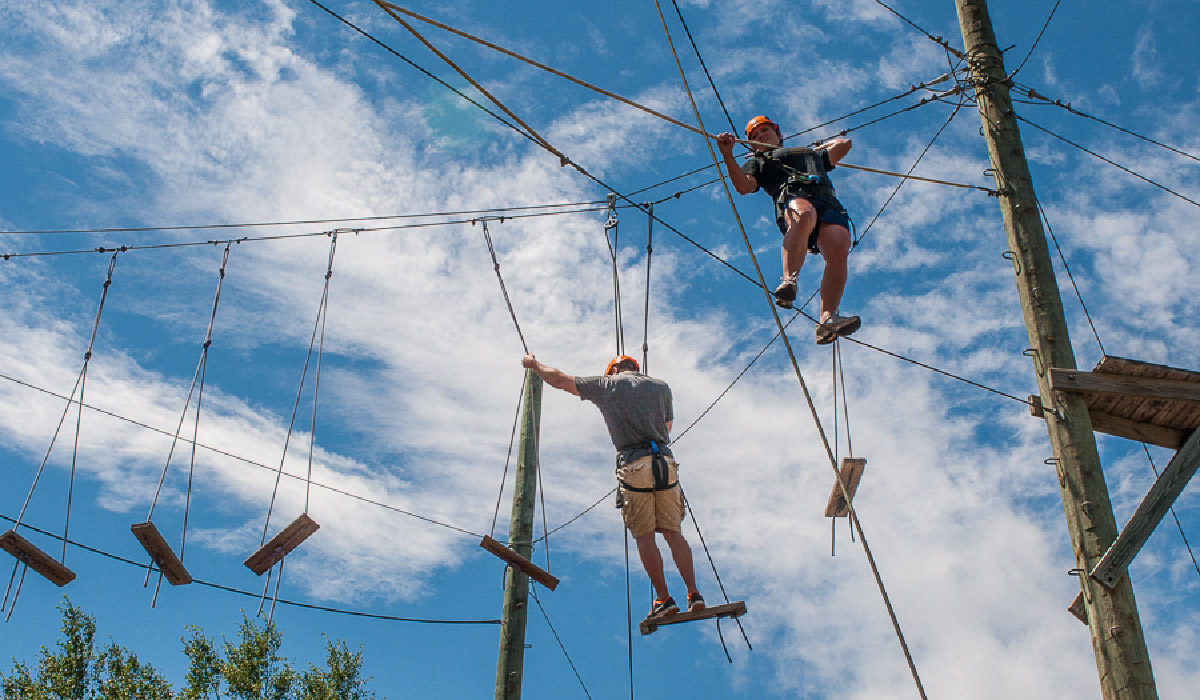 Challenge the Ropes Course
Take a leap and make it through the ropes course.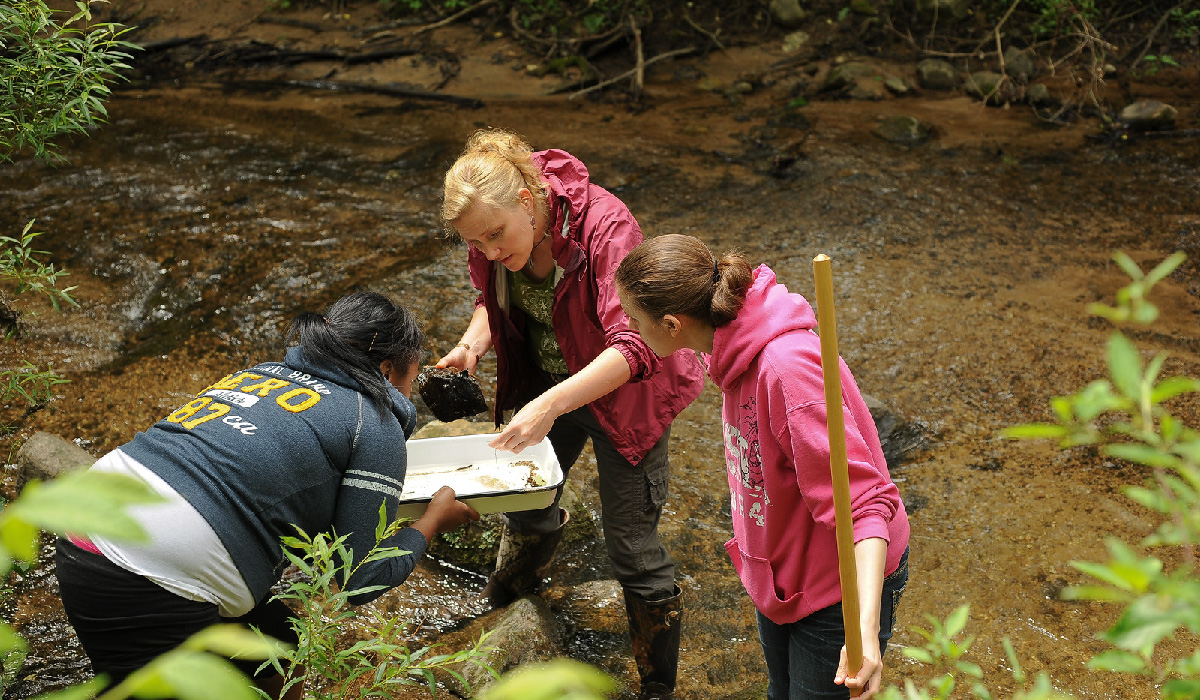 Discover Something New
There's so much to learn at the river's edge.
At the HearT to it All
As a Ferris State Bulldog, you'll be a big part of our community. In addition to a wide-variety of on-campus events and and activities, you'll find a never-ending opportunities for adventure off-campus.
Big Rapids Bucket List Top 10
Tubing the Muskegon River
Exploring the Manistee National Forest or Clay Cliffs
Hiking the White Pine Trail, Hemlock Park, or Mitchell Creek Park
Golfing at Katke Golf Course
Playing disk golf at Northend Riverside Park
Enjoying coffee shops, boutiques, and restaurants in Historic Downtown Big Rapids
Taking a swim at the community pool
Catching a production at Stage M Community Theater
Checking out local art festivals, the free music series, parades, and the Michigan Art Walk
Picking up fresh, quality ingredients at the Big Rapids Farmer's Market
Small Town Vibes, Big City Conveniences
Big Rapids also boasts many of the conveniences of city living. Discover coffee shops, boutiques, and a wide range of restaurants in Downtown Big Rapids. Get the essentials and more at the big box stores just a few minute away.