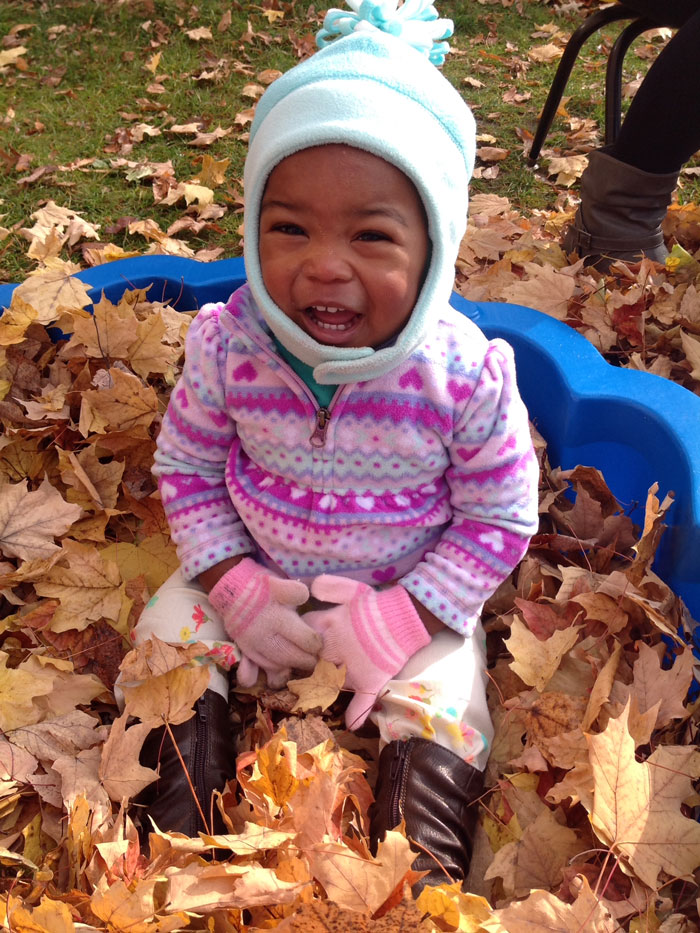 Our goal in the toddler room is to allow children to actively explore simple, real-life materials in a diverse and comfortable environment. As in the infant room our low class sizes and consistent caregivers allow children to continue developing trusting relationships within the classroom. Each primary teacher is responsible to develop lesson plans, communicate with parents, and support daily routines for up to 4 children.
Toddlers are provided flexible, yet consistent routines in a secure open space that encourages their natural curiosity, developing their social and emotional skills with one another, as well as provide positive relationships with teachers.
Plans are designed daily by primary group teachers using HighScope curriculum to promote learning in all developmental areas (social, emotional, physical, and language).
Daily Schedule
Sample Lesson Plans
Key Developmental Indicators