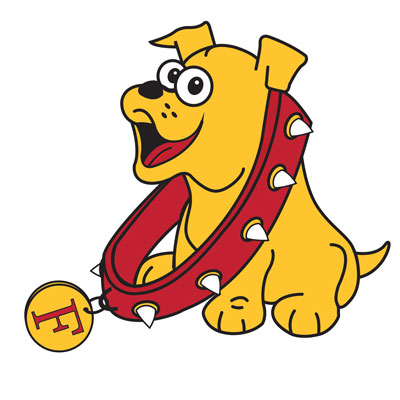 The Early Learning Center is the home of Ferris State University's youngest Bulldogs since 1987! We are currently servicing Ferris State students and faculty/staff members.
The Center is excited to help you with your child care needs and have implemented additional measures to protect everyone's health and safety.
Our mission is two-fold. First, to provide quality educational experiences for young children, and second, to provide a hands-on learning laboratory for academic students pursuing careers in Early Childhood Education. The Early Learning Center was the first, and remains the only center in the in the Mecosta-Osceola School district to receive national accreditation through the National Association for the Education of Young Children (NAEYC).
Why Choose the Early Learning Center
Ferris Student Enrollment Priority
Child Care Subsidy for Qualifying Families
Full-time teaching staff with a degree
On-going professional development opportunities for teaching staff and support staff
Formal curriculum for all age groups
Planning and assessment time for teaching staff each day
Small class sizes
Low child-to-adult ratios
Electronic daily sheets to give parents up-to-date information on their child's daily activities, food in-take, as well as bathroom, rest and other daily routines
Parent Portal for up-to-date progress on child's portfolio through COR Assessment
Nutritious meals prepared on site each day by food service specialist
A spacious outdoor environment designed to provide children opportunities for exploration, investigation, discovery, and physical activities
The University provides many sites for nature walks, field trips, and special visitors
Certified Car Seat technician on staff
Partnership with Great Start to Readiness Program