Jon Taylor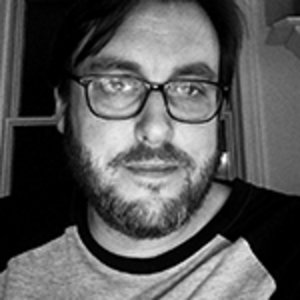 Associate Professor
English, Literature, and World Languages
Phone: (231) 287-5272
Email: [email protected]

Education
MFA, Western Michigan University, Creative Writing
BA, Western Michigan University, Creative Writing, minors in journalism and English arts
Biography
Jon Taylor teaches composition, creative writing,

literature, and technical and business writing. In addition, he is co-editor of The Michigan Poet and Technical Director for STAGE-M.


Presentations
Oral Presentation
Taylor, J. (Presenter), Michigan Blackboard Users Group Conference, "The Wikis Tool for Collaborative Writing," Ferris State University, Big Rapids, MI, (March 2012).