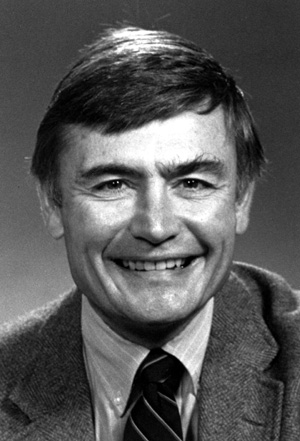 J. William Wenrich served as president of Ferris State University from 1984-1988; as president of Santa Ana College and superintendent of Rancho Santiago Community College District in Santa Ana, Calif., from 1979-1984; and in a variety of administrative capacities at other institutions, beginning in 1969. Prior to that time, Wenrich served as a representative to the Dominican Republic for the International Development Foundation in New York from 1965-1966 and as a foreign service officer for the U.S. Department of State in both Washington, D.C., and La Paz, Bolivia, from 1962-1965.
Wenrich, who is fluent in Spanish, holds a bachelor's degree in international and public affairs from Princeton University, a master's degree in university administration from the University of Michigan and a doctorate in community adult education from UM.
Wenrich has served as a consultant in the fields of adult and vocational education, plus community development. He is the author of two books and a number of journal articles on those subjects. He is married, has two children and three grandchildren.