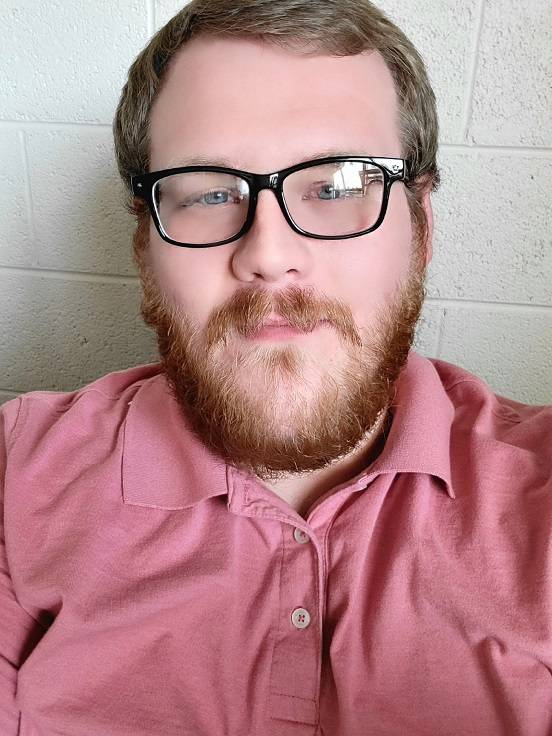 College/Department: Collegiate Recovery, Education and Wellness (CREW)
Title: Site Coordinator
Office: Birkam Building, Room 201
Phone: (231) 591-3614
Email:[email protected]
Undergraduate Institution: WGU Online
Undergraduate Program: Business Health Care Management
Questions for Scott
Are you a First-Gen student?
Yes
What support system or mentors did you have in college?
I used school resources that I had afforded to me by the school. For Example, study groups, advisors, and tutors.
What is something that you know now, that you wish you knew when you were in college?
I wish I knew that there was more help out there. I also wish that I knew better how to advocate for myself.
What advice do you have for a first-generation college student pursuing a degree at Ferris?
Look into the different groups. Ferris has a committed community that truly cares about the student. It is so important to not let the high education world become over whelming. Find a healthy outlet, seek advice, and advocate for your needs.