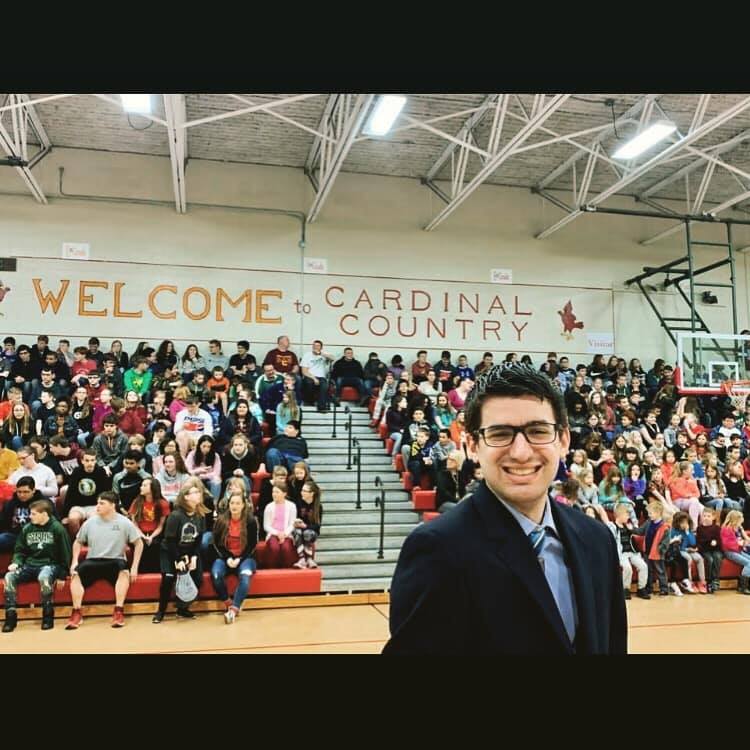 College/Department: Retention and Student Success
Title: Tuition Incentive Program (TIP) Coordinator
Office: Arts and Science Commons 1023
Phone: (231) 591-2400
Email: [email protected]
Undergraduate Institution: Siena Heights University
Undergraduate Major(s) & Degree(s) Achieved: Bachelors of Professional Communication
Graduate Institution(s): Michigan State University
Graduate Major(s) & Degree(s) Achieved: Master of Arts in Higher, Adult, and Lifelong Education
Questions for Nick
ARE YOU A FIRST-GENERATION STUDENT?
No
WHAT SUPPORT SYSTEM OR MENTORS DID YOU HAVE IN COLLEGE?
Entering college on probation, I worked with great mentors and staff members who wanted to see me academically and personally succeed. They instilled confidence in me that I was not only worthy of being in college but also could have attain my goal of graduating.
WHAT IS SOMETHING THAT YOU KNOW NOW, THAT YOU WISH YOU KNEW WHEN YOU WERE IN COLLEGE?
I wish I would have utilized the resources that are available at the college level (resume writing, interview prep etc) that would have prepared me for what comes after college.
WHAT ADVICE DO YOU HAVE FOR A FIRST-GENERATION COLLEGE STUDENT PURSUING A DEGREE AT FERRIS?
I would encourage students to participate in as many activities as possible while also focusing on their studies. Finding other students with similar interests can make the college experience much more enjoyable.