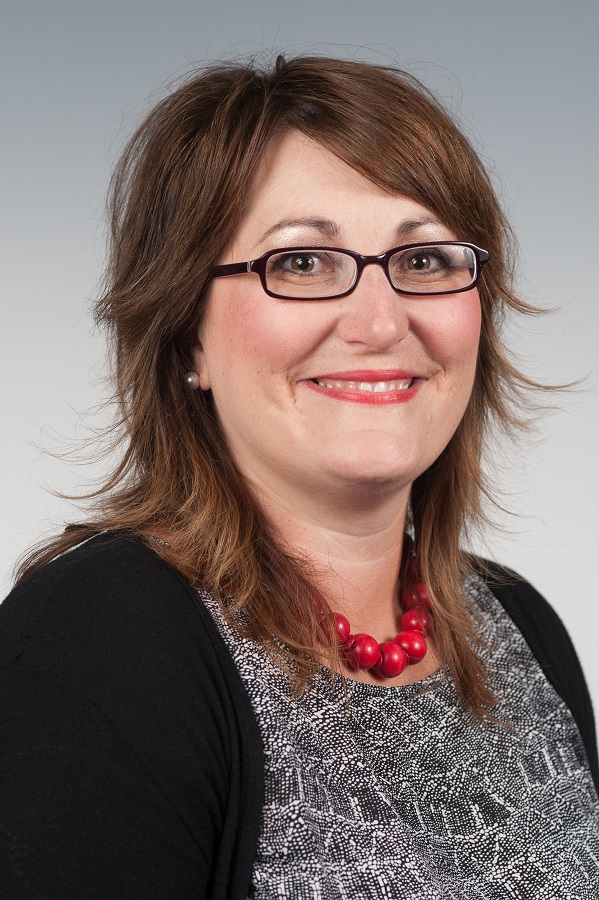 College/Department: Developmental Curriculum
Title: Assistant Professor
Office: Arts & Sciences 1027
Phone: 231-591-2808
Email: [email protected]
Undergraduate Institution: Ferris State University
Undergraduate Major(s) & Degree(s) Achieved: BA Mathematics Education; BA English Education
Graduate Institution(s): Central Michigan University
Graduate Major(s) & Degree(s) Achieved: MA Reading and Literacy Instruction
What support system or mentors did you have in college?
My FSUS advisor has been my mentor for over 18 years. It is important to form relationships in college and get involved with campus activities.
What is something that you know now, that you wish you knew when you were in college?
How you finish is more important than how you start. Make sure that you have support to help you persevere to the end!
What advice do you have for a first-generation college student pursuing a degree at Ferris?
Make sure that you utilize the campus resources!