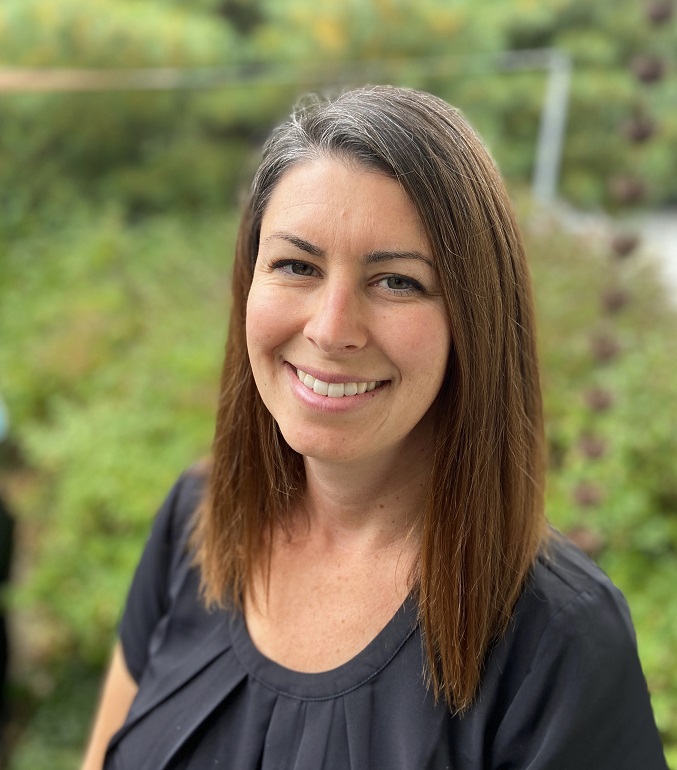 College/Department: Social Work
Title: Associate Professor
Office: Arts & Sciences 2101
Phone: 231-591-2728
Email: [email protected]
Undergraduate Institution: Kalamazoo College
Undergraduate Major(s) & Degree(s) Achieved: Human Development and Social Relations
Graduate Institution(s): Grand Valley State University
Graduate Major(s) & Degree(s) Achieved: Master in Social Work
What support system or mentors did you have in college?
I mainly relied on friends and my boyfriend (now husband!) but wish I had stronger connections with faculty and other staff from Residential Life.
What is something that you know now, that you wish you knew when you were in college?
I wish I knew how to reach out for help.
What advice do you have for a first-generation college student pursuing a degree at Ferris?
Reach out and ask for help! There are people who are very happy to help you navigate questions and challenging situations.