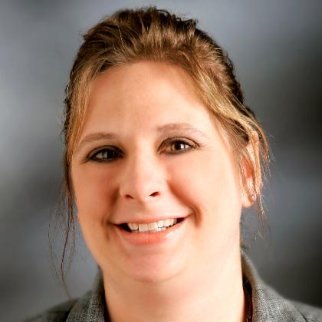 Deedee Stakley

About Deedee
College/Department: Office of Transfer and Secondary School Partnerships
Title: Director
Office: Starr 308
(231) 679-2658
[email protected]
Undergraduate Institution: Spring Arbor College
Undergraduate Major(s) & Degree(s) Achieved: B.A. in Management and Organizational Development
Graduate Institution(s): Spring Arbor University; Ferris State University
Graduate Major(s) & Degree(s) Achieved: Master of Arts in Organizational Management; Doctorate of Education in Community College Leadership
Questions for Deedee
What support system or mentors did you have in college?
In addition to some family members, I developed a support system at the community college that I attended. I took a work study position and through that position, developed a support system of faculty and staff who served as mentors and helped me to navigate the educational system.
What is something that you know now, that you wish you knew when you were in college?
I wish that I would have known to get involved in college activities and events and to really enjoy the experience. I was a non-traditional student, so my experience was different than those of a traditional age student. I was in my 20s, recently divorced and a single mom. Fully experiencing college life was not really an option because in addition to school full-time, I was a parent. I could have been more involved than I was, and I think that would have been beneficial.
What advice do you have for a first-generation college student pursuing a degree at Ferris?
Set yourself up for success and be realistic in your expectations and goals. Work with someone to build a success plan and then refer to that plan on a regular basis. Take time to update the plan and make changes where necessary. Ask question, get involved and find a realistic balance between college, work and family obligations. When something does not go according to plan, document it, take a deep breath and start again. You've got this!