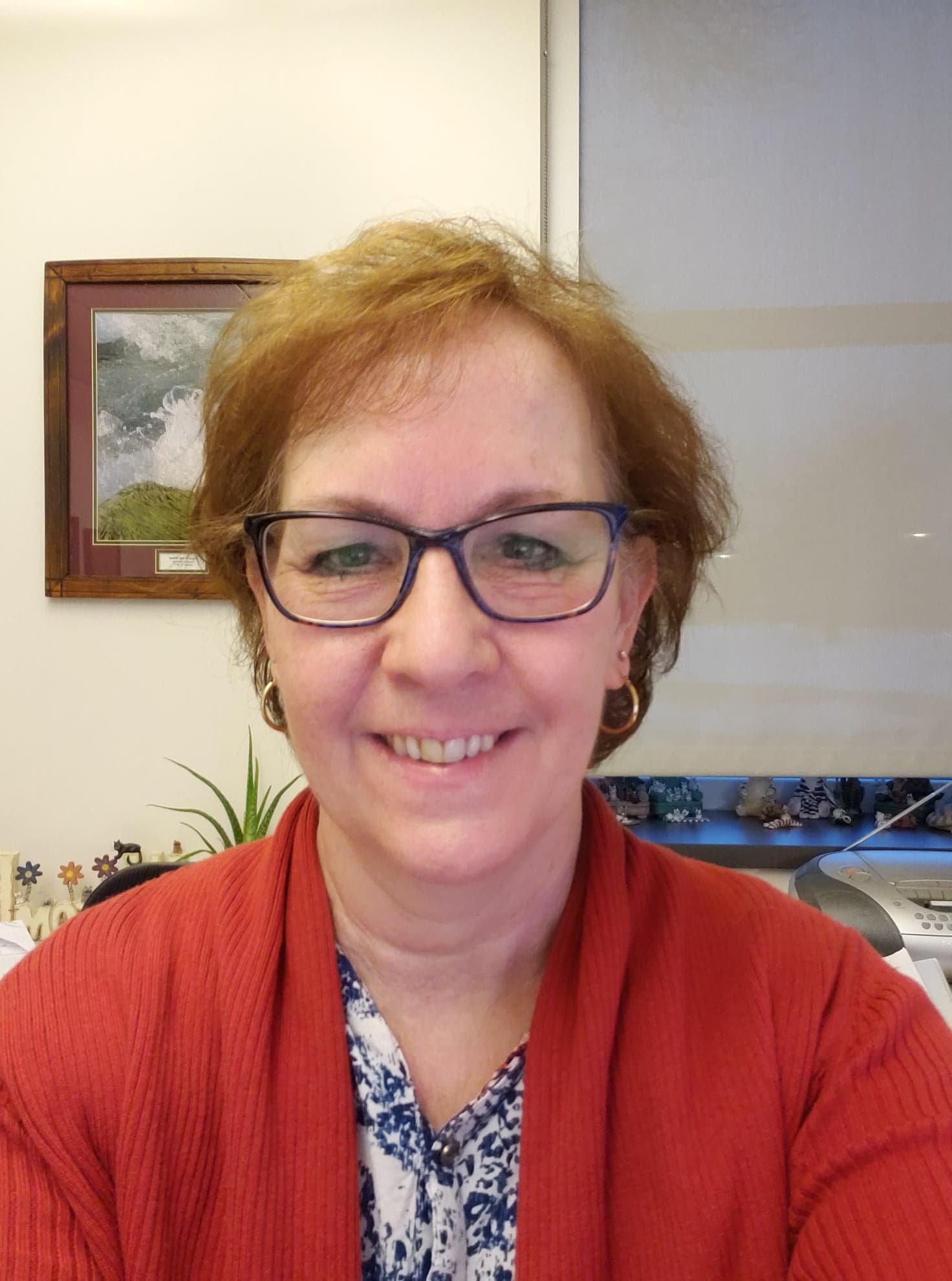 College/Department: Student Financial Services (questions about financial aid, withdrawals, payments)
Title: Student Financial Services Coordinator
Office: CSS 101
Phone: 231-591-93454
Email: [email protected]
Undergraduate Institution: Davenport University
Undergraduate Major(s) & Degree(s) Achieved: Associates degree and Ferris State University - Bachelor's degree in Business Administration
Graduate Institution(s): Ferris State University
Graduate Major(s) & Degree(s) Achieved: Master's degree in Career and Technical Education
What is something that you know now, that you wish you knew when you were in college?
College is not an extension of high school. You are responsible for getting yourself to class and to complete your homework. No one is going to ask you where your assignment is.
What advice do you have for a first-generation college student pursuing a degree at Ferris?
Attend class every session. Don't skip your class. Turn in your assignments on time. Don't wait to reach out to your professor if you're having difficulty.