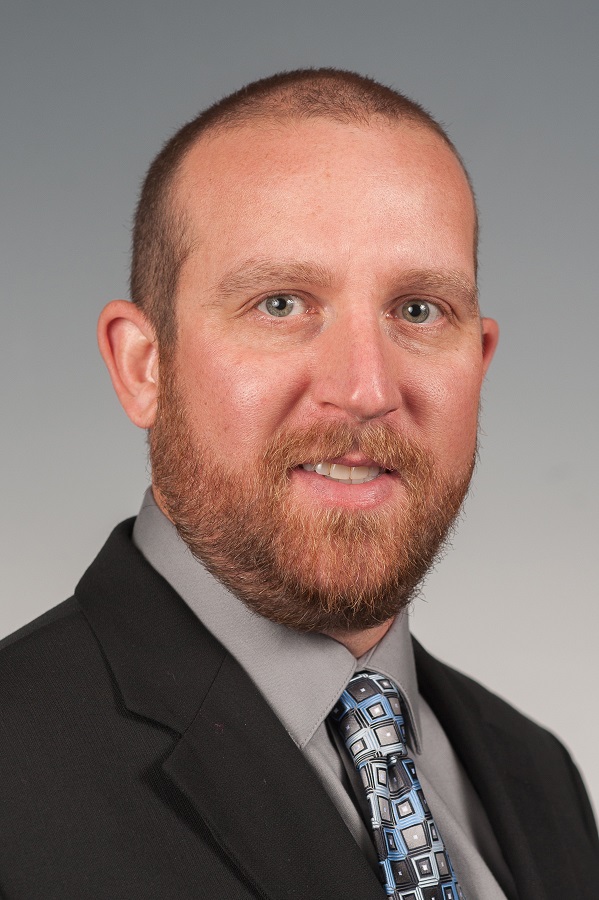 College/Department: Developmental Curriculum
Title: Associate Professor
Office: Arts & Sciences 1029
Phone: 231-591-2842
Email: [email protected]
Undergraduate Institution: Ferris State University
Undergraduate Major(s) & Degree(s) Achieved: Bachelors of Science in Recreational Leadership Management/ Secondary Education
Graduate Institution(s): Ferris State University
Graduate Major(s) & Degree(s) Achieved: Curriculum & instruction, and Community College Leadership -Ed. D
How did you learn that you were a first generation college student?
Through discussions with my parents, my father is retired military, so he never attended college. My mother was busy being a military wife and never had time to attend
What support system or mentors did you have in college?
I had tremendous faculty (at all levels). Also, my girlfriend (now wife) was attending at the same time.
What is something that you know now, that you wish you knew when you were in college?
It is okay to fail as long as you learn and make changes.
What advice do you have for a first-generation college student pursuing a degree at Ferris?
Get involved, ask for help, use the resources that are provided. Find a mentor. Learn how failing can be the biggest motivator to success.