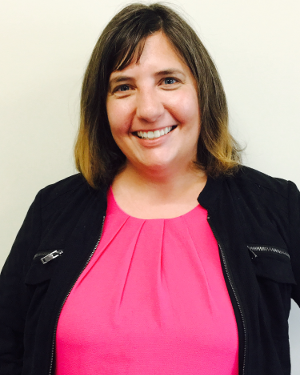 College/Department: Center for Leadership, Activities and Career Services (CLACS)
Title: Director of CLACS
Office: David L. Eisler Center 121
Phone: 231.591.2685
Email: [email protected]


Undergraduate Institution: Ferris State University
Graduate Institution(s): Ferris State University
What support system or mentors did you have in college?
My academic advisors were most helpful in determining program path and checking in on me to make sure I was making progress.
What is something that you know now, that you wish you knew when you were in college?
I wish I would have lived on campus. The campus living experience is an important life learning opportunity. I did not graduate with close friends, knowing how to live with a roommate, and did not have many outside of the classroom experiences.
What advice do you have for a first-generation college student pursuing a degree at Ferris?
Ask for help until you get the answer. It may mean you have to step out of your comfort zone but it is a critical skills to learn and will ensure your success.