Welcome from Dr. Jason Bentley, Dean of RSS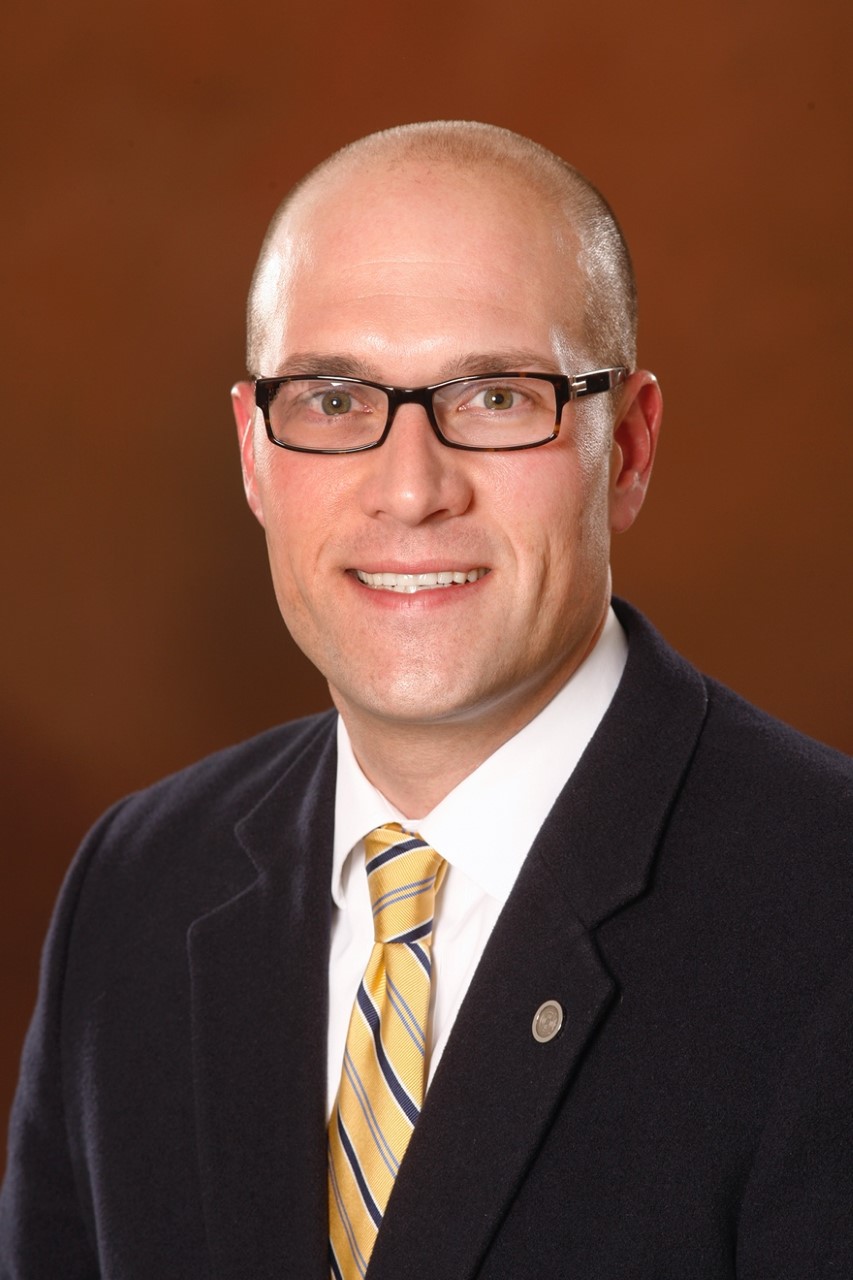 Whether you are just beginning your collegiate experience or continuing your studies, I am excited you chose Retention and Student Success as your first college at Ferris State University.
Retention and Student Success is Ferris's multidisciplinary college. It's the college where you find unmatched support as you pursue your passions; it's the college where the best engineers, teachers, pharmacists, entrepreneurs, chemists, and leaders begin and continue their studies.
Throughout your Ferris State University experiences, you will explore ideas, affirm the value of differences in pursuit of greater understanding, and confirm your passion for one of the 190 available degree programs. You'll meet others excited to explore the more than 200 student organizations, debate ideas, and create opportunities to further improve the communities in which we live and work.
This website introduces you to the many ways you can explore and discover at Ferris State University. Through involvement with outstanding faculty and staff, participation in tutoring and structured learning experiences, and use of tuition assistance made possible through our many scholarships and grants, there is no better place to create your future.
Be Brilliant!
Dr. Jason Bentley
Dean of Retention and Student Success