A Tailored Approach
If you're highly motivated, independent and know exactly what you want from your education and your career, you will be right at home in Integrative Studies.
Succeeding in our specialized world requires a specialized education. Our Integrative Studies program gives you the opportunity to define the exact professional goals you want to achieve and, with faculty assistance, design a plan to achieve them.
Whether you're interested in building a new skill set to compliment a previous degree, seeking advanced training for your current career, or looking to re-tool for a career change, you will find the perfect solution in our Integrative Studies program.
Online and Near You
Work on your classes when and where it works for you with the flexibility and convenience of online classes. You also have the option to complete this program in-person at one of our Statewide locations or at our main campus in Big Rapids. With online resources, a local team of dedicated staff, or the traditional college experience, we're here to help you each step of the way.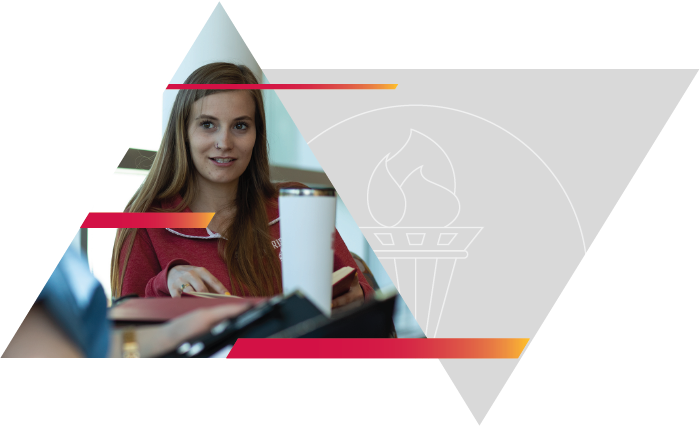 Ready to get started?
Our advisors are ready to meet with you. Contact our advisors or schedule an appointment now!
Roxanne Cullen
(231) 591-2713
[email protected]

Program Features
Design Your Degree

Our Integrative Studies program gives you the unique opportunity to dive deep into the exact skills you need for the specific career you want. Combine coursework from multiple departments across Ferris to give you an edge wherever you take your degree.

Examples:

Organizational Engagement

Combining courses in business with advanced communications training, this course of study provides the skills and knowledge to engage organizations of all sizes and move them forward.

Social Science Management

Classes in social psychology and sociology are paired with negotiation and employment law courses to give greater insight into the workforce than traditional human resource management training.

Psychology Track

Combining an in-depth study of psychology with broad-based learning in areas such as public communication and international relations, this course of study makes for a powerfully versatile degree with applications in a wide range of industries.

Locations

Transfer Guides

We make transferring easy! Check out our transfer guides to see how your community college classes can be applied to your Ferris degree.

Financial Aid

Admission Requirements
The Integrative Studies program has been designed as a degree completion program. You will need a minimum number of credit hours to enter this program. Contact a local or online advisor for all of the details.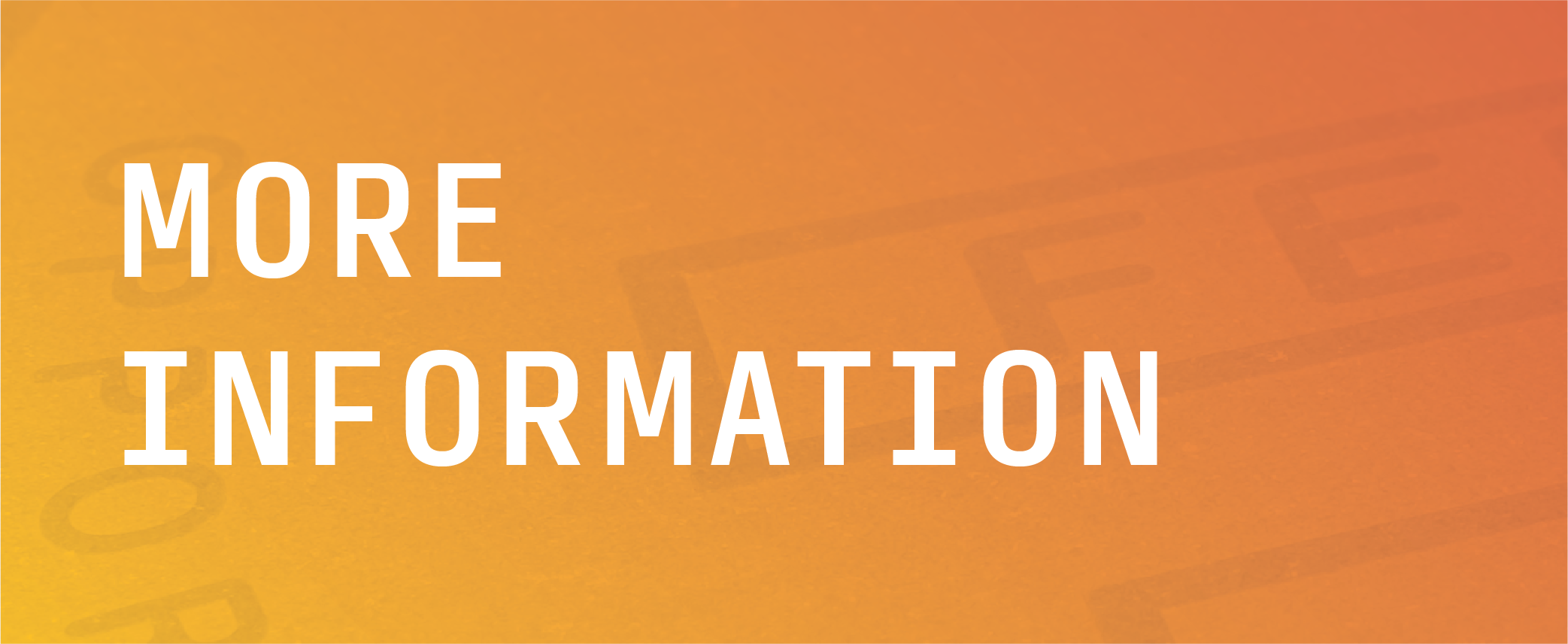 REQUEST INFO
Excited to learn more? Fill out our quick form to tell us about yourself so we can stay in touch.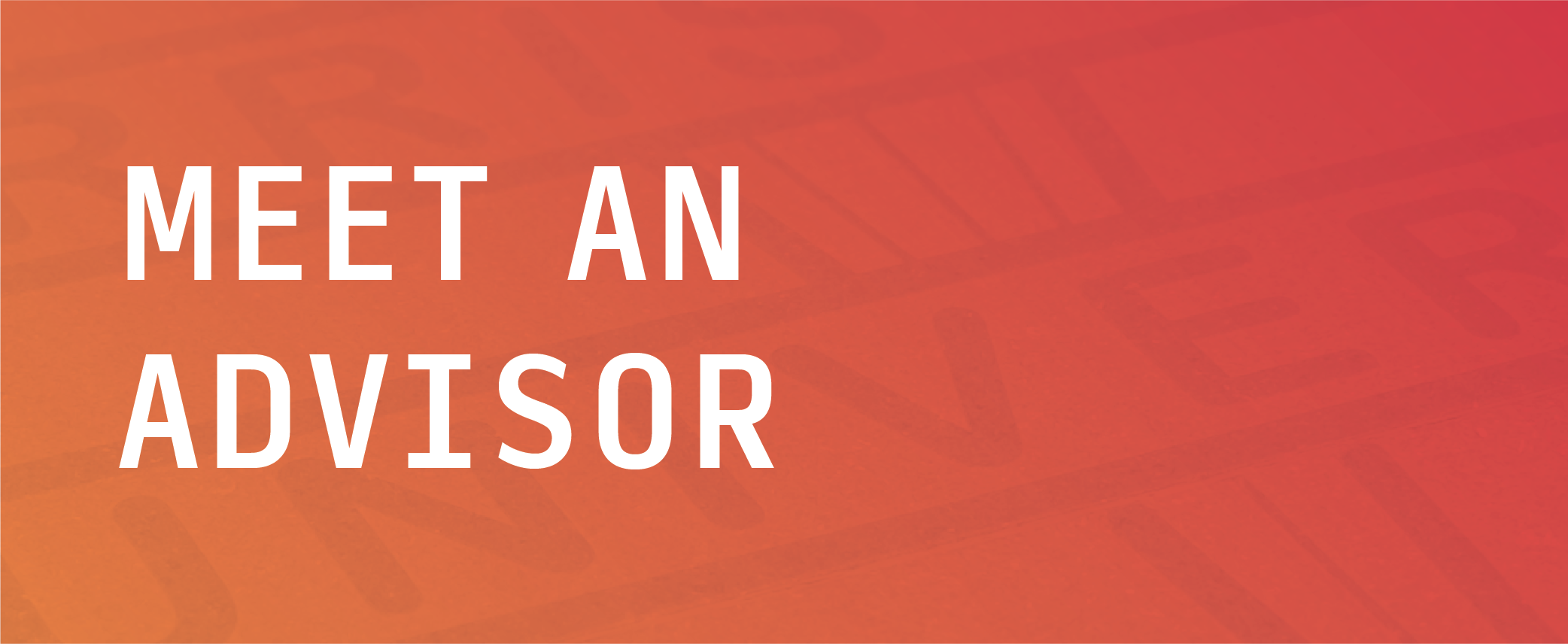 SCHEDULE NOW
Our Ferris advisors are industry experts, ready to help you learn more about our immersive programs. Schedule an appointment now!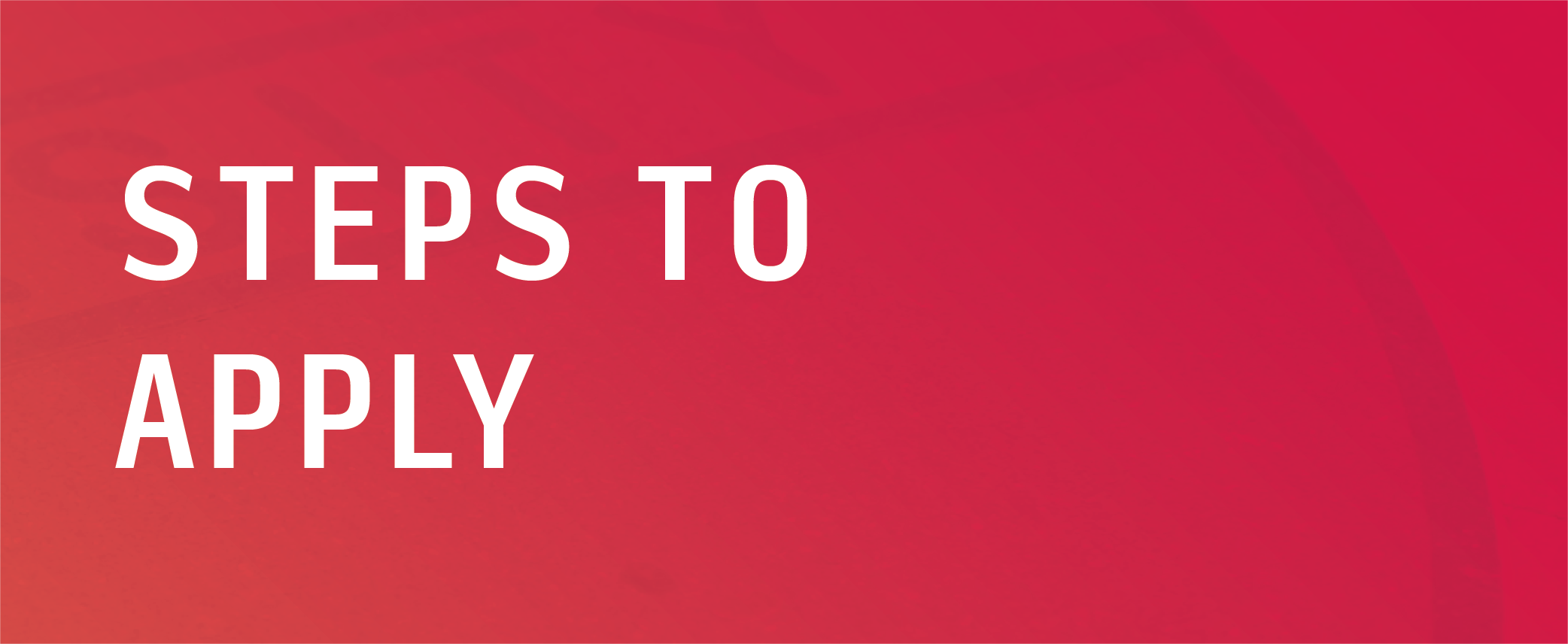 APPLY NOW
Ready to become our next Bulldog? You can complete your application in just 3 simple steps.